Of course, without a doubt, genuine leather furniture will look amazing in the apartment. It can be flawlessly combined with absolutely any style and interior. The presence of such an armchair or sofa suggests that the family has a pretty good income, because, as a rule, such furniture is not as cheap as we would like.
Content
one. Advantages of genuine leather furniture
2. Disadvantages of leather furniture
3. Proper care of natural leather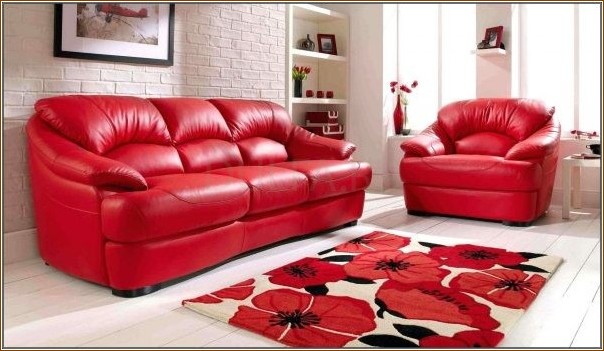 Advantages of genuine leather furniture
As it turned out, finishing made of genuine leather for furniture allows not only to give it a unique look, but also gives a solid number of different privileges:
Furniture covered with natural leather is considered more durable;
Practicality lies in the fact that cleaning such a surface from any contamination can be as simple as possible, and without additional chemicals;
Waterproof qualities make it possible to once again eliminate the need to dry furniture in emergency situations, and you can also use wet cleaning without any fear;
Unpretentious to sudden changes in temperature, which is very convenient in a hot summer with the air conditioner on, which sharply lowers the temperature by several degrees;
Dust cannot accumulate inside such upholstery, so wet cleaning will be enough. It will always be easy to breathe, and not like in those cases when the sofa, which has stood in the room for decades, scatters dust, you just have to sit on it;
Hypoallergenic qualities are also very important as some people develop allergies to dust.
All this once again confirms the fact that, nevertheless, furniture made of genuine leather is the most comfortable and practical.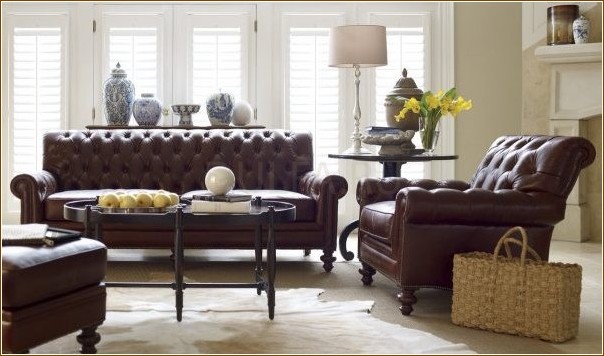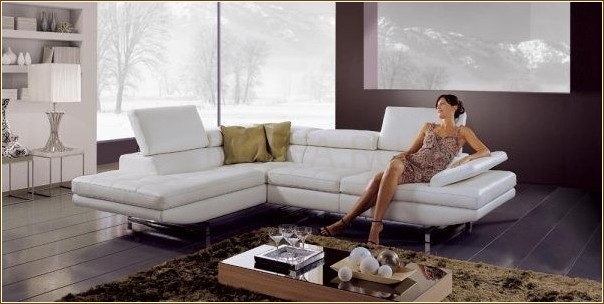 Disadvantages of leather furniture
But as it turned out, such furniture has several drawbacks, which you should definitely be aware of before making the final choice.
The disadvantages include:
If there are pets in the apartment, then the safety of your upholstery will be at risk. It is not uncommon for cats and dogs to spoil it with their claws on purpose or reluctantly.
In summer, in hot weather, sitting on leather upholstery can sweat a lot and get stuck. But in winter everything is exactly the opposite. The upholstery gets very cold, so much so that you have to lay something warmer and softer before sitting down.
If the upholstery is constantly exposed to direct sunlight, then sooner or later it will fade strongly, which will certainly ruin its appearance.
It is simply impossible to fully sleep on a leather sofa. Get cold and everything else will simply slide off.
But if for you all these shortcomings are not so much tangible and important, then you can think about purchasing such furniture made of genuine leather. But it is best to buy only from those companies that not only sell furniture, but also make it. In this case, it will be possible to choose the most stylish and convenient design that will suit your room individually. And of course, you can save a lot on such a purchase.
Proper care of natural leather
Of course, over the years, the skin can begin to crack and the pattern in the form of a light spider web will not give it sophistication. From time to time, such furniture surface should be wiped with specialized products for natural leather. You only need to choose exactly the same color or close to it as your upholstery.
You also need to remember that the skin tends to dry out, so it needs to be moisturized. Of course, you will not rub oil on a sofa or armchair, but regular wet cleaning will allow you to clog your pores and not dry them out. This is the only way to significantly extend the life of leather furniture.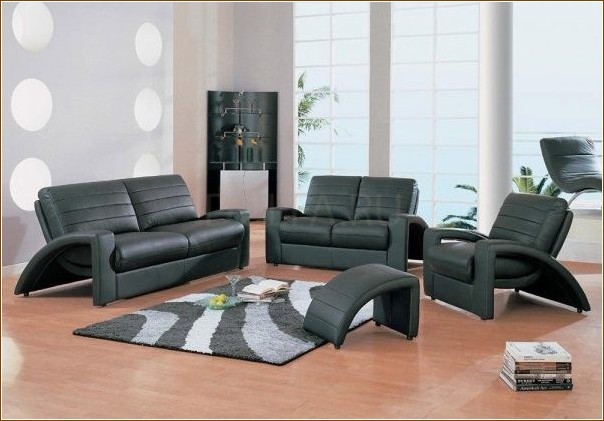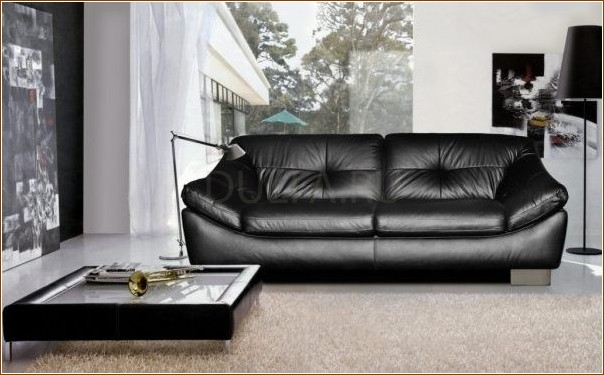 All about leather sofas: advantages, features, care.