The Japanese philosophy of waba sabi has been talked about for several years. Our fast-paced world requires new guidelines, but unlike various fashion trends, this philosophy does not suggest making any changes during life. Waba-sabi embodies simplicity and asceticism. This style is reflected in the modern understanding of convenience, to which Europe has always gravitated.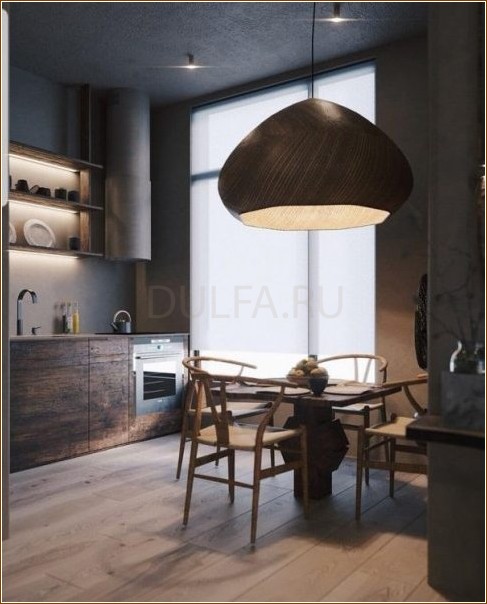 Wabi-sabi has its own characteristic features:
simplicity of forms
variety of materials
minimalism in things
diffused lighting
natural decor
handmade
All items of this style have the correct shape. They are large and without sharp corners. A room decorated in this style has a sense of freedom and space. All things are laconic and arranged in a certain order. Wabi-sabi is based on pleasant tactile sensations from a variety of textures used: wood, stone, glass, ceramics. Japanese minimalism is conveyed in a style where everything unnecessary is removed.
Designers have made it their own accent in the form of hanging beds and hammocks to add color to the modest apartment. Each room has a basic piece of furniture: in the room — a table, in the bedroom — a bed. All the little things necessary for life are hidden from prying eyes. Handcrafted solid plank bench to guide waba-sabi in any home. All furniture with irregularities, scuffs and roughness gives integrity to this style.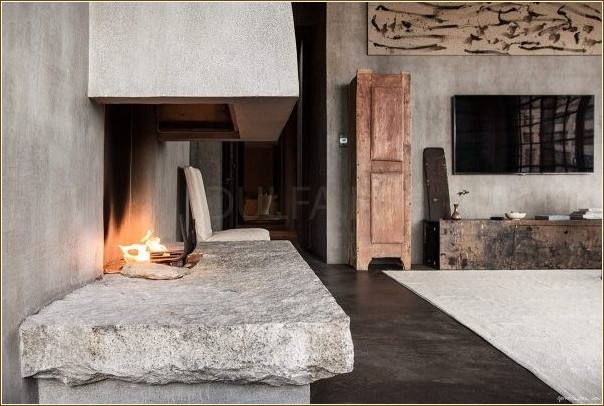 Bright light is always inherent in European premises. Wabi-sabi uses a small amount of light that is scattered around the room with lights and camouflaged lights. Ceiling lighting is missing in this style. Moderate asceticism is also associated with natural decorative elements, the main of which are plants. The rooms can contain dry branches as a symbol of wilting, as well as stones and a tree that grew in the area. In its palette of paints, the Japanese style chooses only neutral colors. Floor, ceiling and walls should be gray or beige. Blue and green colors can only be used in certain interior details. Calm tones are the hallmark of waba sabi.
The design interiors of waba-sabi do not have patterns and ornaments, they are replaced by wood veins and various shades of stones. It is desirable that the bed linen be wrinkled and only made of natural fabrics. For this, cotton, silk and satin are suitable.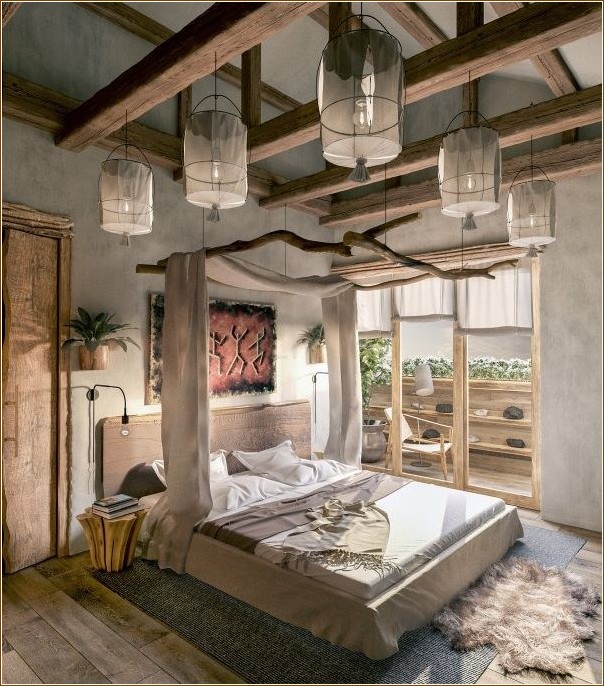 Wabi-sabi is sensitive to antiques. Especially, this applies to items made by hand and those that are inherited. This style is represented by inner harmony with an imperfect outer world. To create a waba-sabi atmosphere in the house, you do not need to make large investments and change old things for new products. This style will save your budget by favoring inexpensive materials. Instead of an expensive walnut floor, you can put a floor of pine or other wood, which is typical for the region of residence. Every flaw that will be on such a floor will be perceived not as a defect, but as a special beauty of an imperfect world.
You can also purchase new items in the waba-sabi style. These include irregular crockery, bedding, or handmade rugs. The interior of waba-sabi is more to the liking of people of creative professions, as well as those who love things for their individuality and appreciate what they have.
Designers complement waba-sabi with elements of loft, minimalism and Scandinavian style. This gives a European accent to the humble Japanese style. In conditions of constant stress, people dream of relaxing in a natural setting, which can be created by the discreet waba-sabi style.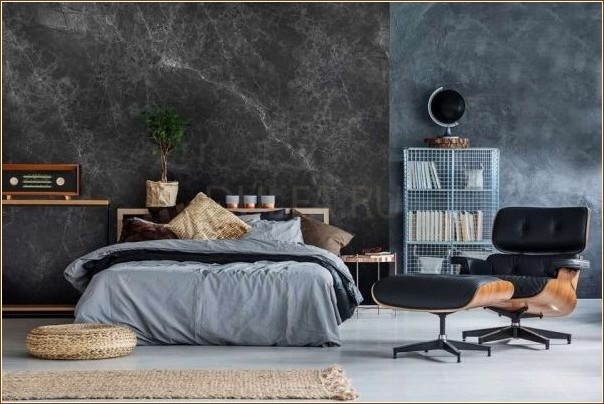 The tranquil atmosphere of a one-room Swedish apartment