There should be curtains in every apartment, country house. Trite. But it's a fact! It is not necessary to use the options that our grandmothers and mothers preferred. Modern factories produce such beautiful curtains from different fabrics that the eyes are delighted. Not only domestic, but also French manufacturers have proven themselves well. Excellent products are produced by the efforts of Austrian craftsmen. The Japanese, as usual, try their best. What to choose for your rooms? Naturally, there is no definite answer to this question. It all depends on your preferences, financial capabilities. But, of course, we will give you certain advice. We are sure that as a result you will be able to make the right choice.
Content
one. Consider what color your walls are
2. Versatile options are always in trend
3. Approach the choice of curtains in each room with all responsibility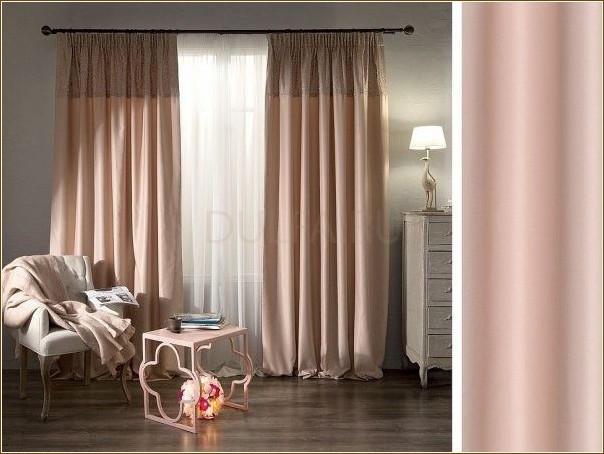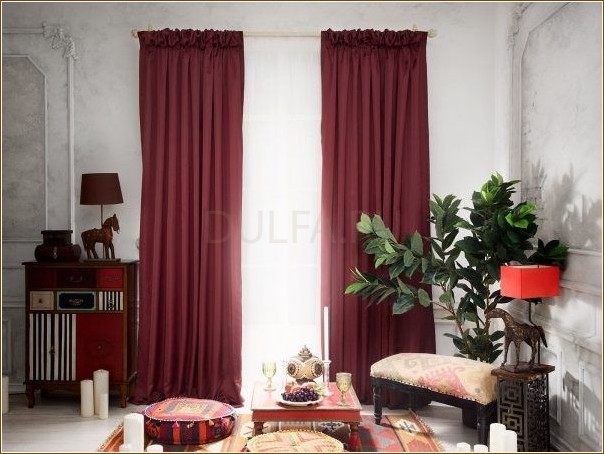 Consider what color your walls are
In any case, your walls will not undergo any changes, since you have decided to purchase curtains? Then follow the simple rules. Curtains and wallpaper must be the same shade. But differ in tones. For example, walls are light blue, curtains are dark blue. Etc.
You can play in contrast. Yellow and purple colors will go well, for example. Yes, the room will turn out bright. Positive. Great mood, when you stay in it, you are guaranteed.
Greens and reds also get along well. The result will be a "juicy" room. For the bedroom, this is probably too much. But for the living room, nursery — why not? The main thing is that the curtains are not made of complex fabrics. No need to create additional problems for yourself. And it's difficult to match the wallpaper and wash it later….
Versatile options are always in trend
You don't need to invent anything special. With a classic interior, white curtains will look great, as always. And the translucent fabric will add extra airiness. If you are choosing curtains for a room of a substantial area, then dark curtains will look great. Even black. It may sound strange, but with dark-colored curtains you feel somehow more comfortable when protecting…. Forged cornice will complement the beauty. Seriously! You will definitely like this combination!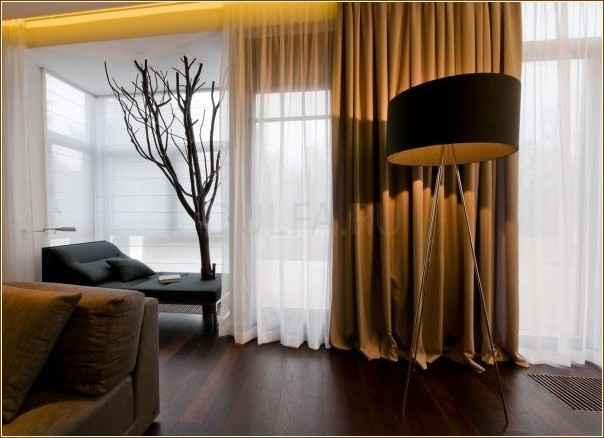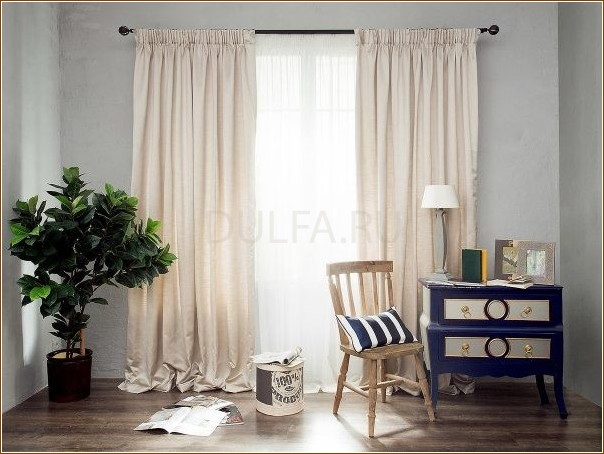 Approach the choice of curtains in each room with all responsibility
Experts advise to hang different curtains in different rooms. It will look better. And from a functional point of view, it will be better. So, curtains not only look beautiful. They restrict light from entering your home. When choosing curtains for the kitchen, you should choose medium-length products. It's good if you stick with light colors, light materials. Impenetrable curtains will look great in the bedroom.
For a children's room, you can choose from many options. But heavy curtains are not needed in this part of the room. Let them be dense, but light. I like the so-called halved curtains? You are welcome! Prefer Roman versions that fold into an accordion? No problem! Standard blinds will also work. And blinds, which capture an unusual pattern.
Be that as it may, the final choice is still yours, the buyers. You just try to buy products that are not just beautiful. And from a reliable manufacturer, as we said above. If you do not know who to trust, all reviews about companies can be found on the World Wide Web. Create comfort and coziness in your apartment, country house. It's not so difficult as it might seem to someone at first glance. And then everything will be fine with you, your household. Good luck!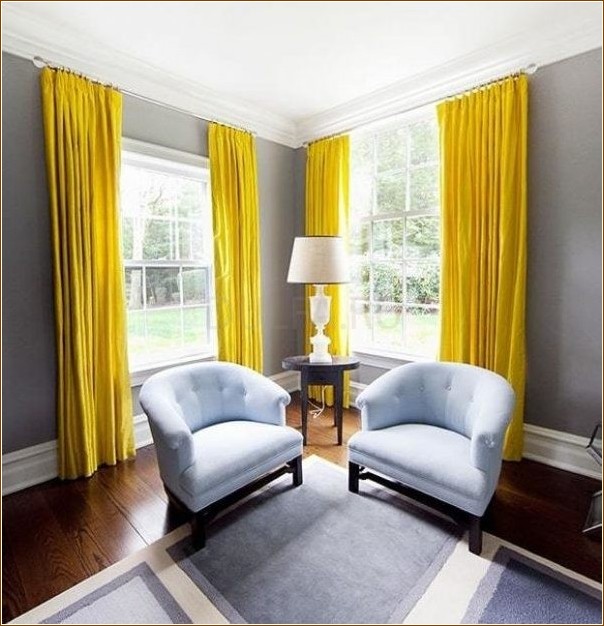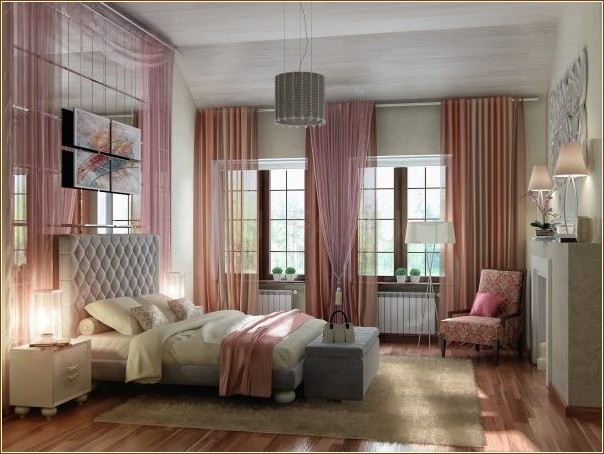 CURTAINS FOR DOOR OPENING, ARCHES.