When decorating both living and working space, it is very important to pay attention not only to the color of the walls and materials from which the pieces of furniture are made, but also to various decor items, since it is with the help of stylish little things that even the smallest and boring room can be made comfortable and cozy. Decor items play an important role in the creation and development of the design of an apartment or house. In this article we will talk specifically about these details, and also figure out which eight decor items are the most fashionable at the moment.
one. Velvet blanket.You can find a blanket that matches the color and size in almost any decor store. Throwing it on a bed or sofa will immediately hit the trend. The velvet blanket can always be removed and taken out when the desire or need arises. Moreover, it will play the role of not only a decorative item, but also perfectly cope with its main function on a cold autumn or winter evening, warming its owner, thereby creating an additional atmosphere of comfort and warmth in the house.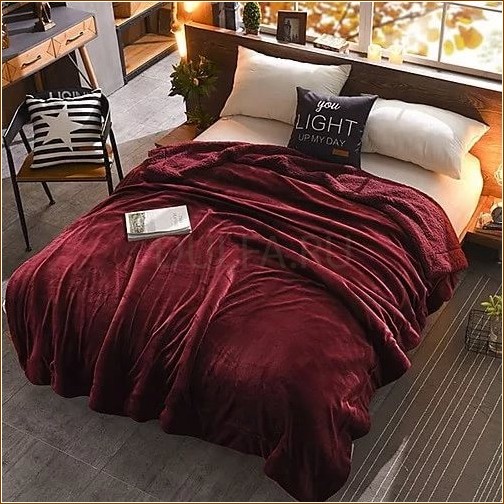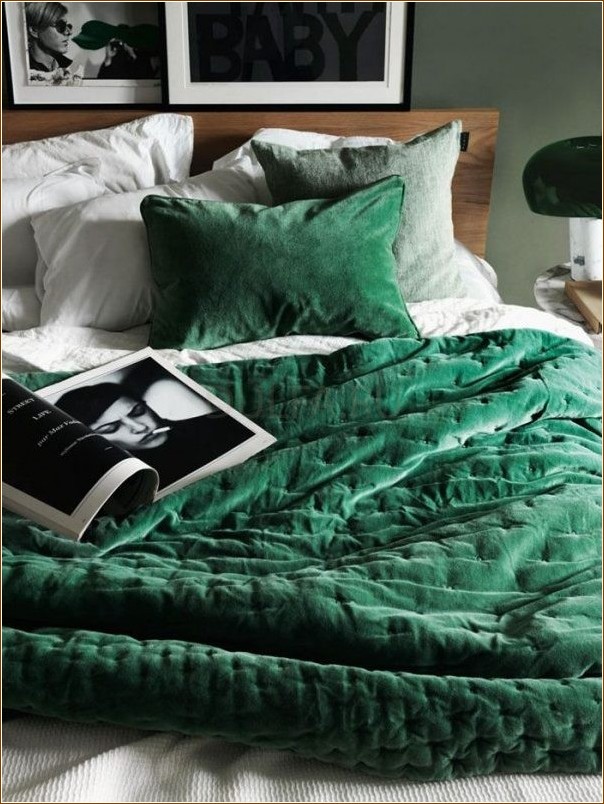 2. Minimalist carpet.Huge carpets of even rectangular or square shape with intricate bright patterns have long been in the distant past. Today, the choice should be made in favor of absolutely opposite things — the shape of the product may be irregular and intricate, but the color, on the contrary, is even, without any inclusions and small patterns. If you wish, you can choose a carpet either completely without a pattern, or with the image of large geometric shapes and prints. Designers recommend focusing not on patterns, but on the material from which the product is made, quality and idea.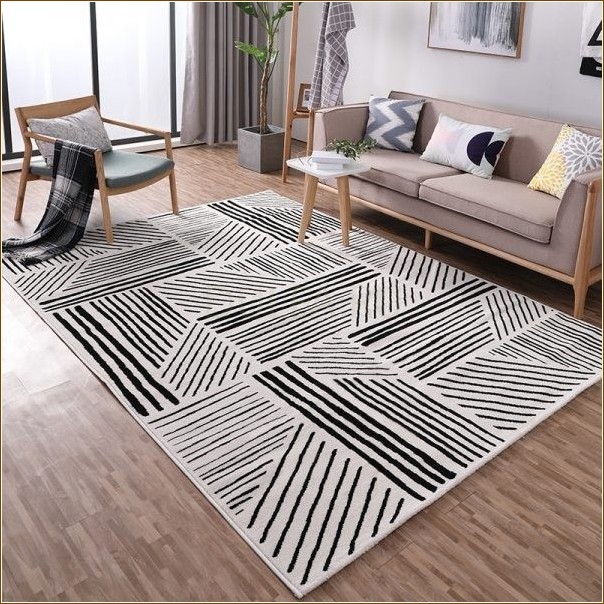 3. Golden table.Now gold is in vogue. It is not necessary that there be a lot of it in the interior, but at the same time, the details with its use should be noticeable and attract attention. That is why you can choose not just a small gold piece of jewelry, but something more impressive, for example, a coffee table. Such a piece of furniture does not have to be large, it is important that it is functional. In this case, the golden table will become not only a stylish accent, but also a place of attraction in an apartment or house.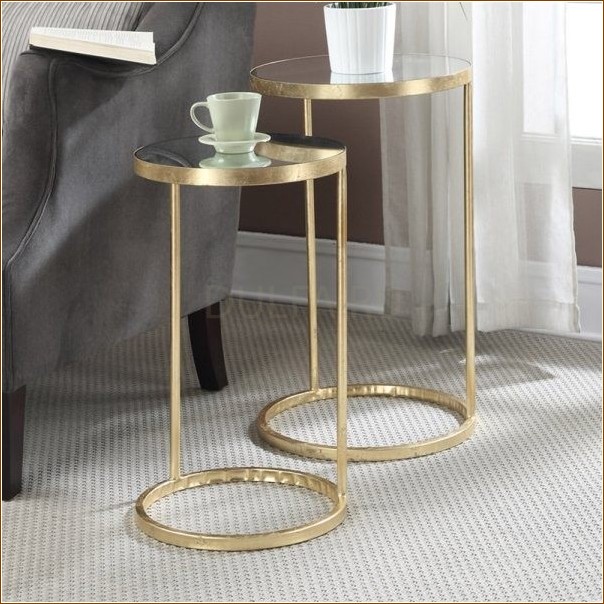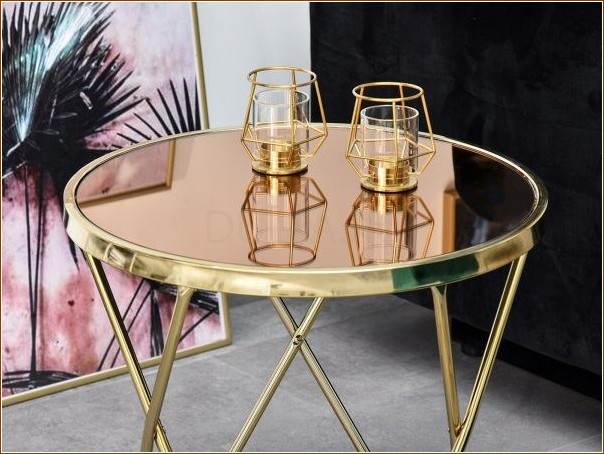 4. Diffused lamp.A trend that will surely hold out over the next ten years is diffused light, the source of which is hidden from view. Today, designers are increasingly resorting to this solution when decorating living spaces. A bright, ugly light bulb, from which direct light emanates, only spoils the view and destroys the feeling of comfort and tranquility, while diffused lighting helps to maintain them, evenly distributing warm light throughout the entire area of ​​the room and transforming everything around.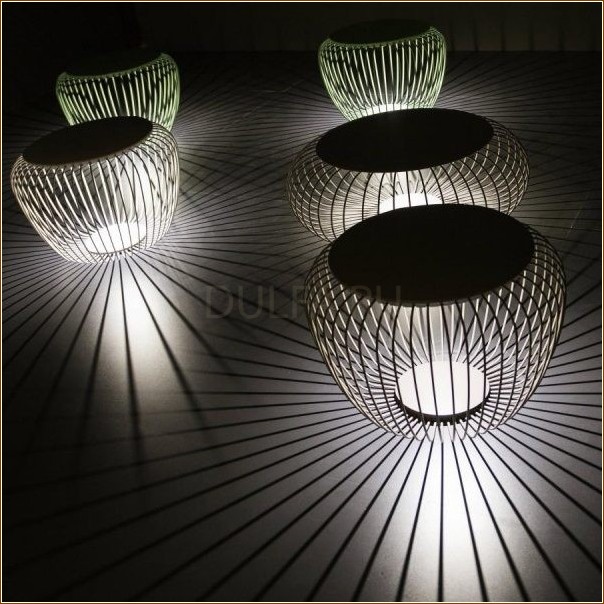 5. Round details.Some of the most popular interiors today are design solutions for rooms filled with objects without sharp corners. Particular preference is given to rounded parts. Round tables and poufs, carpets, all kinds of decor — all this together allows you to create an atmosphere of something cosmic and even a little magical. Such an environment calms down well and helps to relax after a hard day at work. In order to be in trend, it is enough to purchase a pair of round pillows or hang a new round chandelier.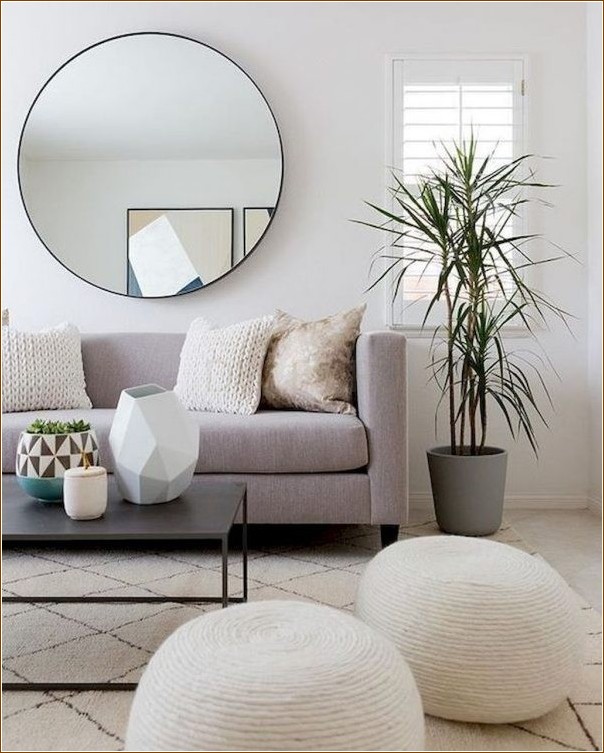 6. Wicker decor.Now the trend is light details that do not weigh down the space. Wicker furniture has long been an attribute not only of a summer veranda, but also of a cozy living space. Many large brands have long been involved in the production of wicker chairs, wardrobes and even beds. Choose what you like, because the choice is really huge.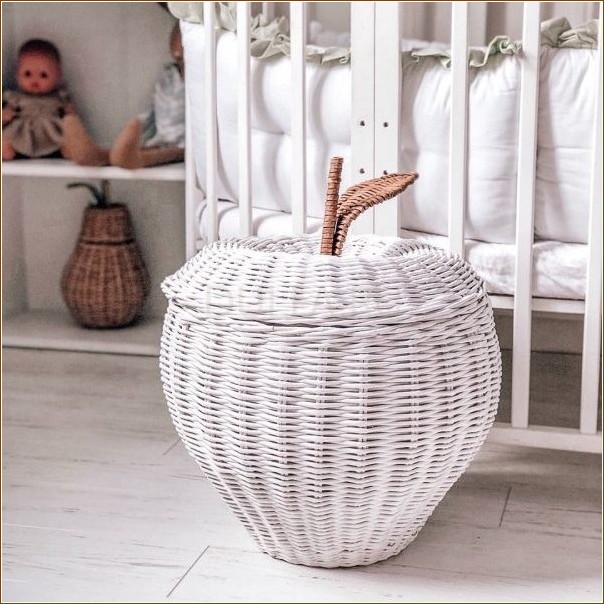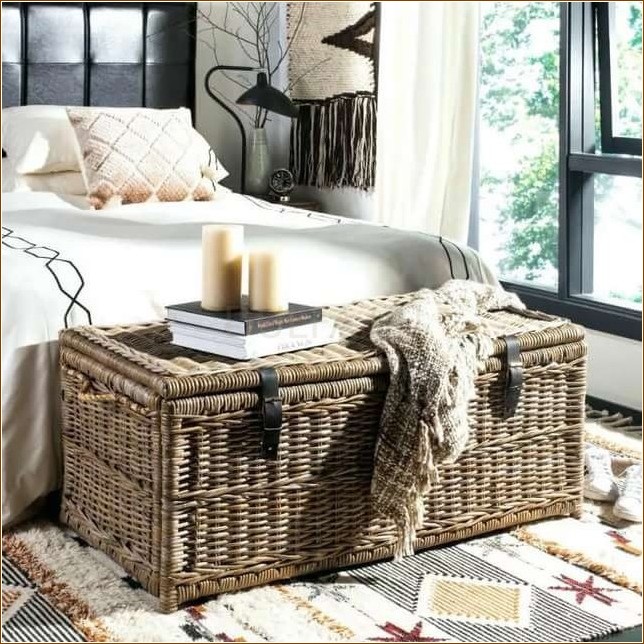 7. Colored glass.Colored glass products are one of the most fashionable interior items today. Dishes, vases, lamps, room partitions — all this can make a living space even more stylish and interesting.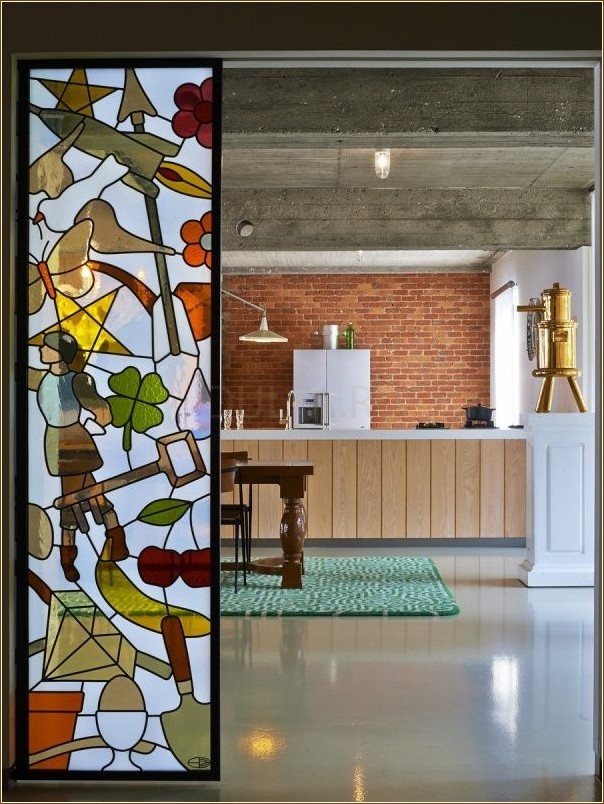 eight. Terrazzo products.Countertops, floor coverings and wall panels are made from this material. But all of the above products require large financial investments. Do not get upset ahead of time, as flower pots, vases and other containers are also made from terrazzo, which can be a good decoration for your interior.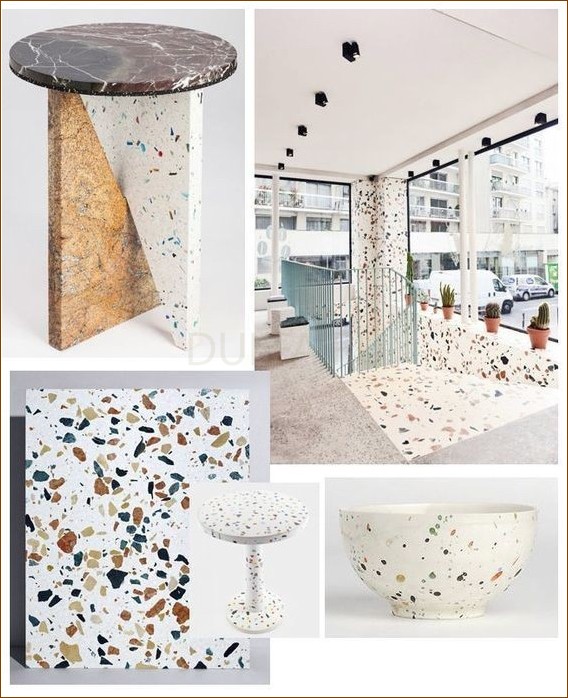 Cool and simple ideas for organizing and decorating your bedroom