The living room is a room in which you can not only invite friends and have fun with a noisy company, but also relax on your own in silence while reading your favorite book or watching your favorite show or movie. But in order to feel comfortable in this room, you should competently approach the planning of not only the design, but also the interior itself.
Content
one. Sofa
2. Dresser
3. Decoration items
4. Carpet
Of course, each person has their own preferences and tastes, but still there are standard solutions and principles for decorating the living room, which are best observed so that guests do not feel uncomfortable and do not feel awkward.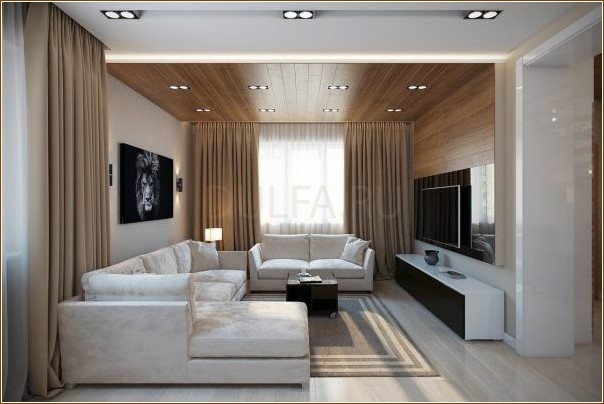 Sofa
Of course, what kind of living room will it be if there is no sofa in it?. But his choice is a rather difficult task, since they will take into account a huge number of different factors. If your apartment has enough rooms to accommodate guests, then it is better to immediately abandon folding sofas. The thing is that they have a rather large shape and will not be able to decorate the living room. All attention will be focused on them, and there will be practically no free space.
The best option would be small sofas, which even look lighter and more comfortable. If you constantly receive many guests, then it would be better to buy two small sofas, which you can arrange as you like, than to clutter up one room with a massive folding sofa.
The color palette of finishes also plays a big role. There is no need to choose a sofa with bright upholstery, which will stand out against the general background, and even more so so that it does not become an accent element. It is best to give preference to beige, because it is he who makes the furniture as impersonal and inconspicuous as possible.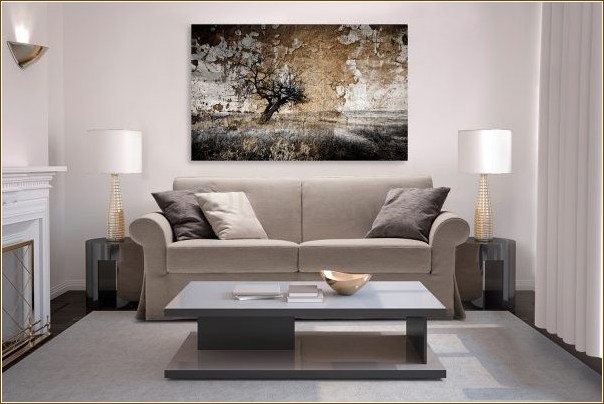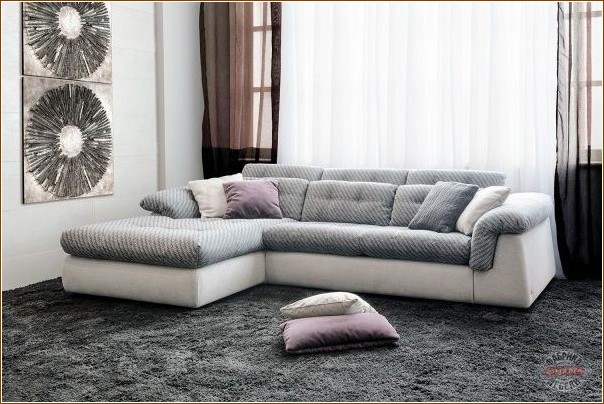 Dresser
You cannot do without such a piece of furniture as a chest of drawers in the living room, otherwise where will beautiful candlesticks or vases be placed, because it is difficult to organize a real fireplace in the apartment, which constantly performs this function. But the choice of a chest of drawers must be approached wisely, since their styles can be very different from each other.
In order not to distinguish it from the general background, you should take a closer look at your own interior in the room in order to understand which style of chest of drawers is best to choose. Of course, the color palette will also be an important accent, so before making a purchase, you need to figure out the pros and cons of a particular color for this piece of furniture.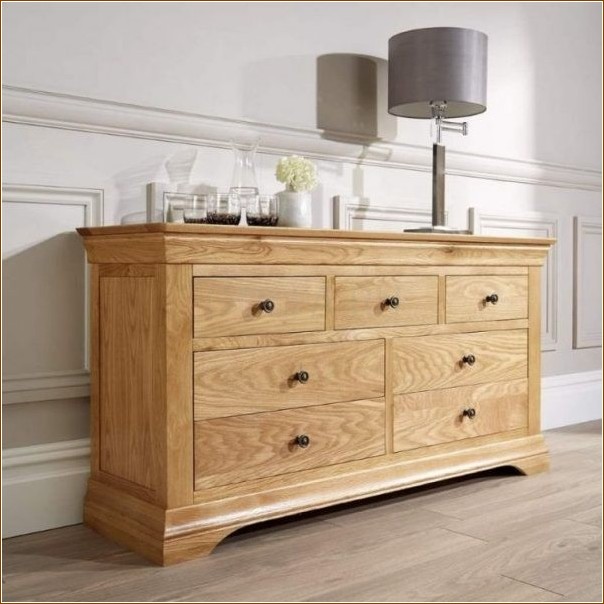 Decoration items
Here, the imagination can be limitless, since every year the fashion changes and more and more stylish decorations for the interior appear. Of course, no one has canceled antique cast iron figures or beautiful candlesticks carved from precious woods.
But don't keep up with fashion. You can add some modern art elements that can also be very beautiful and can perfectly refresh the style of the planned interior design of your living room.
It is worth paying attention to the pictures. They need to be selected depending on the style in which you decided to decorate your living room. You should not buy the largest paintings possible, because in this case the room will visually appear smaller. But a lot of small pictures will not add entourage. It is best to opt for standard sizes.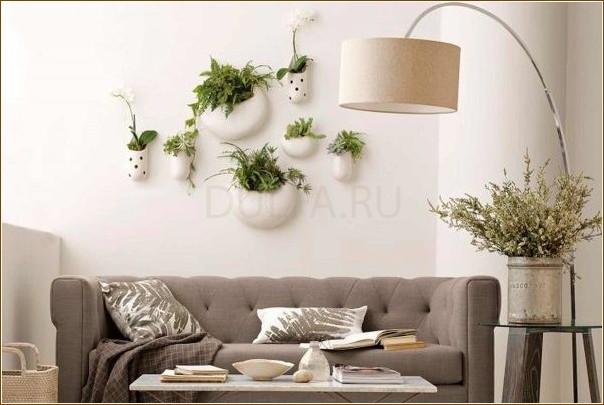 Carpet
No matter how designers say that the carpet is a remnant of the last century, nevertheless, this element very beautifully decorates any room and makes it more expressive and rich. Of course, the subtle design style will be traced depending on which pattern or color of the carpet you prefer to choose, so it is better to think a hundred times before buying.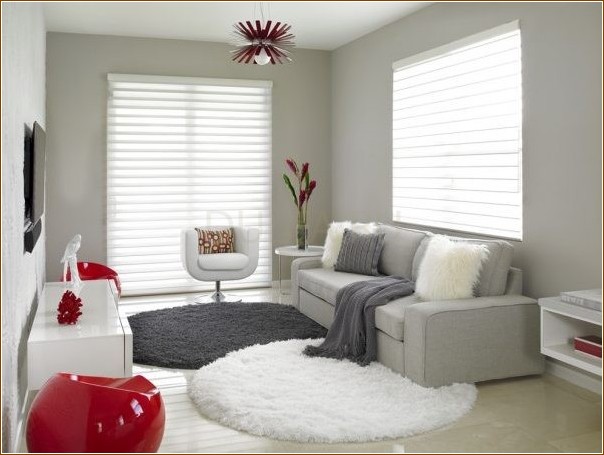 Choosing the style of the living room interior