For owners of country cottages, summer cottages and private houses in urban areas, the question of whether a fence is needed is not even discussed — everyone understands that this is an indispensable component of the design of the territory around the buildings.
Content
one. What are good fences made of corrugated board
2. Types of fences made of corrugated board
The fence along the site performs several functions at once: it serves as a border between neighboring estates, protects from outside visits and hides everything that happens on your site from prying eyes.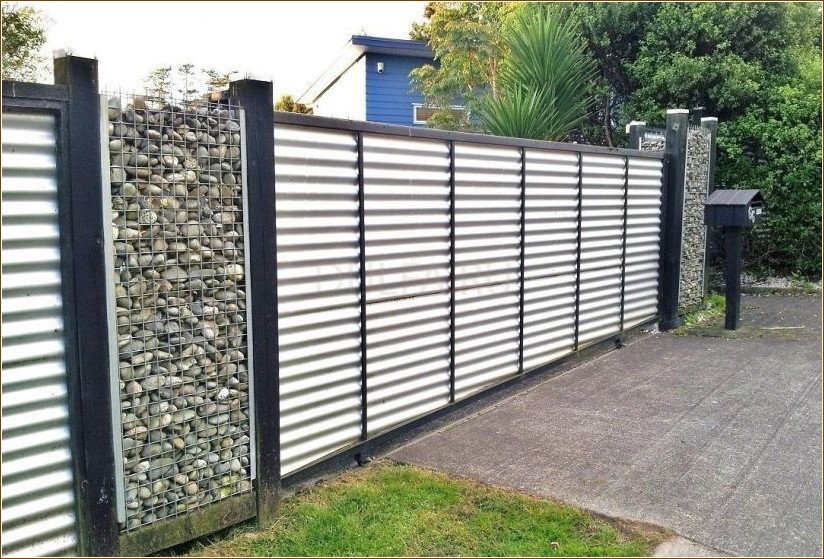 A variety of materials are used for fences and barriers. Depending on the preferences of the owners and the amount that they are ready to allocate for the fence of the site, the fence can be brick, stone, wooden, made of stone blocks, forged, combined. The list can be continued, but fences and fences made of corrugated board will definitely be among the most demanded options.
Decking, also known as profiled sheet, was originally developed as a roof covering, but suddenly became in demand as a fence. It is a galvanized metal sheet rolled through a roll forming machine, as a result of which it becomes corrugated or corrugated and acquires additional rigidity.
We bring to your attention a photo that will help you make sure that fences and fences made of corrugated board have many advantages.
What are good fences made of corrugated board
The popularity of corrugated fences is due to the fact that in many respects they compare favorably with concrete, brick and wooden counterparts.
A good home needs a good fence. And what are beautiful houses — in our article
One of the undoubted advantages is the relatively low price, which is an important factor. This feature is doubly pleasant, considering that the quality of the material does not suffer from this. On the contrary, corrugated board is characterized by high strength and long service life.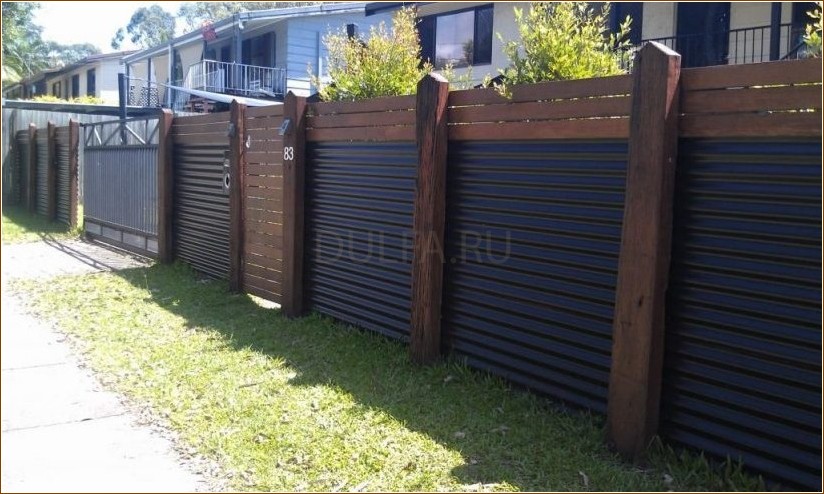 Please note that the strength of a metal sheet directly depends not so much on the thickness of the metal, but on the depth of the profile. The more ribbed the surface, the more load the profiled sheet can withstand.
As for the service life, even the cheapest, simply galvanized corrugated board will serve you for at least 10-15 years without losing its original appearance, and the polymer coating will extend its life several times — the service life of such a material is about 45 years. It is especially good with double-sided polymer spraying — it is only resistant to corrosion, but also looks equally aesthetically pleasing both from the street and from the yard.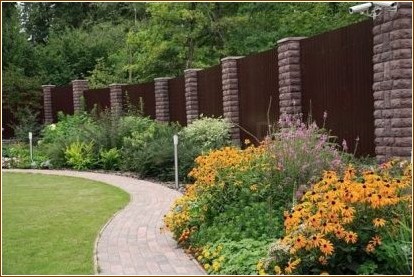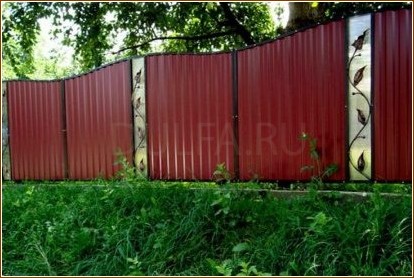 A fence made of corrugated board is easy to mount — this task is within the power of anyone who knows how to work with his hands at least a little and knows the basics of design. The most difficult task is to calculate how much material is needed, as well as where and at what distance from each other to install the support pillars.
The corrugated board goes well with any other building materials.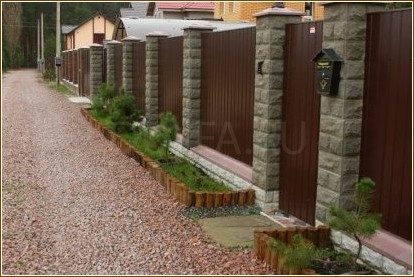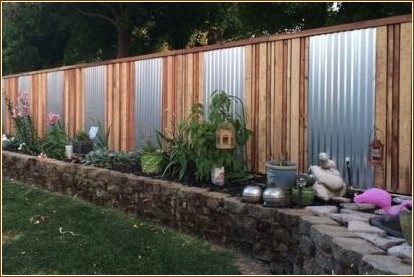 In addition to the beautifully executed exterior, pay attention to the interior:

fashionable interior of the hall
trendy bedroom interior
trendy kitchen interior
And, of course, the fence made of corrugated board looks neat and restrained, and the abundance of varieties of decorative coating allows you to experiment with the design in full. The modern market offers all kinds of color solutions and even more complex options, for example, imitation of wood or masonry.
The corrugated board goes well with other building materials such as brick, stone, concrete and others.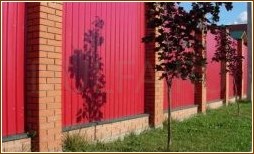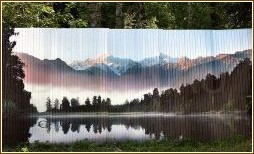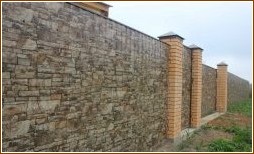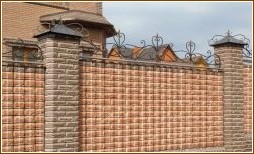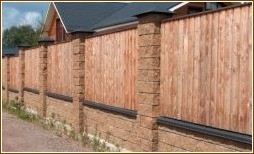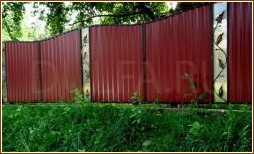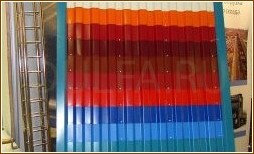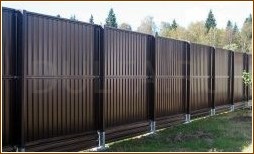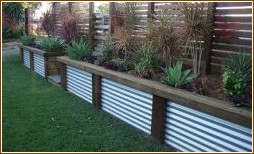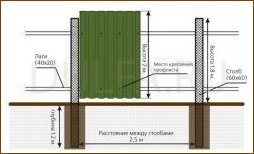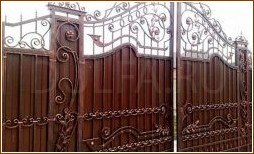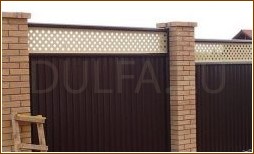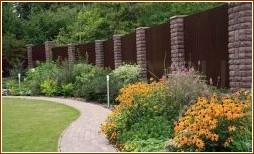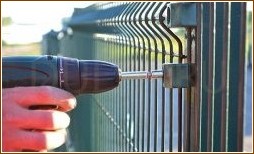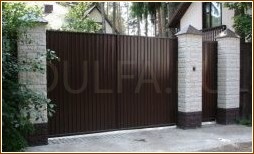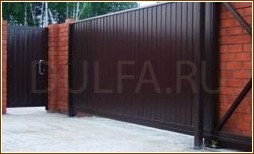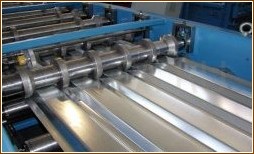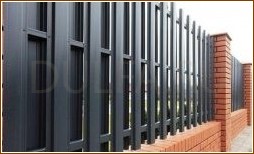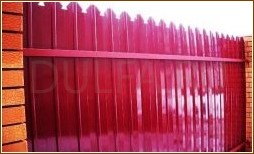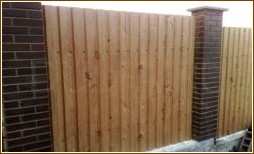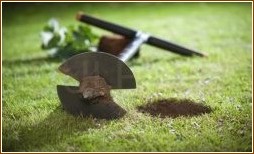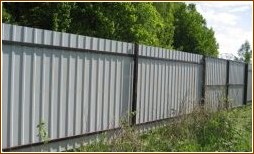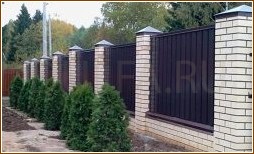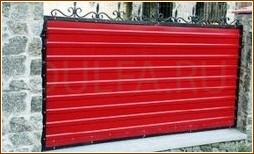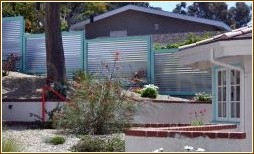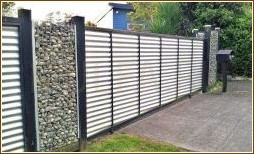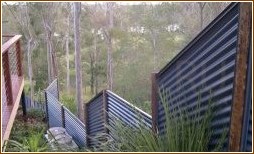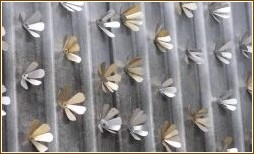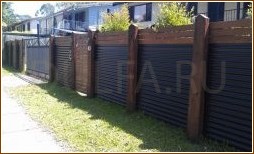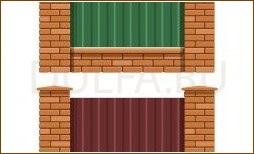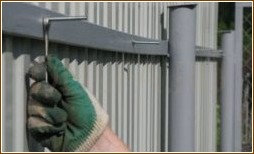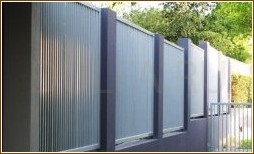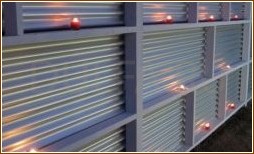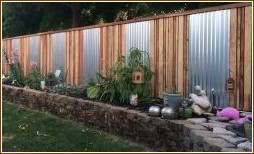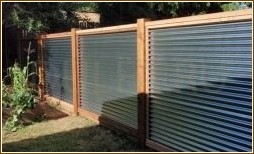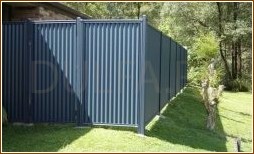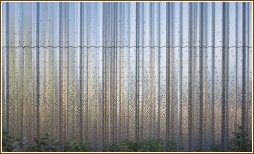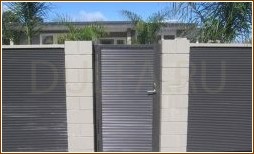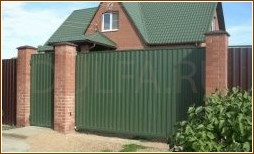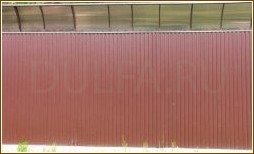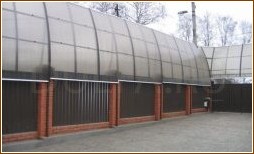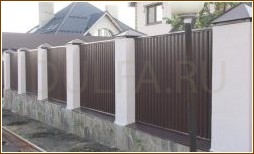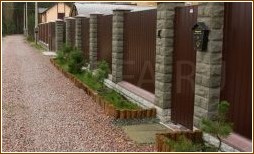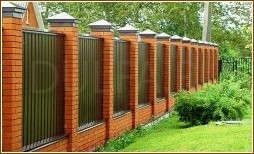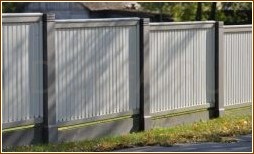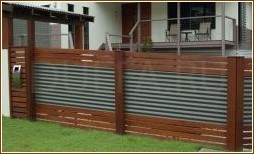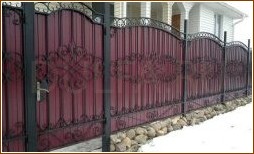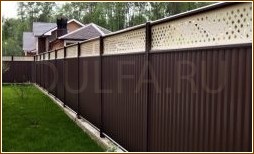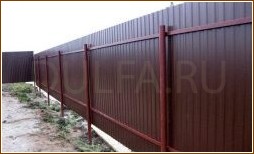 Types of fences made of corrugated board
Fences and fences made of corrugated board can be divided into types according to several parameters: height, purpose, design features.
Traditionally, there are three types of fencing: they can be solid, sectional and on a strip foundation.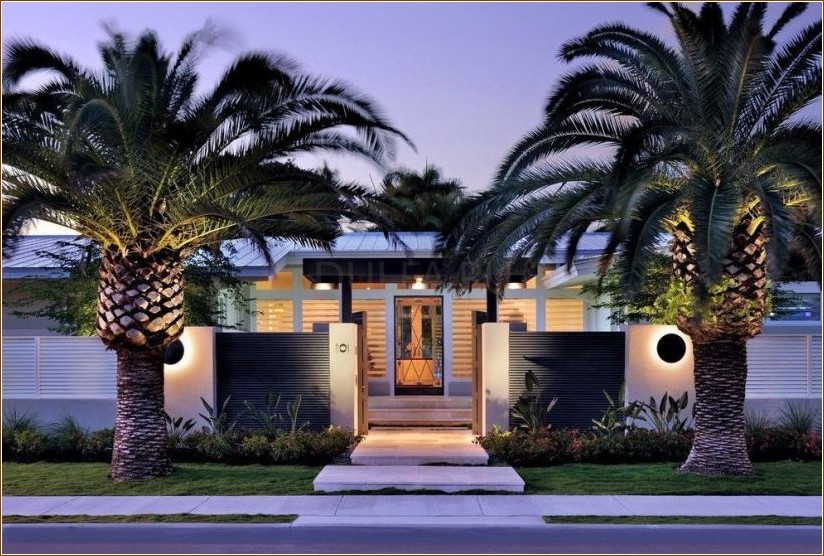 The height of solid fences, as a rule, does not exceed three meters. This lightweight welded structure consists of support pillars, horizontal joists for fastening metal sheets, and, in fact, the corrugated board itself. As a result of installation, a solid canvas is obtained, modest but reliable. This is ideal for a suburban suburban area.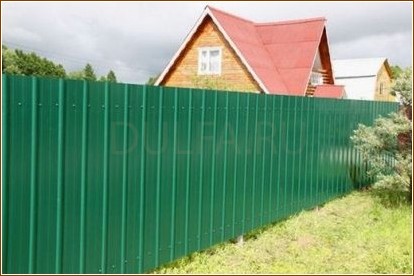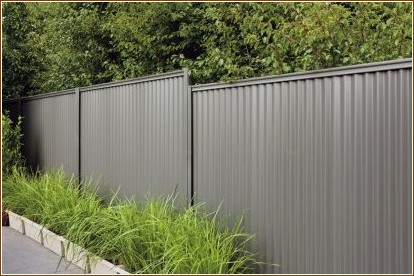 Sectional or combined fences look much more solid and presentable, but the material and labor costs are higher here. They are a structure consisting of brick or stone pillars, which are both a support and a kind of decorative element, and between them are sheets of corrugated board.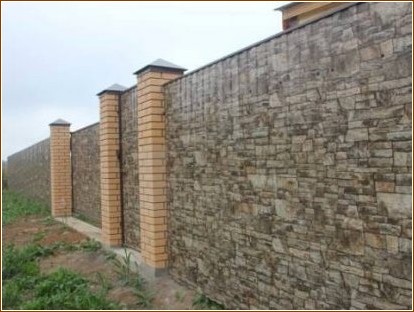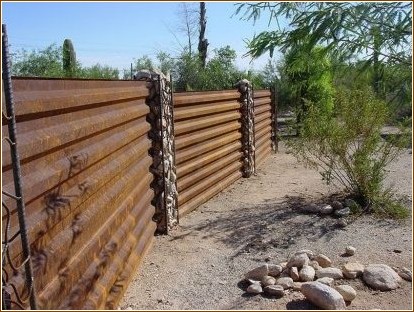 A fence on a strip foundation can also be attributed to the combined type. In this case, not only pillars are built from brick, stone or concrete, but the foundation is poured, and the corrugated board is directly reinforced on it. This design is the most expensive, but also the highest quality.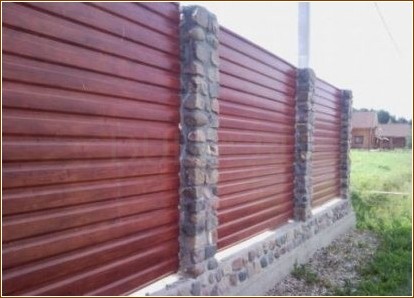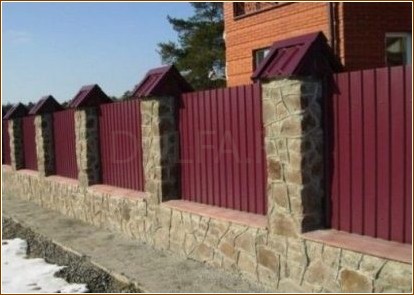 If there are regular strong winds in your area, then a fence on a strip foundation is perfect, because it will help solve the problem of windage.
In addition to individual rooms in a modern house, the emphasis is on details:

paintings for interior
drywall arches
curtains-threads in the interior
Distinguish between fences and height. The usual height does not exceed 3 meters, but tall structures often reach six meters in height. Such fences are often used to protect the site from unnecessary noise from the outside, as well as from intruders entering the territory.
Various techniques are used to create a noise barrier. These can be both sound-reflecting and sound-absorbing structures (in the latter, sandwich panels made of profiled sheet are used, between two sheets of which mineral wool or foam insulation is laid).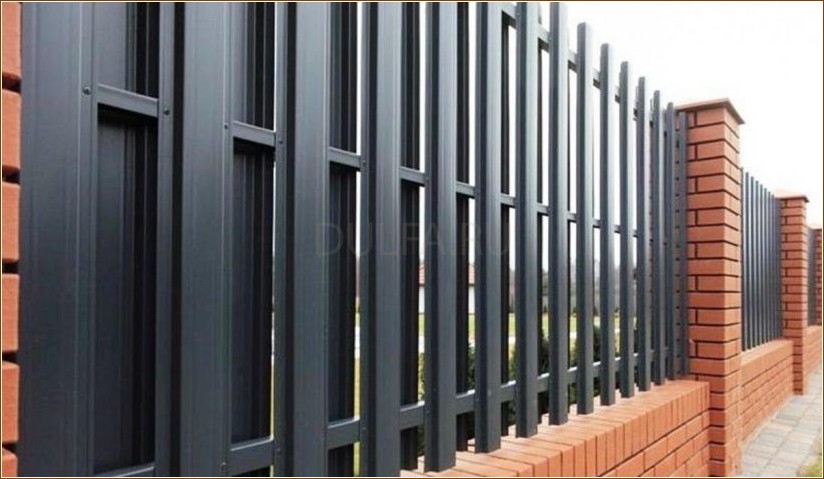 By the type of location of the profiled sheet, fences can be longitudinal and vertical. They also differ in aesthetic properties: at present, in addition to monochrome options, a huge number of options for corrugated board with a decorative coating have appeared, which imitates brick and masonry, various types of wood and other options.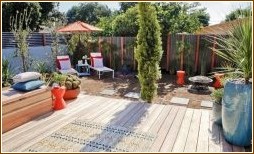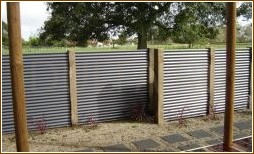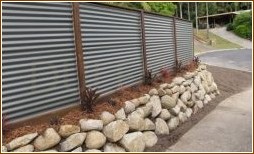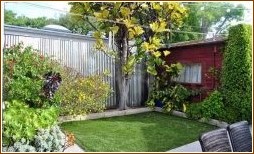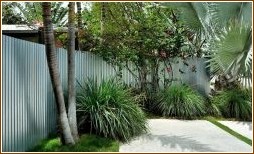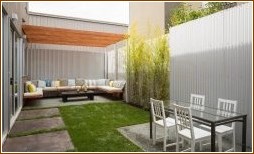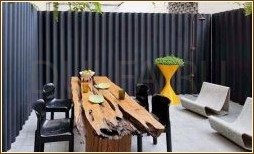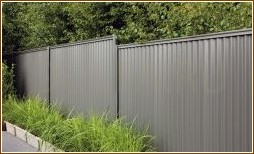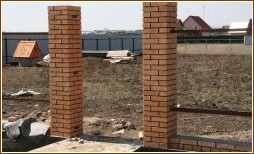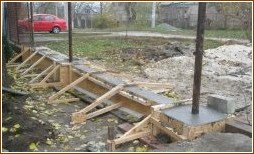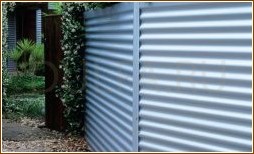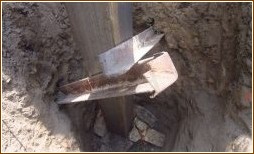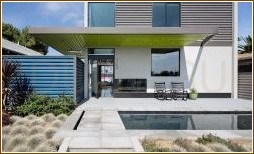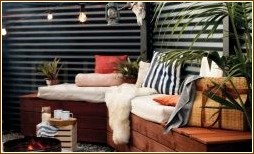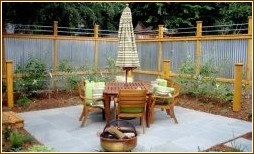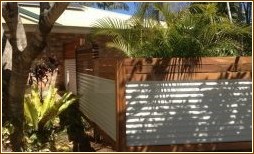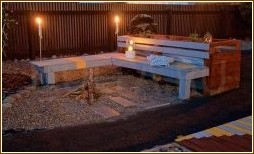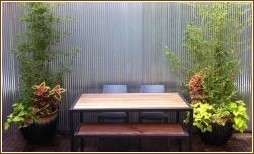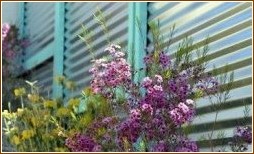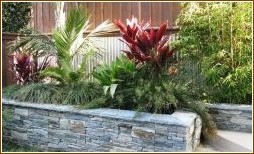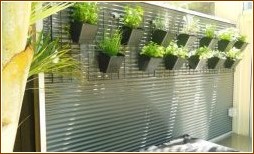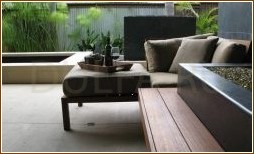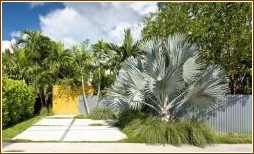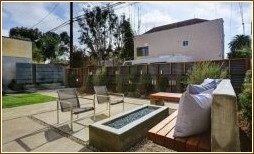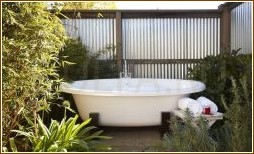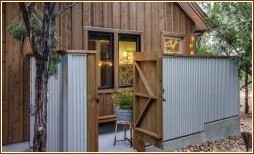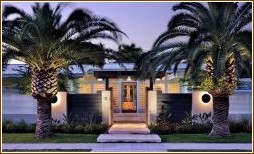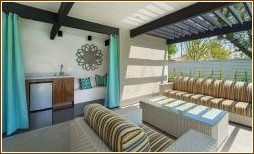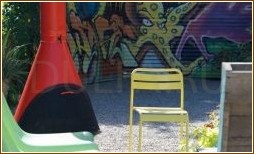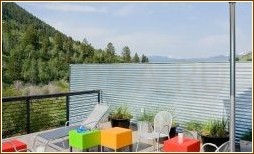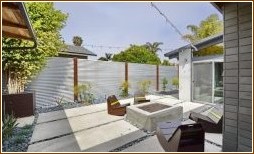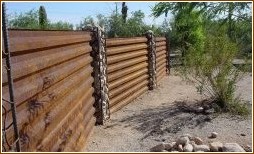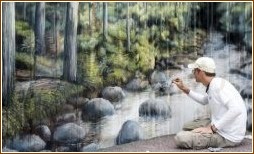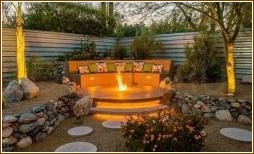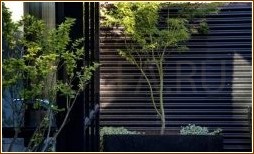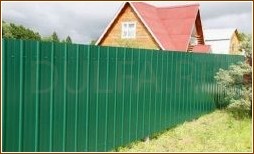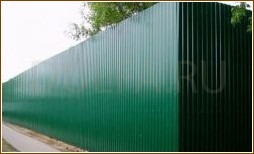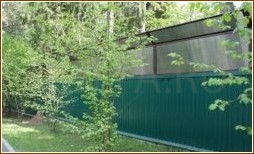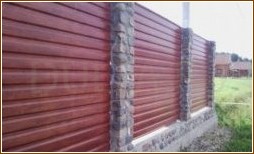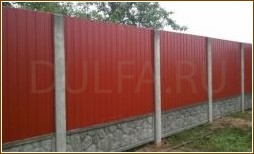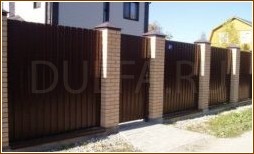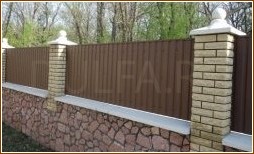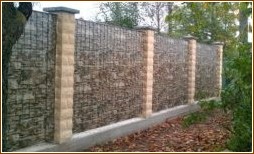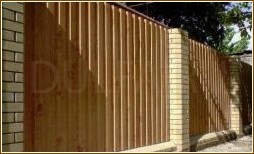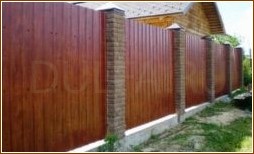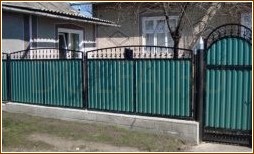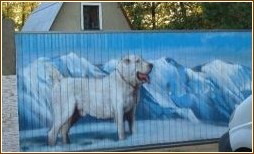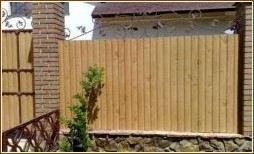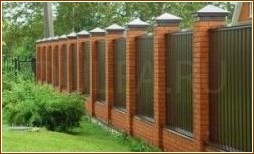 In a word, a fence made of corrugated board is the optimal solution to the problem of fencing your site. It remains only to choose the option that suits you best.
50 examples of what can be a fence made of corrugated board (profiled sheet)