If you are looking for a solution that will amaze with its uniqueness and style, we advise you to take a closer look at Japanese curtains. This exotic piece of window decoration is perfect for a familiar interior.
Content
one. The advantages of Japanese curtains
2. What materials are used for manufacturing
3. How to choose curtains
4. Using curtains to divide into zones
5. What interior do Japanese panels work well with?
In the article we will look at how to use Japanese curtains correctly and what they are made of.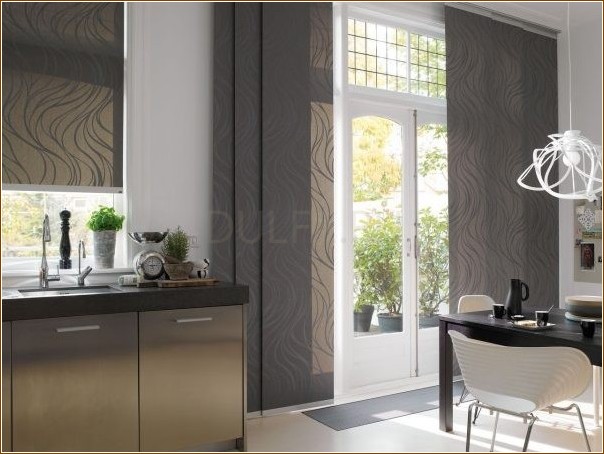 The advantages of Japanese curtains
Japanese curtains are panels made of fabric. Weights are located at the bottom of the canvases. Any type of curtain rod is suitable for curtain movement.
Advantages of Japanese curtains:
Since the volume of fabrics is minimal, they are easy to care for, and less dust settles on the subject of decoration.
Due to the absence of drapery, the room becomes visually light and spacious.
Japanese curtains can be used not only for windows, but also as partitions if you need to zone the room.
Combinations of multiple colors can be used to create a specific style.
Works well with most other types of curtains.
What materials are used for manufacturing
Japanese panels are made on the basis of the following material:
Linen.
Silk.
Bamboo.
Organza.
Plastic.
Satin.
Blackout.
Synthetics.
Rice paper.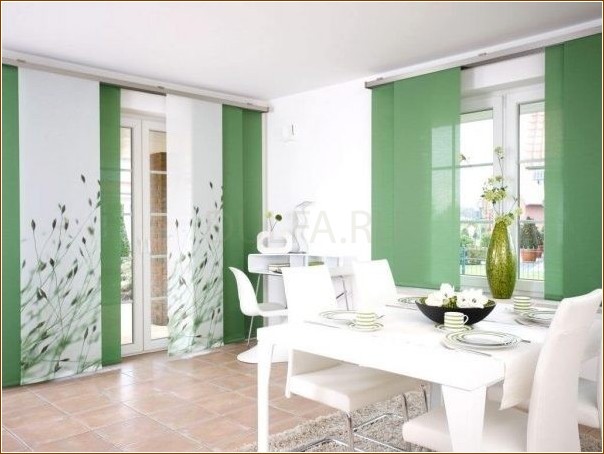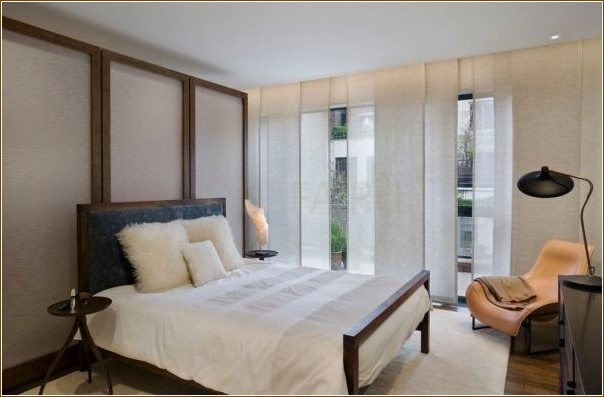 How to choose curtains
With the right choice of curtains, you can create a certain geometry and perception of the room:
Light panels will visually increase the space.
Short panels can visually enlarge the window area.
Canvases in warm shades will make the room cozier.
Prints will be a great decoration for a child's room. The child will be delighted.
Ordinary curtains perfectly complement the kitchen design.
Patterns, colors and textures depend on the style of the interior, the concentration of colors in the room and the materials that were used for decoration.
Using curtains to divide into zones
A partition is needed to divide the room into zones. Cloth fencing is an excellent replacement for large wooden partitions. The curtains can be used for the following areas:
Nursery — separator for sleeping and play areas.
Studio — a partition between the living room and the kitchen.
One-room apartment — you can use multiple partition to divide into multiple zones.
Dressing room — you can make a curtain-door.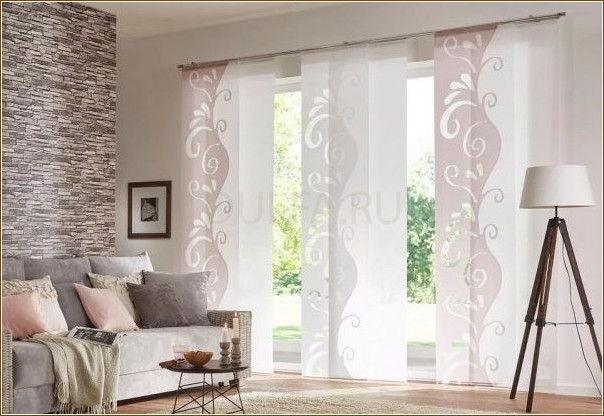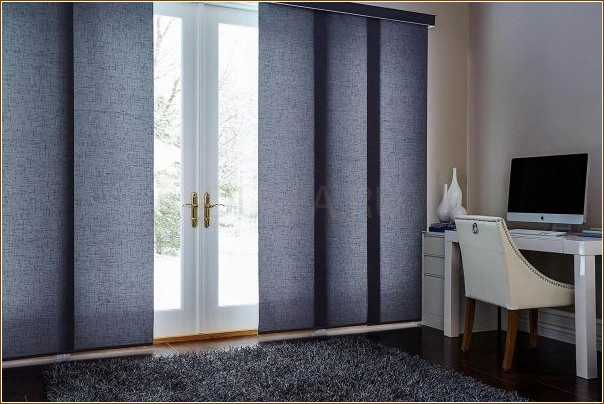 What interior do Japanese panels work well with?
Japanese panels are simple in design, elegant, the number of textures and colors is very large and therefore, they are ways to combine with most existing styles in the interior:
Ethno. Panels made on the basis of natural materials with beautiful ornaments and deep colors.
Minimalism. Standard curtains in basic shades. Functional enough and perfectly matched with style.
Eco. Multilayer curtains are not suitable for him. But the curtains with unobtrusive patterns will not violate the subtleties of the room design.
Modern style. Almost any curtain will do. The most important thing is to maintain a certain color scheme in the room and combine panels, both with patterns and monochromatic.
Classic. Japanese curtains are often combined with conventional curtains, for example, blackout canvases.
Japanese curtains are a great solution that will suit most styles. There is a large selection of colors and patterns on the market, you will definitely find something suitable for your room.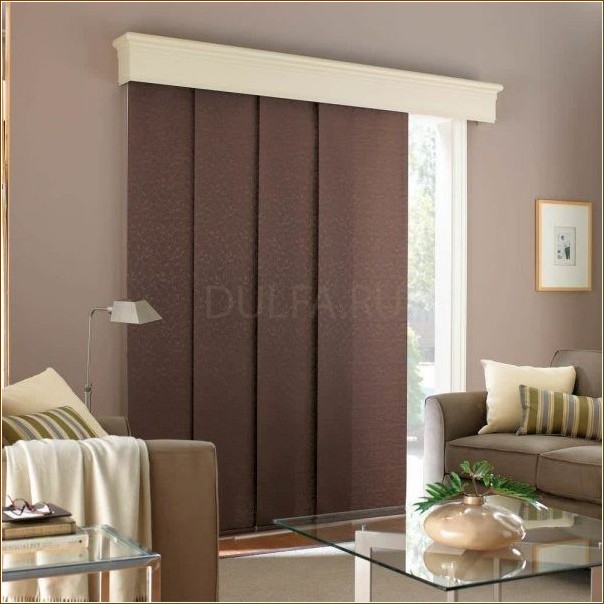 Japanese curtains in the interior of the premises