The desire for something new is inherent in human nature. But there are not always enough funds for radical changes. Is this a reason to refuse to change? Definitely not! The following methods will help you change your boring environment quickly and inexpensively.
Content
one. Books
2. Furniture
3. Lighting
4. Textiles and decorations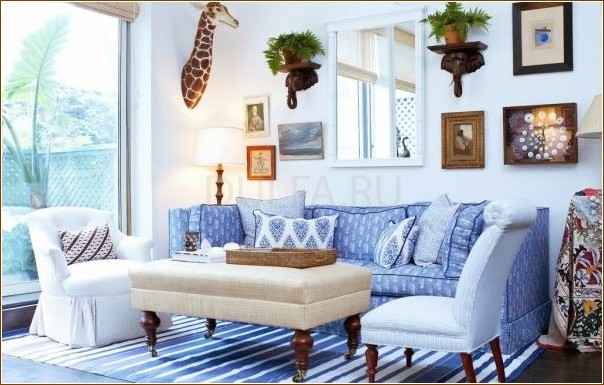 Books
It is not at all critical if the house does not have a full-fledged library. Even a few books can easily be used to decorate the interior. To begin with, if the quantity allows it, they need to be sorted: by authors, genres, sizes or colors. The arrangement of books does not have to be strictly vertical: volumes can be stacked or placed obliquely. You should also avoid tightly packed shelves. The ideal option would be to leave a few books, and put a decorative candle or photo in a frame next to it. To make the room visually freer, you can leave several shelves without books at all, especially if the house contains such interior items as figurines, vases, and so on.
Furniture
Buying new furniture is a rather expensive step. Alternatively, it's worth updating it. After thorough cleaning, processing and painting, you can safely turn on your imagination and decorate it using various materials, such as fabric or vinyl stickers. At the same time, new elements should be added in the form of rugs and decorative pillows. Another way to change the interior is to simply move the furniture. It is enough to do a rearrangement once a year, and the space will feel completely different. The main thing is to avoid clutter, leaving enough room for maneuver in the rooms.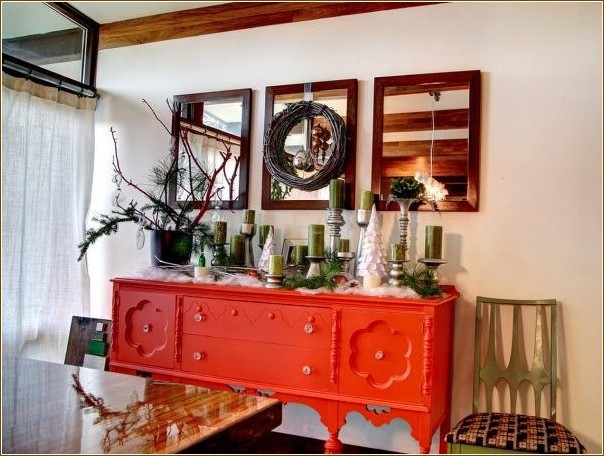 Lighting
Lighting levels also play an important role in interior design. It's time to remember vintage things here. A light source muffled by an old lampshade will create a pleasant and warm atmosphere. If there is no such rarity at home, an alternative can be a scarf or a scarf draped over a lamp in a floor lamp stand. As unusual lighting elements, you can use vases, bottles and other capacious objects, inside which glowing garlands are placed. By the way, speaking of lamps, one cannot help but touch the wires. So that they do not stand out against the general background, you can hide them behind a curtain. If you want to do something more creative, an excellent solution would be to turn them into panels by attaching them to the wall with clips in an unusual position. Luminous stickers can serve as an excellent addition to the panel, which will complement the composition and create an atmosphere of fabulousness.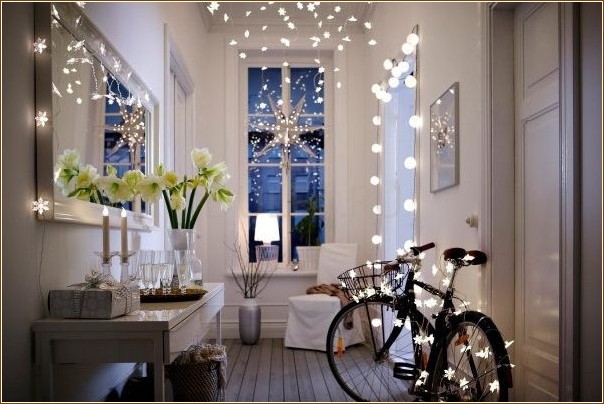 Textiles and decorations
Nothing will make an interior stand out like new material. Updated covers, tablecloths and towels will create the very coziness that any home needs. Special attention should be paid to curtains, but not so much the fabric as the retainers. It is worth exchanging magnets for something more original: toys, chains, ribbons, and so on. If you work hard, you can make a whole composition. Do not forget about the improvement of the interior with your own hands. An accessory made independently from handy tools can fit favorably into a new environment. Hand-made frames, vases, decorated mirrors, pillows with unusual embroidery — you should try everything that human imagination is capable of.
Using the tips given in the article, you can not worry about money. Patience and creativity should be the main investment. The main thing is not to overdo it, because too many objects will create a feeling of congestion in the room. Remember this and decorate your home selectively.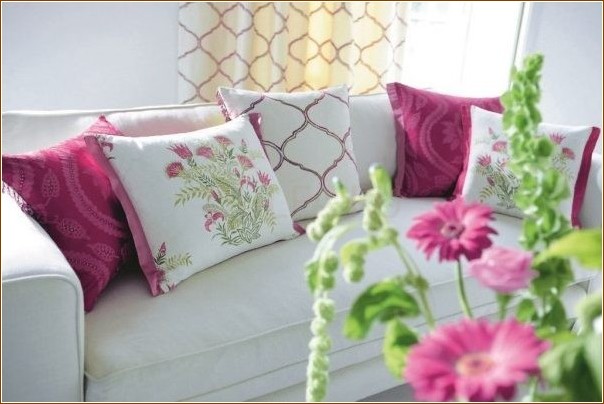 Interior Design: How to Make Your Interior Functional and Comfortable in 4 Easy Steps. Convenient design