The mirror is an original decoration of any room. In the understanding of every person, a mirror is an object that reflects our appearance, but besides this, a mirror can transform any interior. Below we will consider the options for the location of the mirrors.
Content
one. Mirror Locations
one.one. Hallway decoration
one.2. Corridor decoration
one.3. Bathroom decoration
one.4. Living room decoration
one.5. Bedroom decoration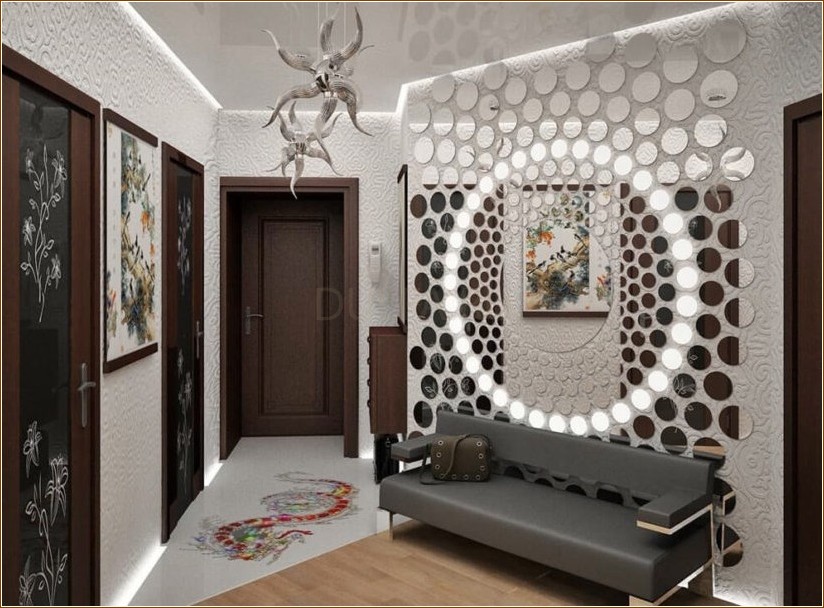 Mirror Locations
Hallway decoration
It is a good idea to look at your reflection full-length when you leave the house. In this case, you can purchase a wardrobe with a large mirror or hang a rectangular mirror on the wall. Illuminating lamps can be added to improve the quality of reflection.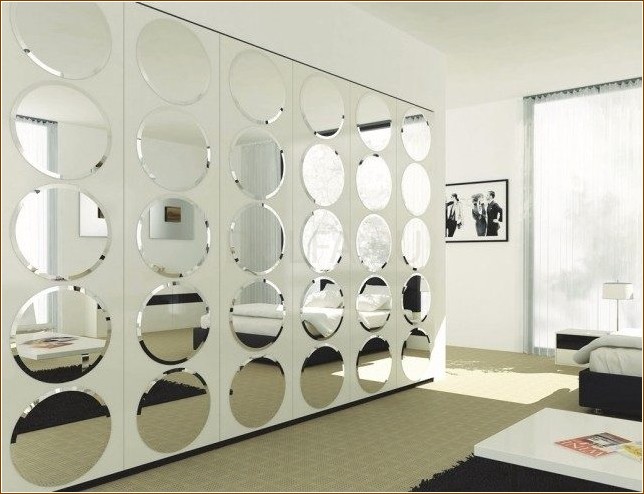 The original solution will be a mirror "in the old fashioned way", placed on the floor in any of the free corners.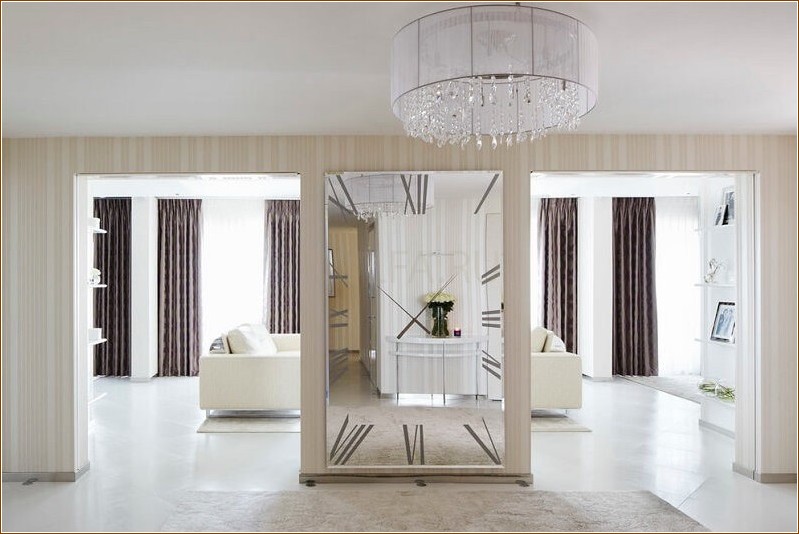 Corridor decoration
Mirrors located along the walls along the long corridor will decorate any apartment. Such a composition will look very impressive, and anyone passing by will be able to appreciate their appearance. This option is suitable for those who like to look at themselves in mirrors, shop windows and any objects capable of reflection.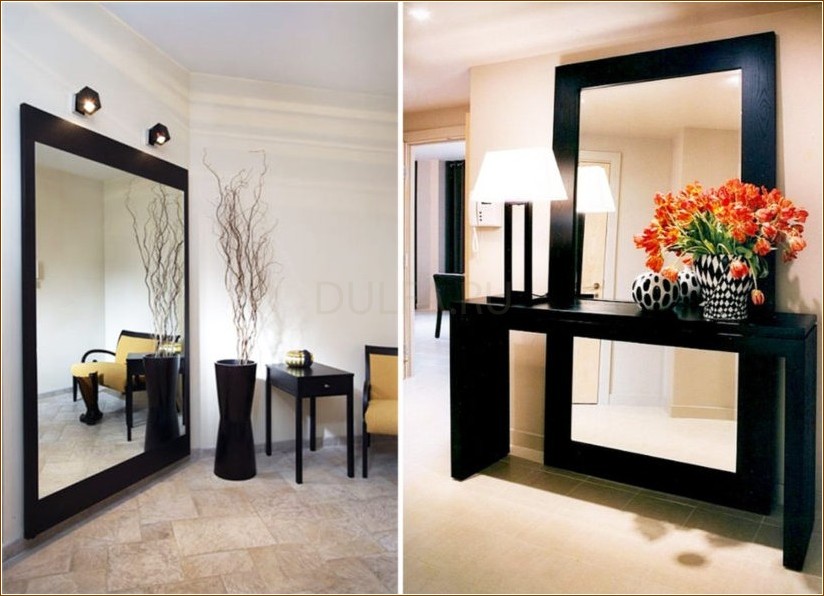 Bathroom decoration
Since a mirror is considered a symbol of water, it is recommended to get one in the bathroom too. Hang a mirror with illuminated lamps above the sink. Thanks to the mirror, the size of the room increases significantly, and you can also monitor your appearance and correct anything.
Living room decoration
To transform the living room, you can use mirrored walls or ceiling. Mirrored walls allow you to expand the room. The classic option would be mirrors in a wooden frame, made in gold color. In addition to the classics, you can use other styles, for example, installed mirrors in a scattered order, which will look very playful.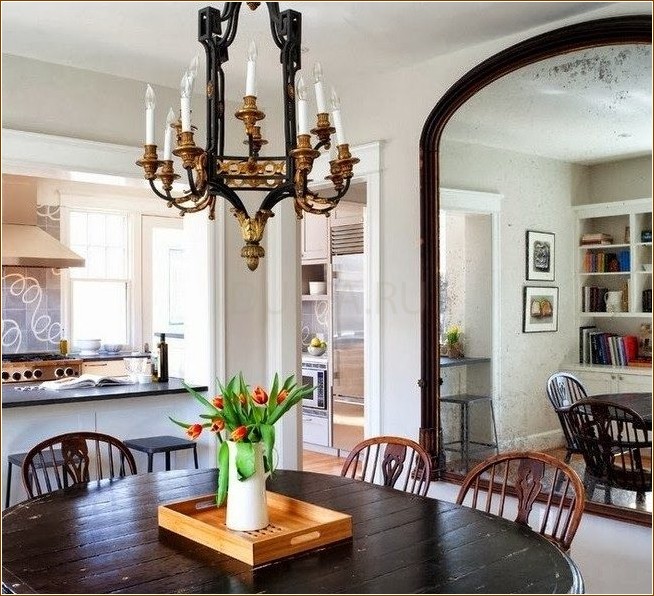 Bedroom decoration
There are a lot of options for decorating a bedroom with mirrors. It can be a mirror located on the floor, a decorated mirrored ceiling, which will only warm up the feelings of a man and a woman. Also, the mirror can be placed on the wall at the head of the bed — this will help to visually increase the width of the bed and the room itself. There is a huge variety of dressing tables with mirrors that will perfectly fit into any decor and will delight women. Various small mirrors located in a chaotic manner will also revive the room.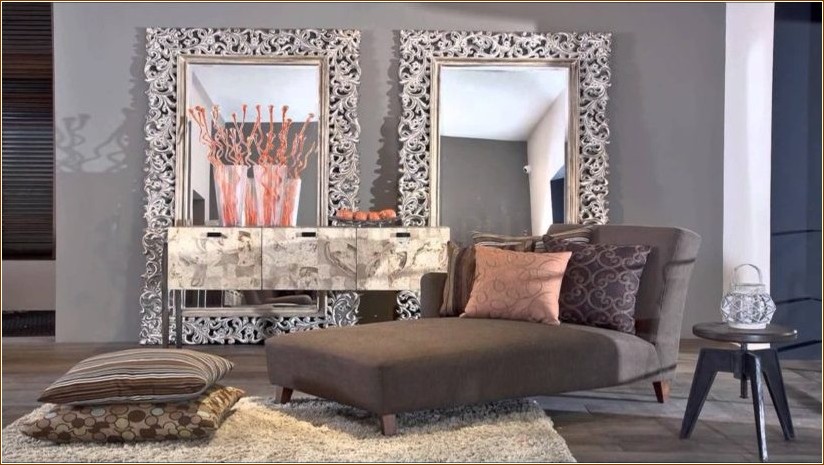 Mirrors can be placed in any kind, type and size room. Experiment, fantasize, and you will definitely find a suitable option for yourself!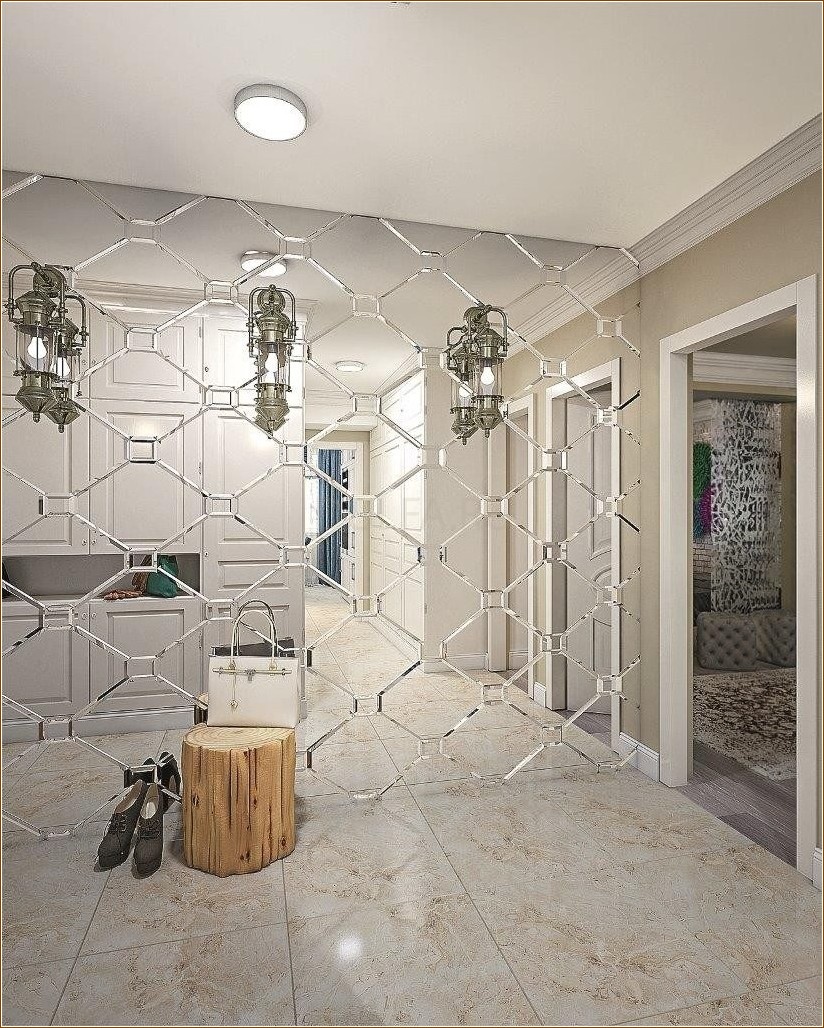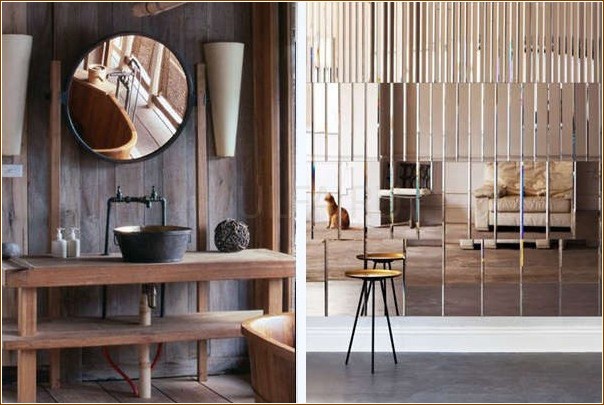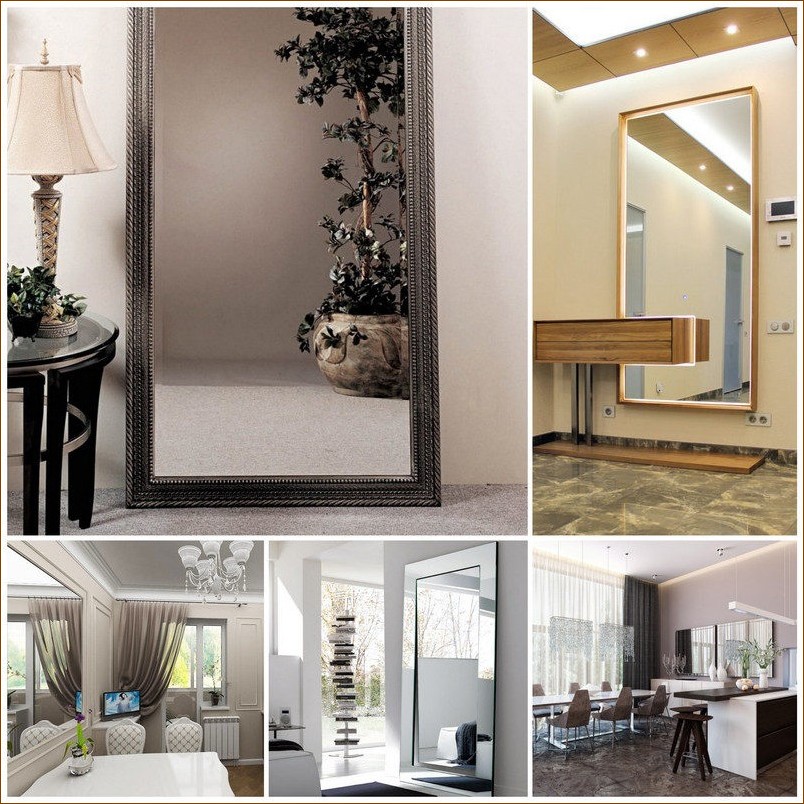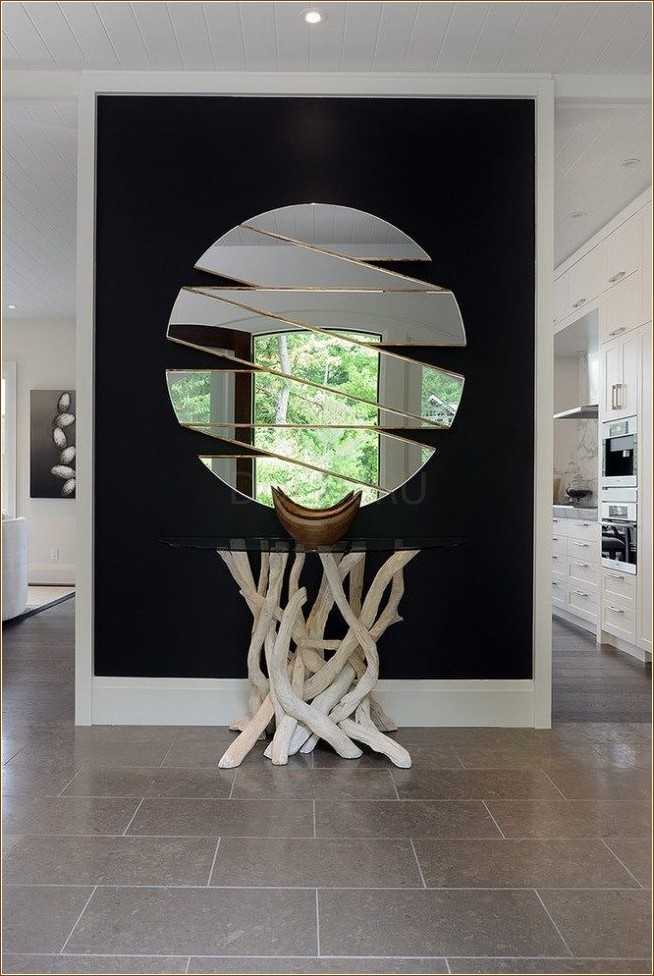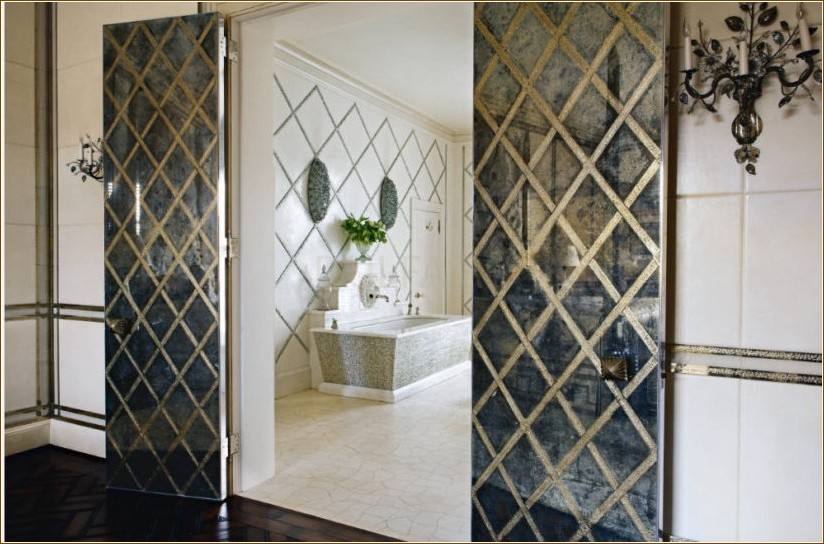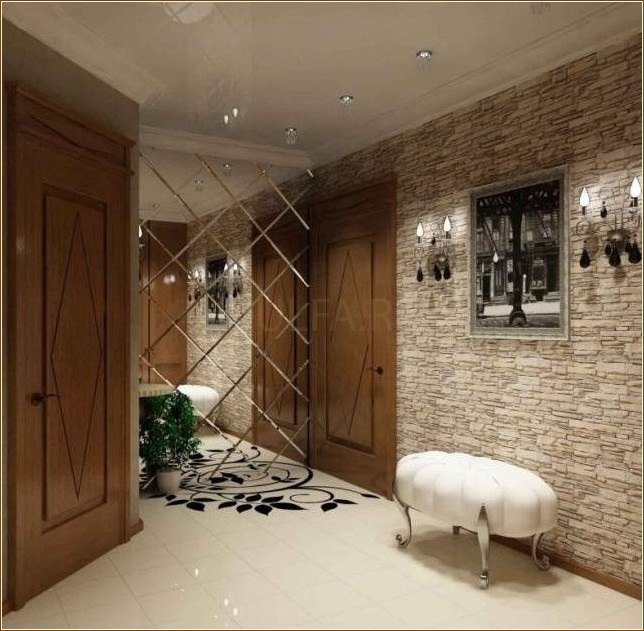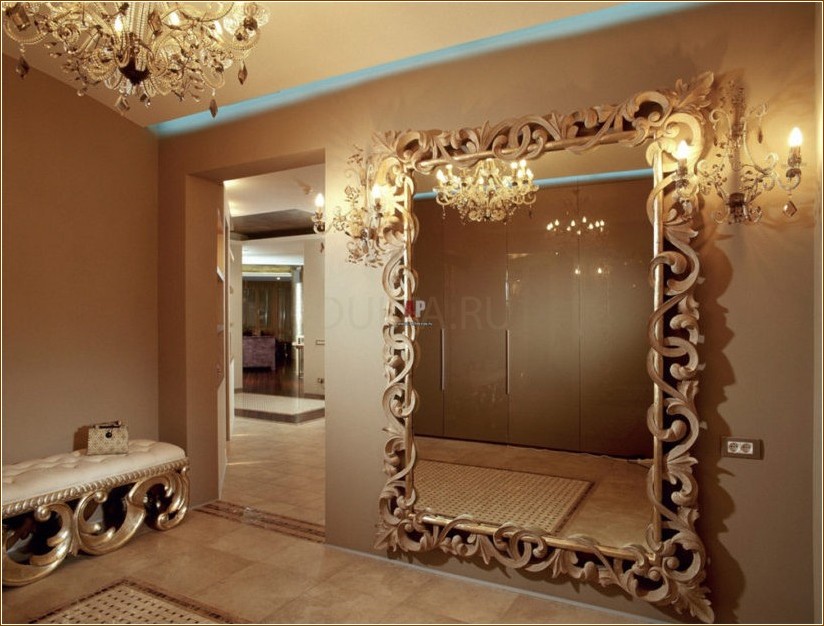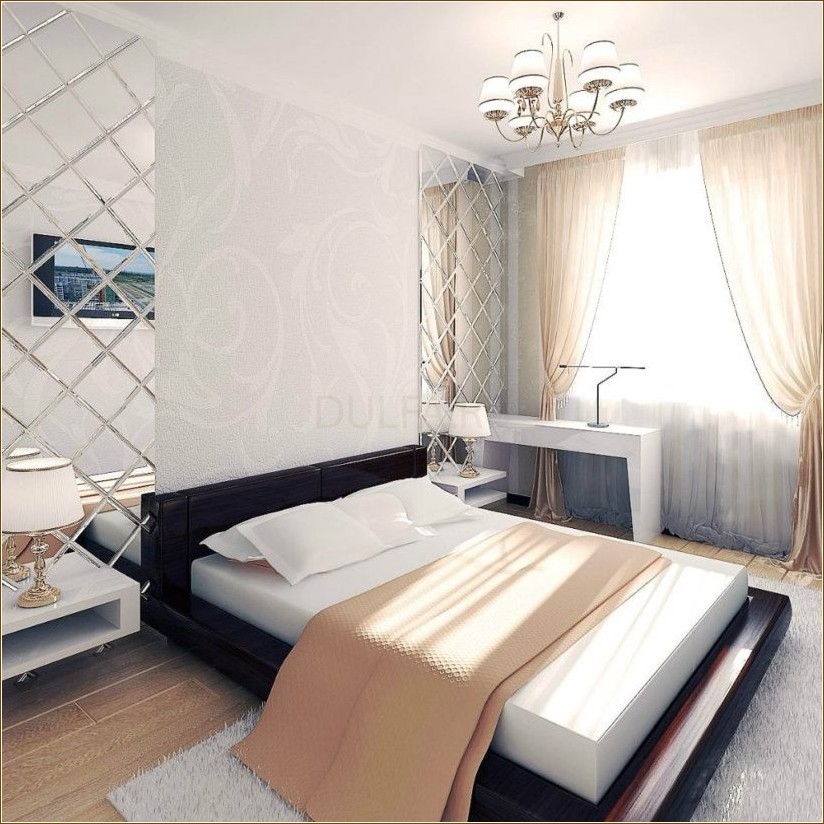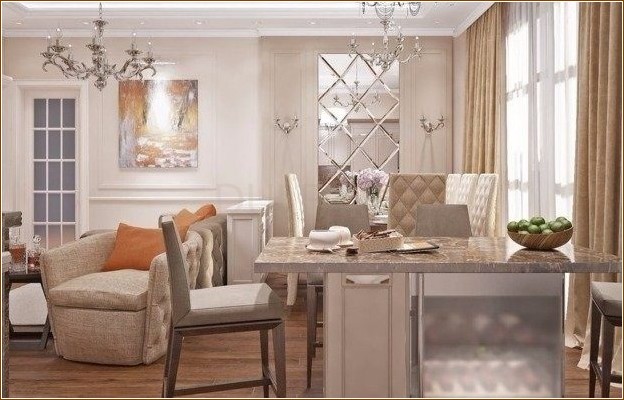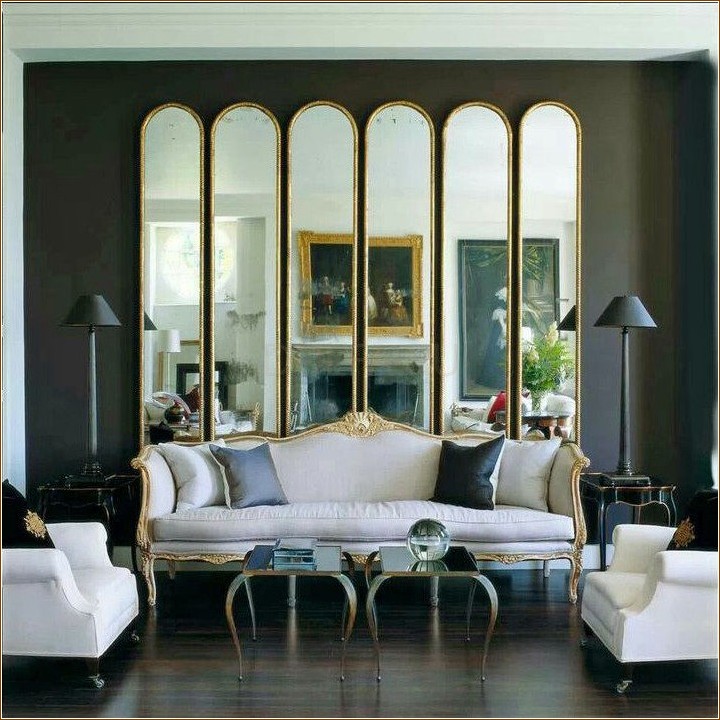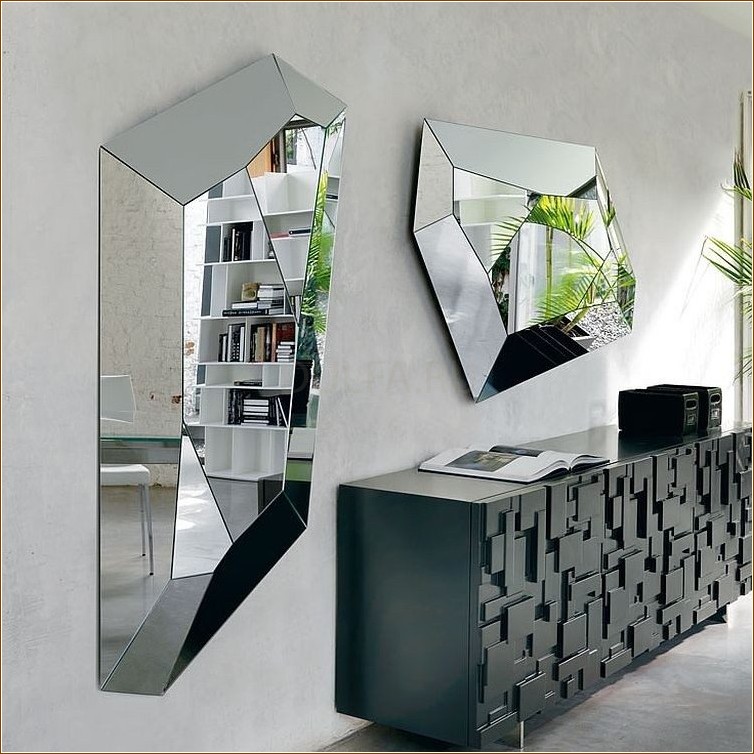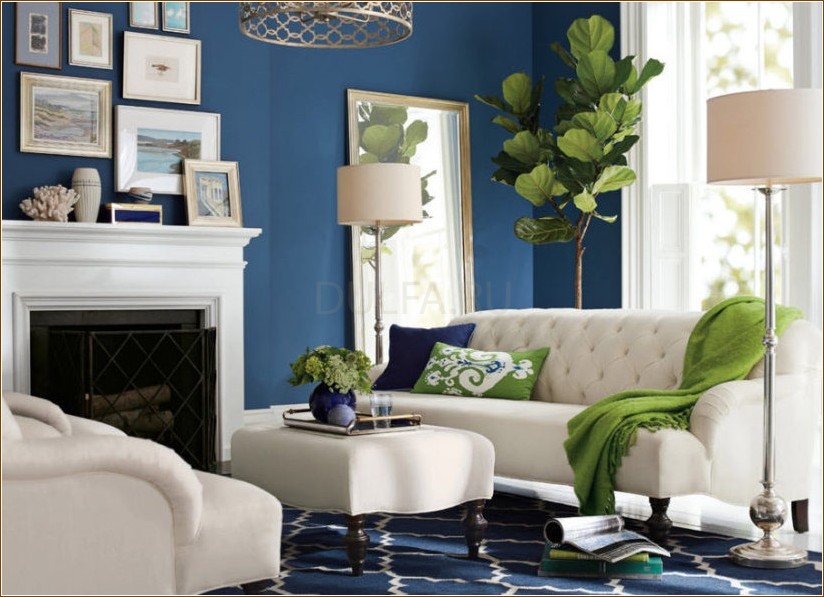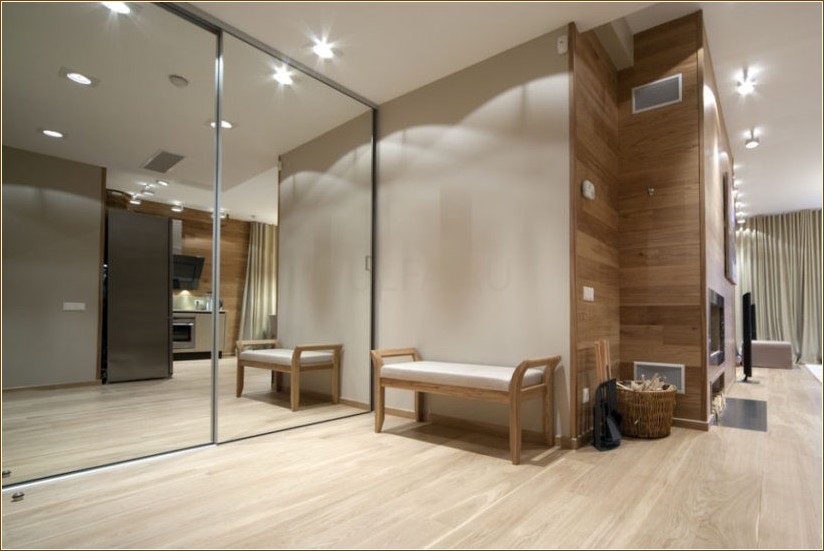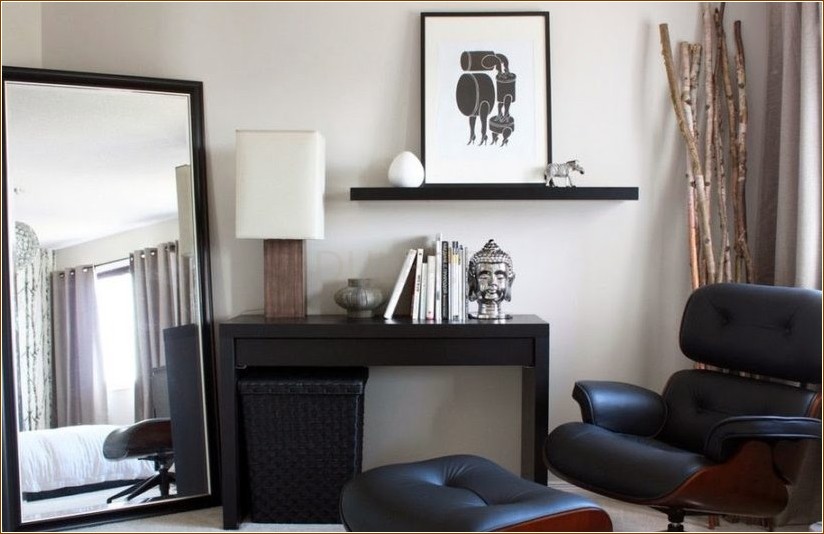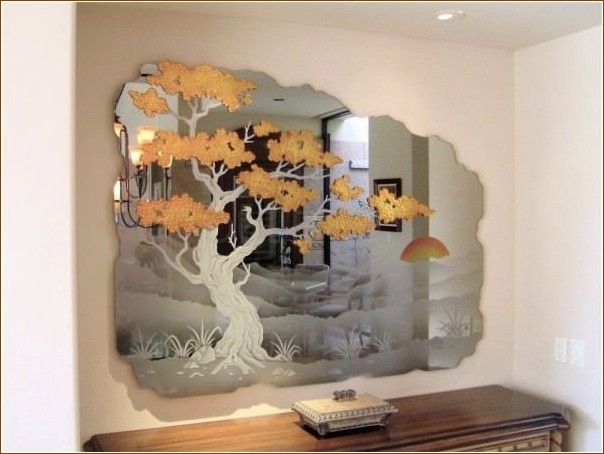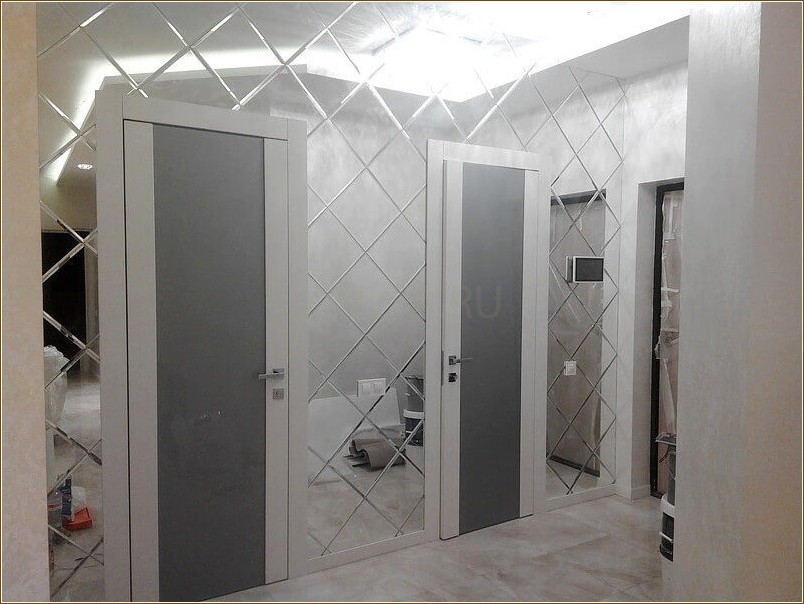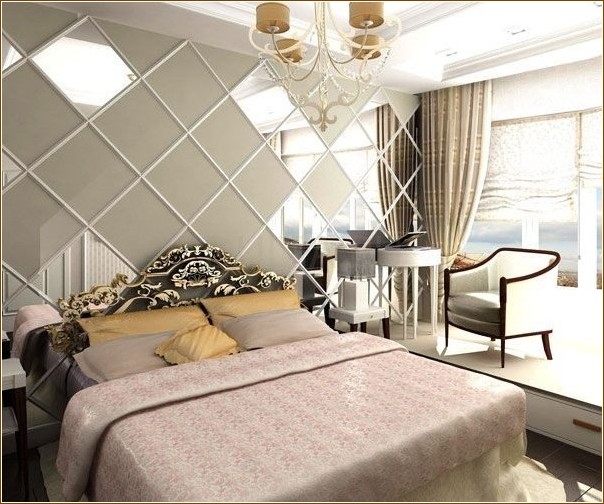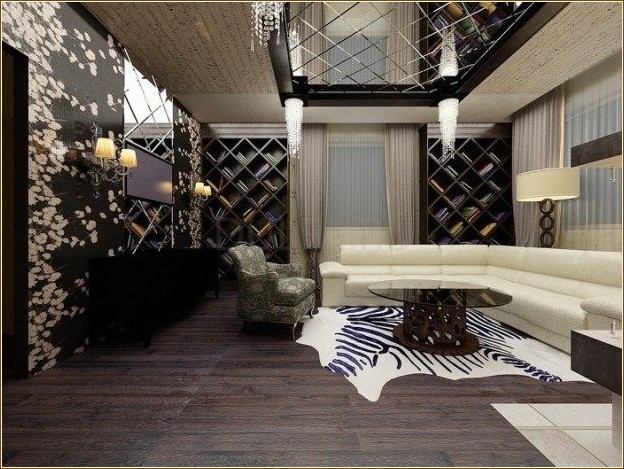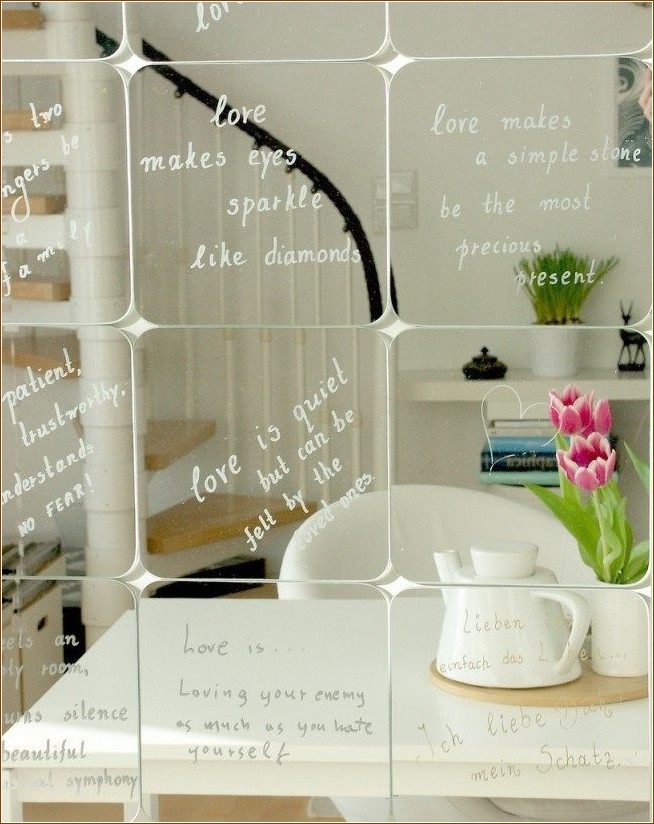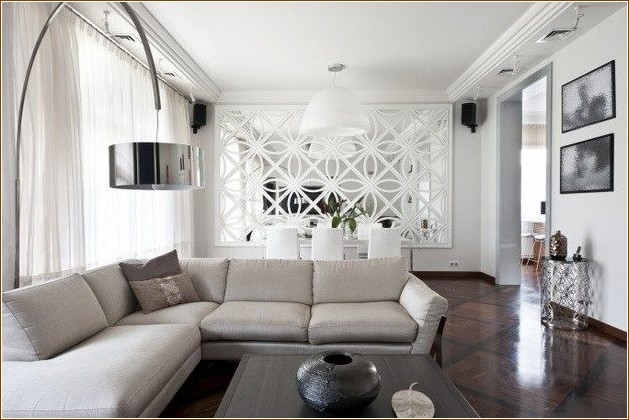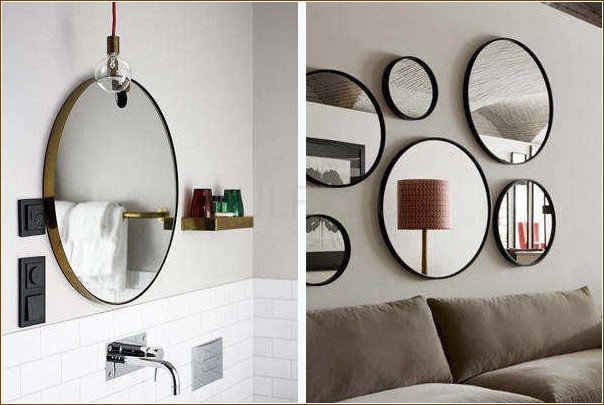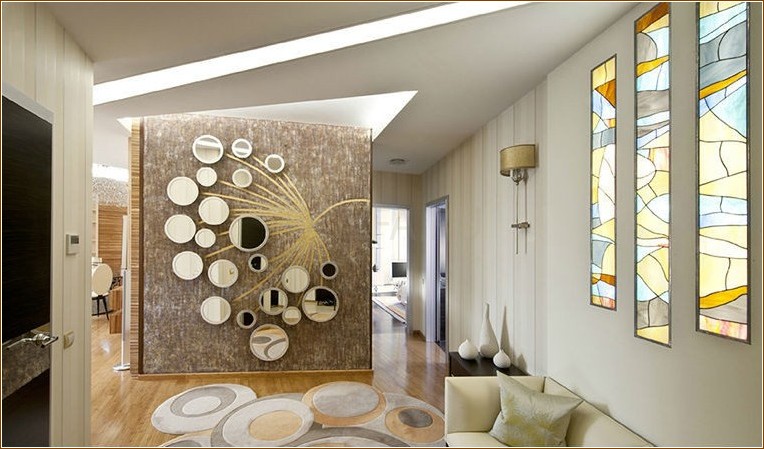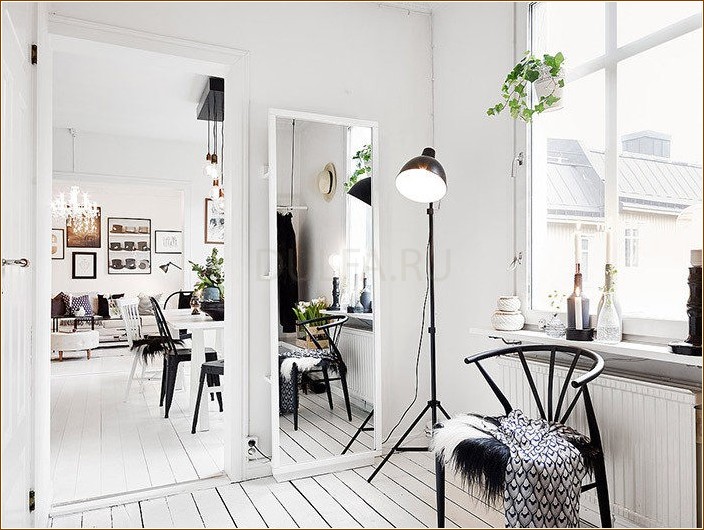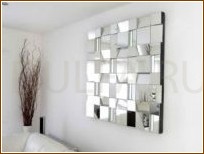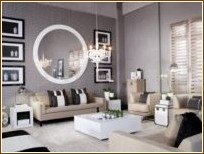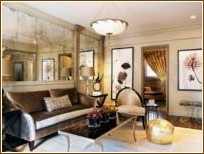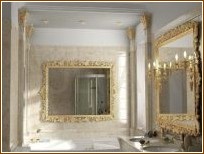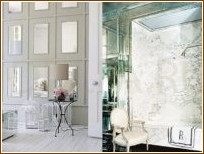 Fancy Stylish Interior Mirrored Bathroom Mirrors Interiors Designs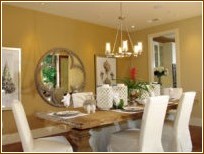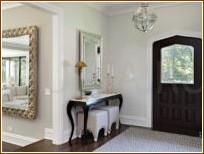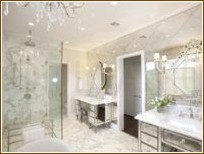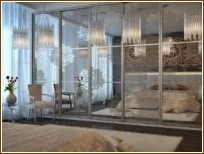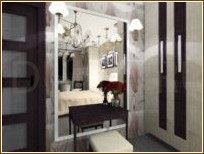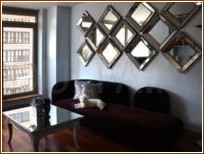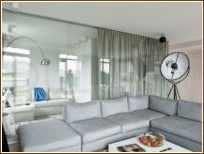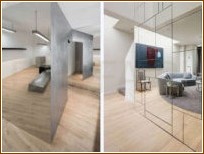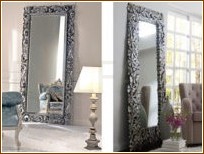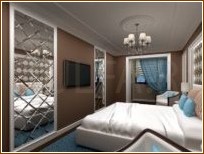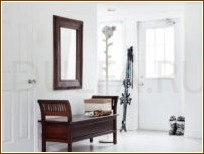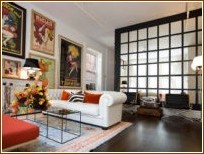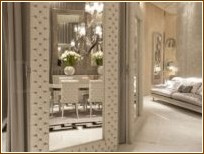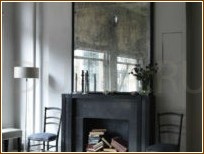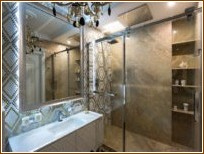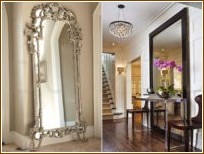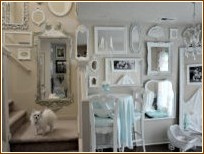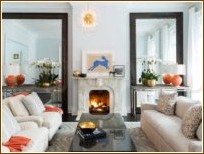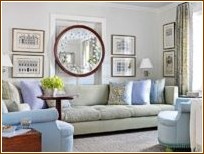 MIRROR WITH YOUR OWN HANDS | MIRRORS IN THE INTERIOR | TIPS | REVIEWS | IDEAS | HOW TO USE |