Using bright colors and bold patterns is the most effective way to highlight the individuality of an interior, but not the easiest one. Here a sense of proportion and the ability to come into contact with the mood of the space are very important. How to distinguish your interior from the rest and not overdo it?
Content
one. The bright spot principle
2. Absolute monochrome
3. Geometry and flowers
4. Overload
5. Modern tendencies
Use the tips collected in this article.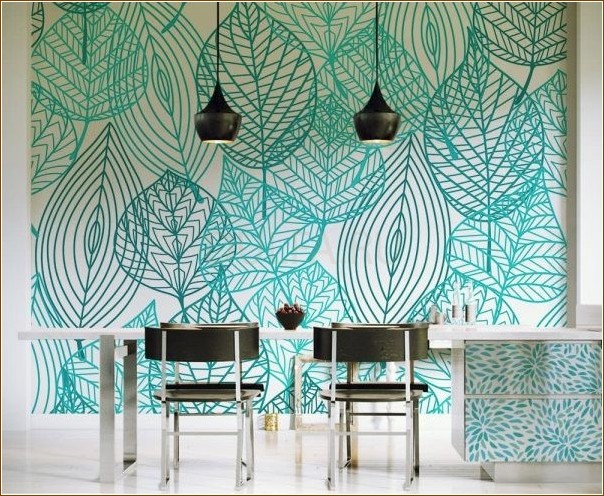 The bright spot principle
This principle is most often used by designers and hosts already at an intuitive level. A single contrasting blotch of large or medium size enlivens the interior, makes it modern and not boring.
This could be:
a large bright armchair or pouf against the background of plain furniture and walls;
a rug with a large print in the surrounding monochrome furniture;
a bright wall combined with a calm design;
a spectacular picture with large details against the background of light furniture and walls;
a sofa or carpet in a Scandinavian interior of an unexpectedly bright color.
This technique can additionally be displayed with several small accessories. The smaller the room, the smaller the bright object should be. Sometimes a vase or a cushion in a fashionable catchy shade is enough.
Absolute monochrome
The duet of two contrasts is not so effective, but it is easier to organize such a space. If you are a lover of peace and a minimalist, this is your option.
All you need to do is choose two contrasting shades from calm white and beige, gray and black and brown tones. And combine them at your discretion, remembering the principle: dark — reduces, light — increases space.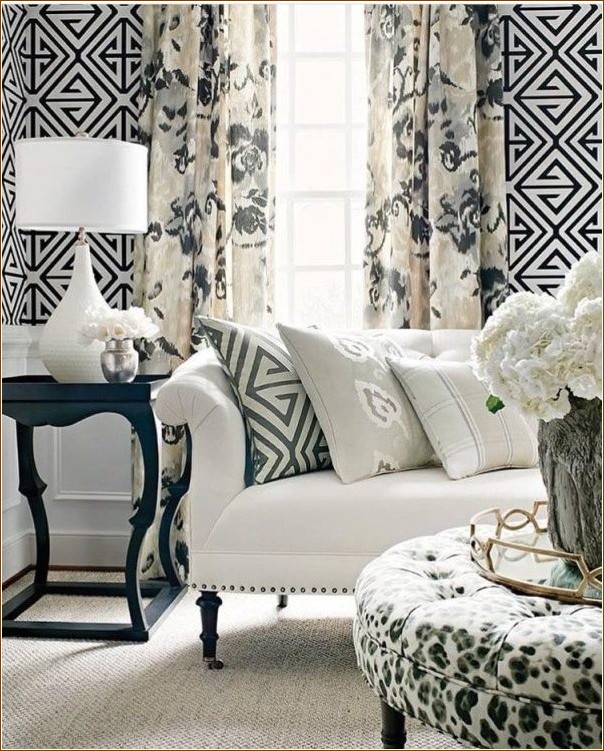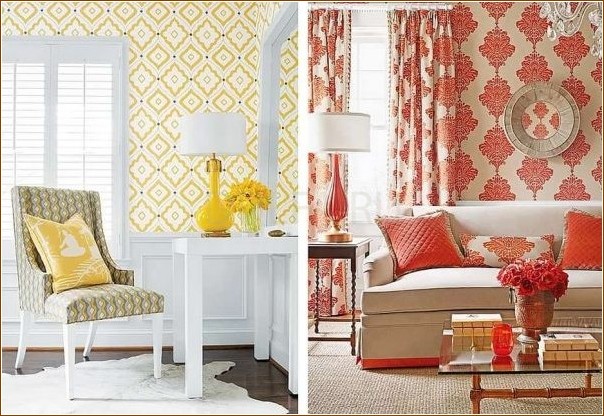 Geometry and flowers
Combining prints in the interior, you should give preference to grouping like with like.
Floral pattern on pillows with floral print on lampshade.
Geometric with similar shape and lines.For example, rhombuses on a pillow with triangles on curtains, circles on a carpet with ovals and waves.
Complex prints — leopard, tiger, "cucumbers" look great when performing solo. They should not be combined with others.
It is desirable to combine classics with classics, ethnic motives with each other. The print should fit perfectly into the interior.
If such recommendations seem too complicated, you can use very simple combinations. For example, add a cage to a classic room. To the Provencal style — a floral pattern. Towards the Scandinavian style — waves and geometry.
A completely win-win option — a small strip. It can be used in any quantity and frequency on objects and walls. A horizontal strip on the walls pushes them apart, and a vertical strip raises the ceiling.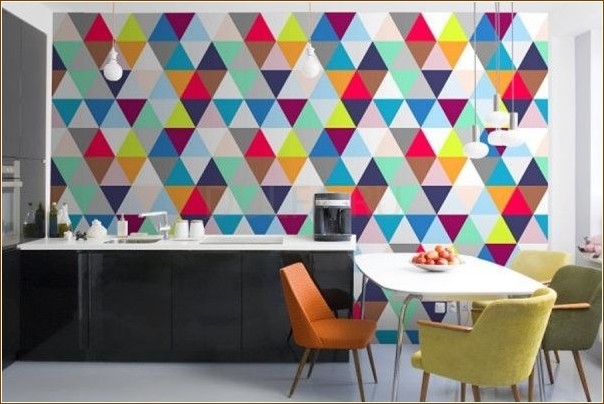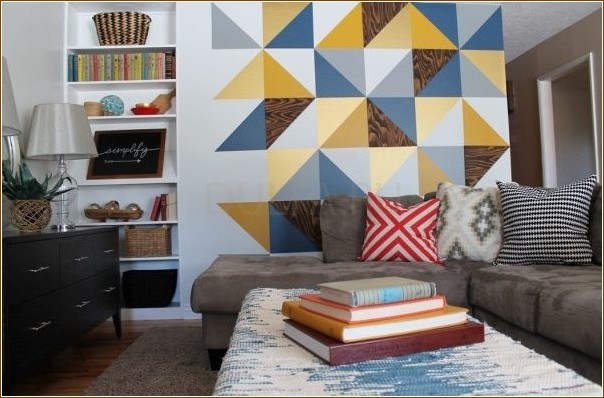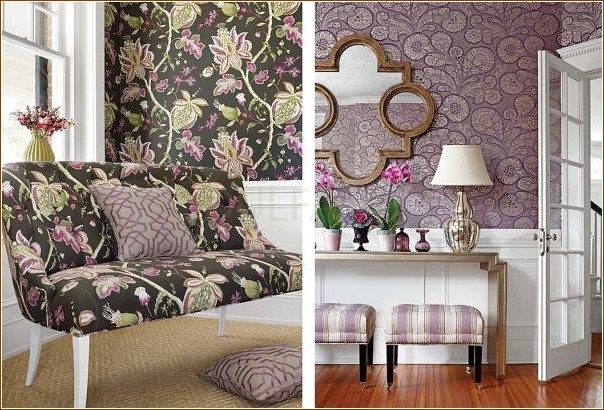 Overload
In any case, there should be more monochromatic areas, otherwise the interior will tremble, and tension will be felt in such a space. It is very difficult to put things in order in a room with a lot of print, it creates a feeling of unnecessary details and disharmony.
It is most convenient to use the rule of large, small and medium patterns. That is, in one room to have three sizes of patterns, then the space will not look hard.
Modern tendencies
In a modern interior, it is customary to use a lot of greenery with large leaves. In this case, the floral ornament can be repeated on wallpaper, cushions or curtains.
When decorating a room, give preference to the blue-green colors that are fashionable in the current year. Many designers are promoting coral and pink shades, but they will go out of fashion very quickly in contrast to the natural range.
A modern interior without a print seems boring. However, you cannot place everything in the room that you like. In a confined space, a thing can look completely different than in a store. Compliance with the above principles will help make the room cozy and modern.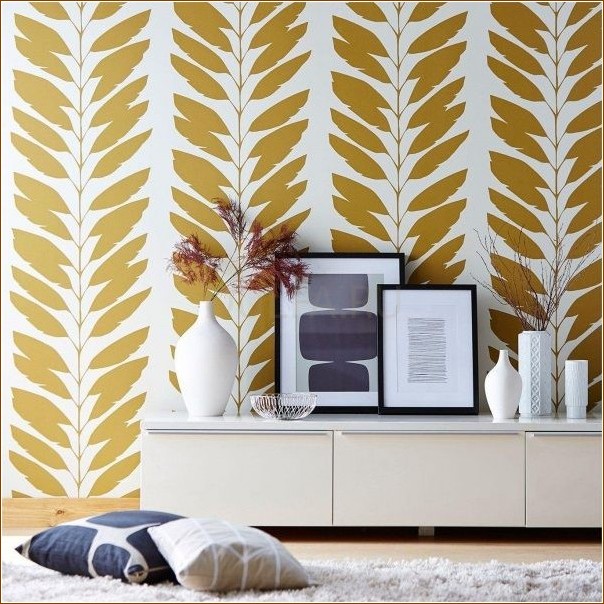 Exposing the Anti-Trends in Interior Design 2021