Most modern consumers remember the times when manufacturers of finishing materials suggested paying attention to new, modern interior doors. All buyers instantly decided to immediately replace the old, painfully simple white structures with more harmonious, paneled in different shades. Moreover, the doors were replaced both in residential premises and in institutions for various purposes. Many people were so tired of the white color that for a long time citizens did not want to see it in their apartments. However, we can safely say that fashion is cyclical and observing the variety of door colors in the interiors, he wanted to see white canvases in his homes back.
Content
one. Pros of white doors
2. Negative sides of white doors
3. How to fit a white door into the interior
It is worth figuring out why white doors remain in trend, because it is not for nothing that they are very popular among other models. To do this, you need to pay attention to the positive and negative aspects of the doors.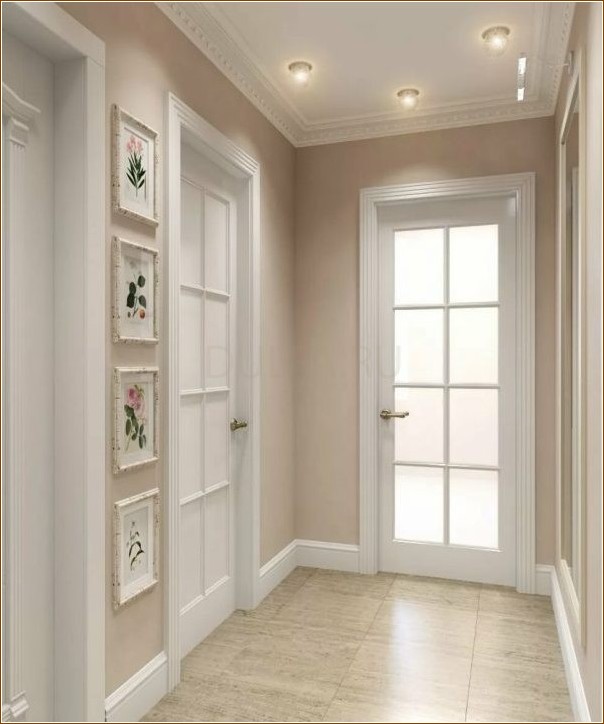 Pros of white doors
Among the positive characteristics of white doors are the following:
light shade will not visually overload the space. Such models seem light and simple, will not be conspicuous and do not weigh down the interior. That is why light doors are installed in the corridor in the event that there are several such exits. Also, bright doors look advantageous in small rooms.
universal. White refers to neutral shades. It matches perfectly with other colors, and therefore there is no need for precise reference to other elements in the interior. For example, when choosing wood shades, you need to pay attention to the color of the floor or furniture.
Unity effect with white walls. In this case, light walls, as well as white doors, help to create a single design, which means they create some kind of unity. In this case, it is possible to visually expand the space and make it more harmonious and impressive. Designers use this technique to lengthen the room.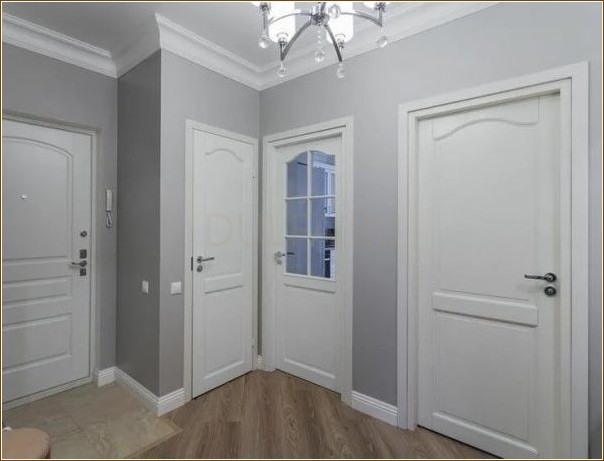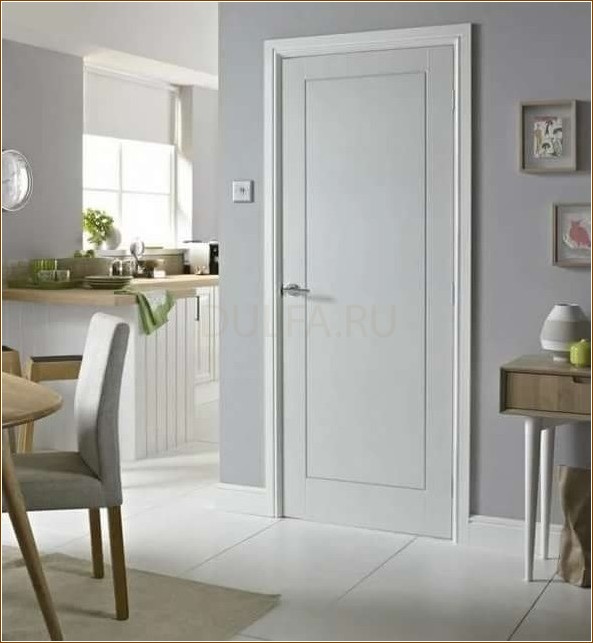 Negative sides of white doors
It is impossible to do without cons, as well as paying attention to other building materials. Among them, the following can be identified:
The appearance is rustic. Although this parameter is quite relative, since some manufacturers offer truly original made models, for example, with existing inserts or additional elements in the form of glass.
Not practical to use. White doors get dirty pretty quickly, especially in the area of ​​the handle. Such models need to be washed more often, even when compared with dark versions. However, for those who love cleanliness, such care does not cause serious problems.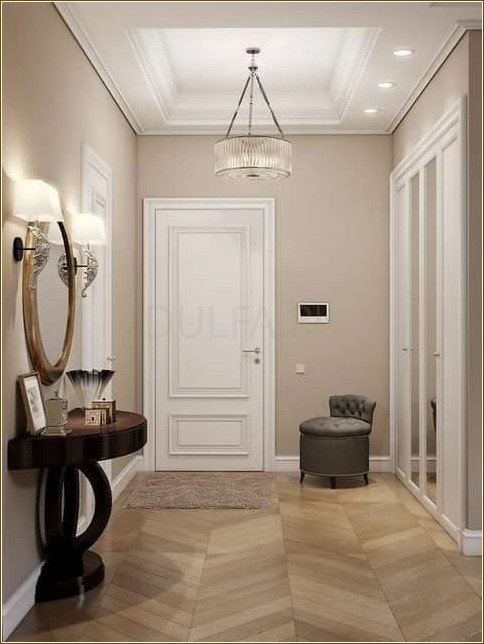 How to fit a white door into the interior
Despite the ease of choice, white doors must be correctly fitted into the interior. To do this, it is worth studying a few basic nuances:
When using white doors, a white plinth must be used. It should encircle the entire room and play the role of an extension of the platbands. In this case, the interior gets some kind of integrity.
You can also use white doors, but the platbands should be matched exclusively to the color of the skirting boards. In this case, the room will be framed in extremely dark shades, which looks very harmonious and advantageous.
Despite all the tricks and nuances of choosing, installing and combining white doors, many designers suggest using light shades in any tone. Thus, light doors can be installed both in rooms with dark and light floors. They will not attract attention to themselves, but at the same time the interior will be harmonious and attractive.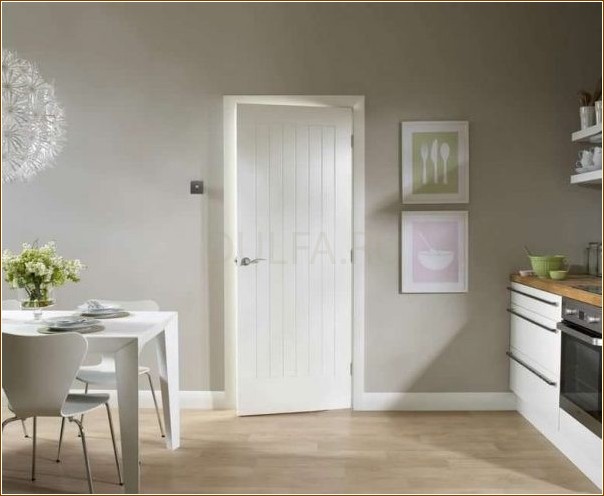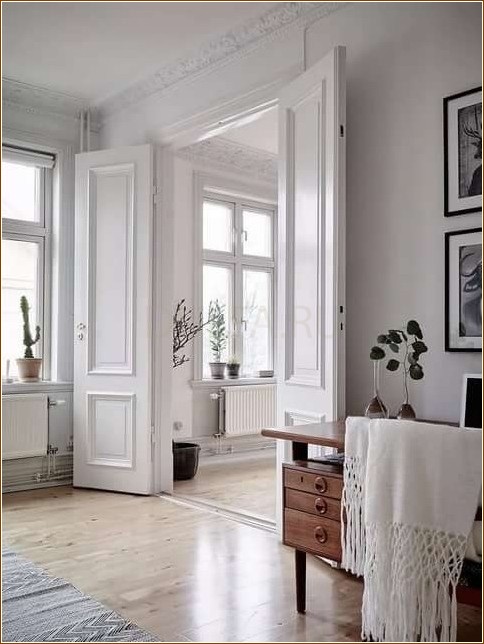 White interior doors in a modern apartment interior