Many decide to limit themselves only to installing a bathroom in the country, but there are those who want to equip everything in an original way and give a really very attractive look to the bathroom. To do this, you can use quite different and original ways. We present to you a lot of ideas that will let your imagination run wild and choose an option that you want to repeat or help create your original. The main thing is to take into account all the nuances when decorating and building the premises itself, in order to avoid problems in the future.
Content
one. Wood
2. Flooring
3. Wall decoration
4. Interior
5. Design ideas
6. Wood paneling
7. Light
eight. We combine materials
Wood
It is not always worth resorting to decorating a room with tiles. Most often, the wooden version itself is very good, because it looks very attractive, and the design itself is warmer.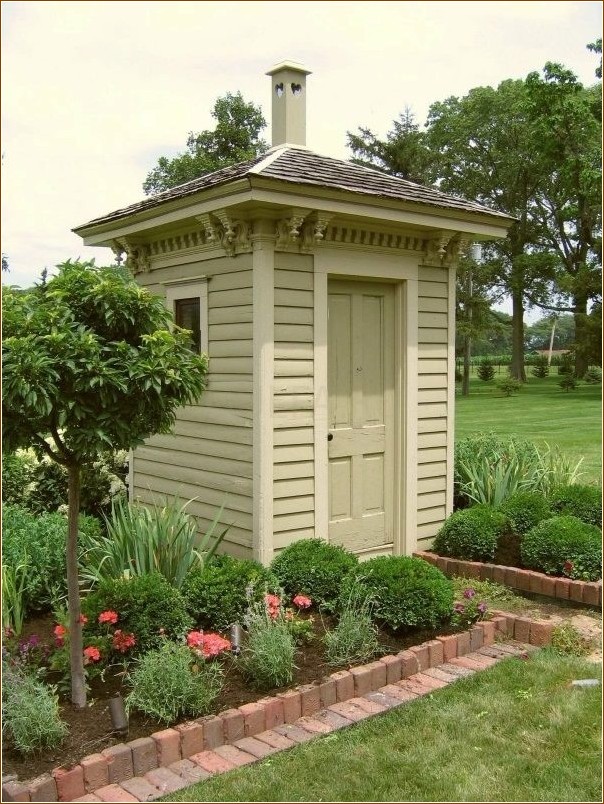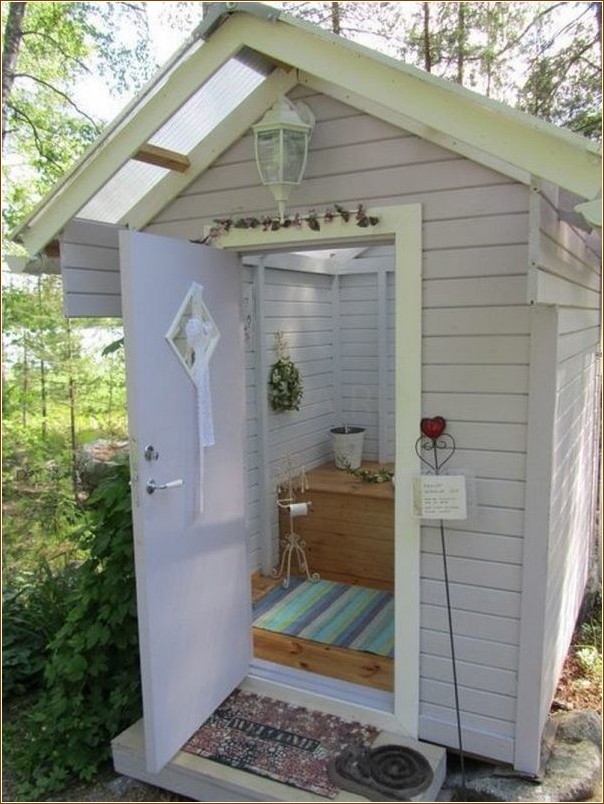 Flooring
Choosing a floor covering, there are quite a few options, you can choose both a tile imitating a tree, and the option of decorating with a massive board will look very attractive. Another option, more economical and no less attractive — laminate or linoleum. Whatever you choose, it will look great.
Wall decoration
If the building was made of brick, then there will be absolutely no problems with finishing the walls, and there can be a lot of finishing options. But if the building was erected from a rounded log or a bar, then everything will not be easy at all and you will have to tinker a little. And first you need moisture-resistant drywall, from which you have to build false walls and only then start finishing them.
Interior
Do not forget about waterproofing, especially when you decide to combine a toilet and a bath. This point is especially important in wooden rooms. As for the type of waterproofing itself, then it should be chosen depending on your design, it can be both combined and total.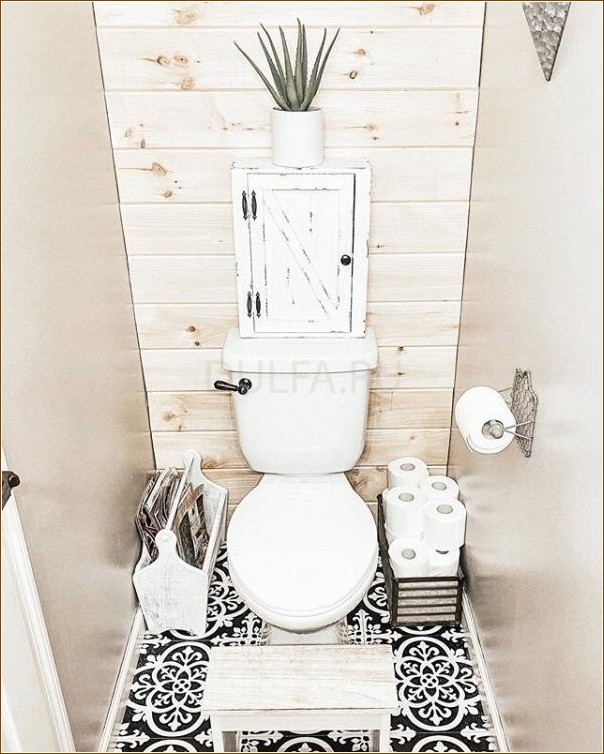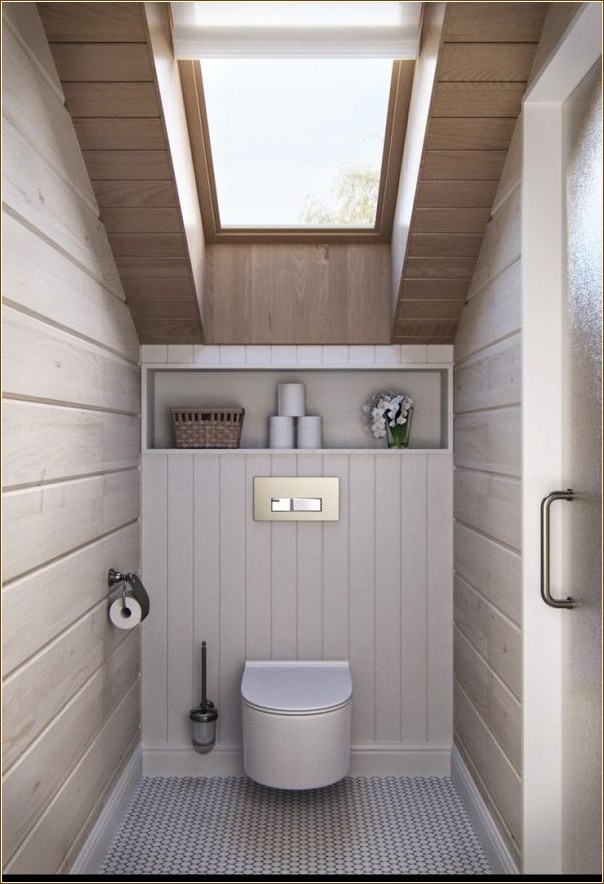 Design ideas
Be sure to take care of installing high-quality ventilation, because if you forget to install the hood, then you cannot avoid the appearance of mold on the walls over time, which in itself will bring you quite a few problems in the future. Remember that even if you make full waterproofing indoors, you will not completely protect your ceiling from high humidity. So we must install ventilation.
Wood paneling
If you want to choose wood as a finish, immediately abandon conifers, if we are talking about a steam room, if you just want to decorate a bathroom, then in this case there are absolutely no restrictions, the main thing is to choose wood that is resistant to moisture, and most importantly, that it is heat-treated. It is also important to treat the entire structure with an antiseptic in order to protect yourself additionally and save you from unnecessary trouble in the future.
Light
If you do not have windows in the room, then you need to choose the right lighting. In this case, it is necessary to take into account all the points regarding the geometry of the walls, the height of the ceilings, which can become the reason for not allowing the lighting that you want to pass or simply interfere with the creation of frame structures. In any case, it will be necessary to take into account all the nuances in order to get a well-lit room.
We combine materials
And of course, one of the original design options will be a combination of materials, which will allow you to get not only an original design, but also create something interesting. In any case, how exactly you decorate the room will depend only on you and your imagination. The main thing is to correctly approach the choice of materials and not to lose sight of a single detail.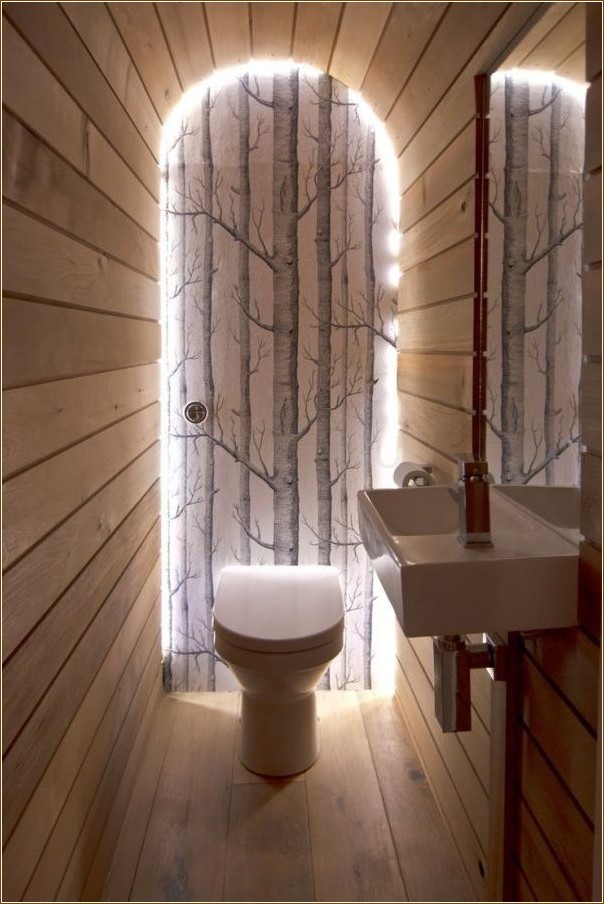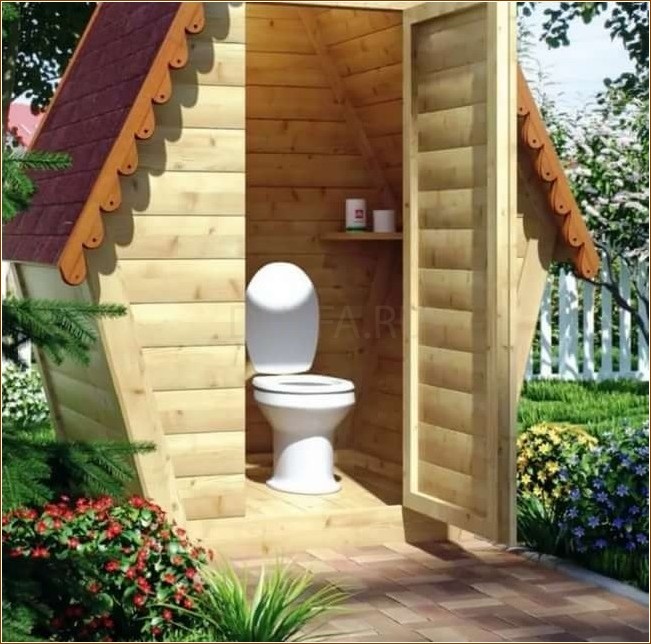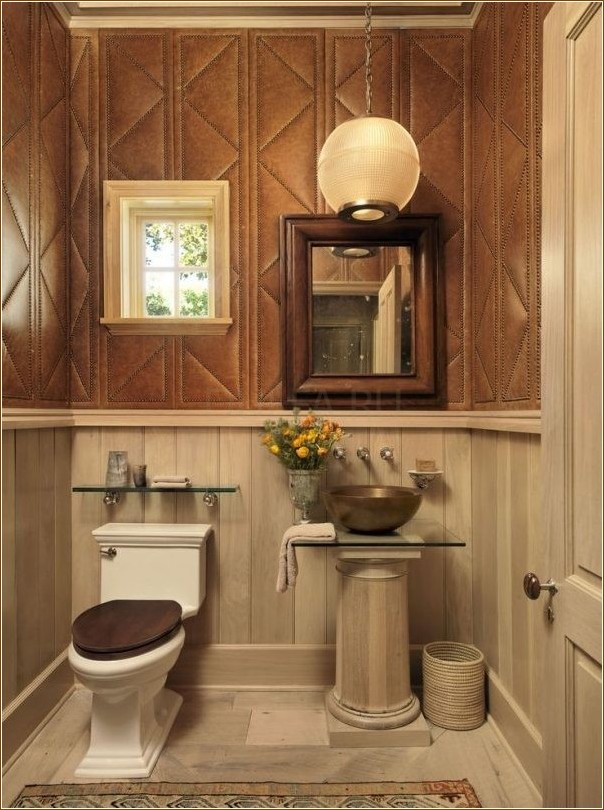 Unusual Bathroom and Toilet Design Ideas