For many, eco-style is an important priority in creating an interior. On the one hand, this is a kind of care for the environment, on the other, the desire to be in a pleasant, warm environment. Here, a kind of relationship between man and nature is traced. Eco-interior provides an excellent opportunity to rest, relax, collect your thoughts, take a break from the bustle of the city.
Content
one. Space and forms in eco-style
2. Eco-style colors
3. Eco-interior materials
4. Ecology and eco-style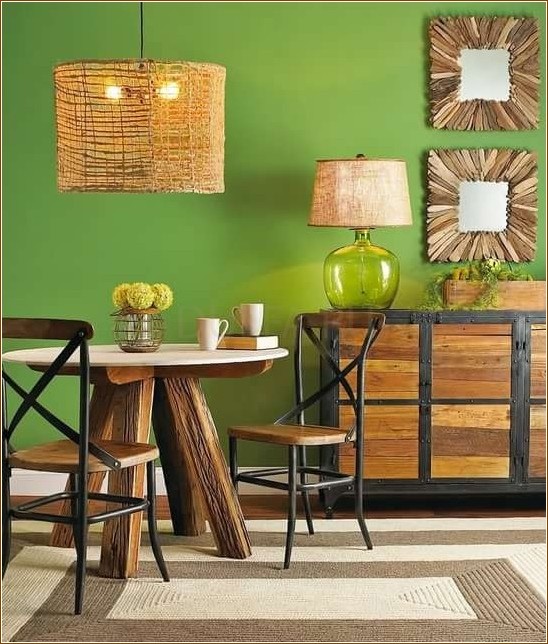 Space and forms in eco-style
Eco style is best combined with space, with natural light. There are no places of clutter with furniture and various accessories. Therefore, such harmony is capable of calming and relieving stress from the bustle of the city.
Furniture shapes should reflect flowing lines borrowed from nature. Everything should be from natural material and texture. It is better to use several lamps in the room so that there is natural lighting at any time of the day.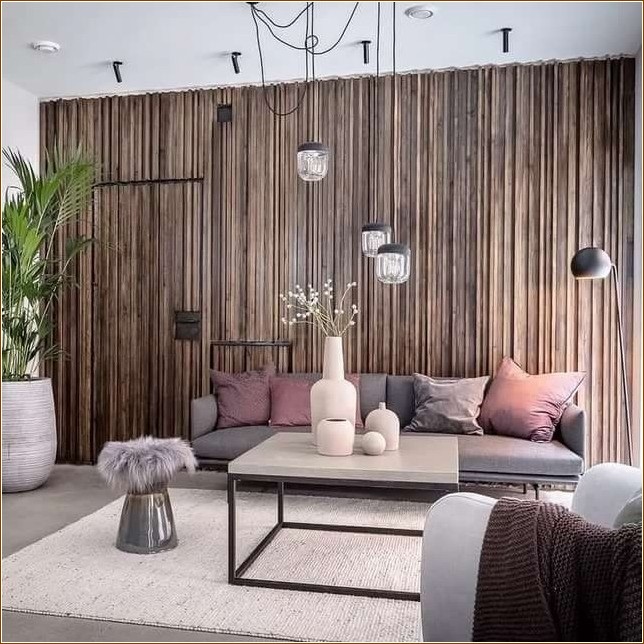 Eco-style colors
For this style, it is necessary to select natural colors that are found in nature. They can be:
green;
beige;
grey;
blue;
White.
Eyes rest in the atmosphere of such colors. But the more green, the easier it is on the eyes. It is considered green not only to bring a sense of natural brightness, but also gives a sense of life.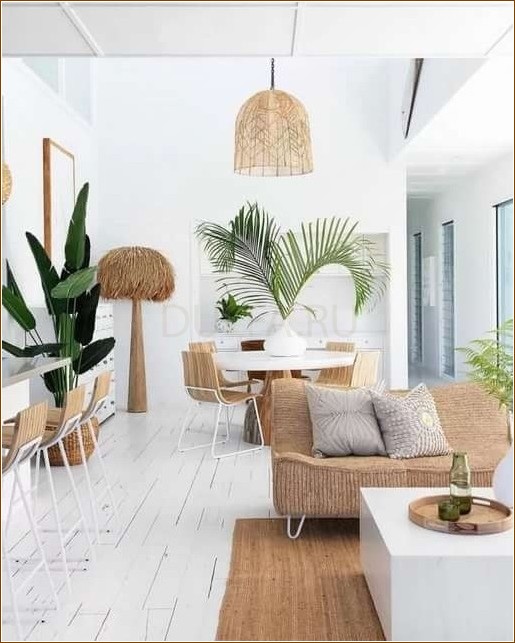 Eco-interior materials
Eco-style predominantly uses natural wood. It is used as decoration and as massive furniture. Shelves can be made from massive beams, wooden panels on the walls, and solid parquet on the floor or inlaid (laid out from the board).
On the walls in the main rooms there are mainly wallpapers from natural materials; natural stone is suitable for the bathroom. All textiles for windows, upholstered furniture are also of natural origin (linen, wool, matting, etc.).
A sense of reunion with nature adds the right accessories. Such items can be branches, tree trunks, clay and glass vases. Cold dishes will instantly come to life if you make a small garden with dwarf plants in them.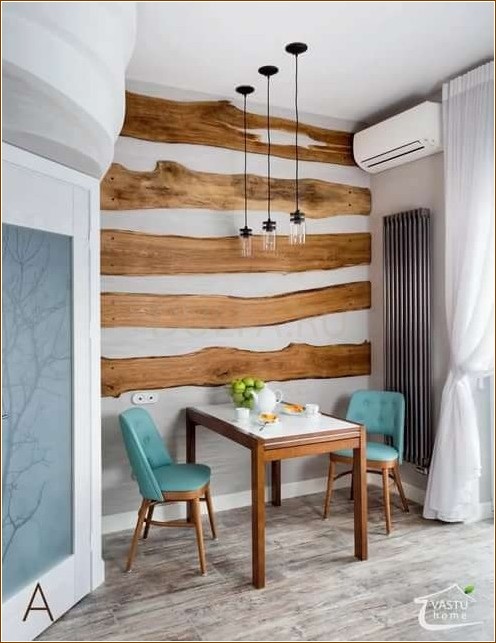 Ecology and eco-style
Eco-style is due to environmental concerns. Therefore, the use of plastic and chrome-plated material and other types of artificial material is simply unacceptable. But on the other hand, the use of solid wood to create furniture and finishing panels provokes deforestation, which is contrary to environmental principles.
But it is worth paying attention to the fact that most factories produce finishing materials in compliance with all safety measures and care for the environment.
Energy-saving lamps and solar panels are used, additional cleaning equipment is installed.
Some industries that work with wood fulfill the plan. They not only cut down the forest, but also plant new trees. Accordingly, all such actions show concern for the surrounding nature.
Eco-style has a beneficial effect on well-being, since there are no artificial materials that can emit unpleasant fumes, causing allergies. Most often, anyone can afford to choose a new idea for arranging a room, apartment or house.
Having a small amount, you can choose no longer expensive natural materials; with a larger budget, they equip the house with expensive massive furniture and eco-innovations. At the same time, you will see your unique style and taste. Such an interior, as a rule, is not whimsical in care, which women will appreciate. Ecostyle is a great way to feel the connection with nature, despite the fact that the premises are located in a noisy city.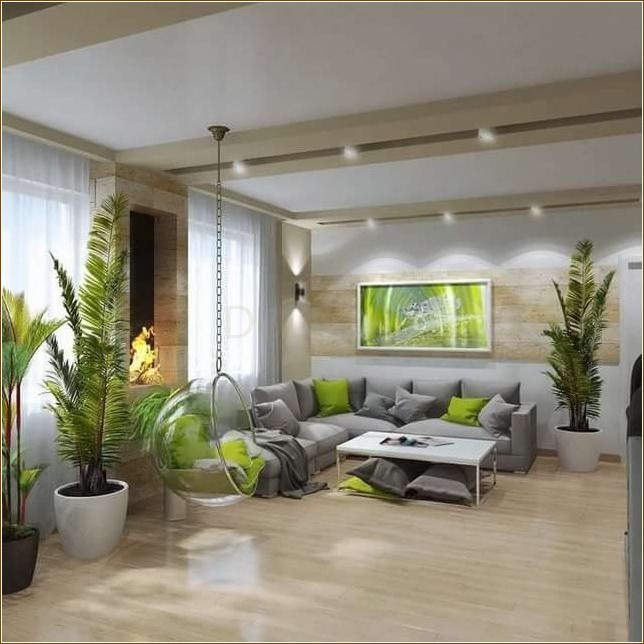 ECO STYLE IN THE INTERIOR. INTERIOR DESIGN.