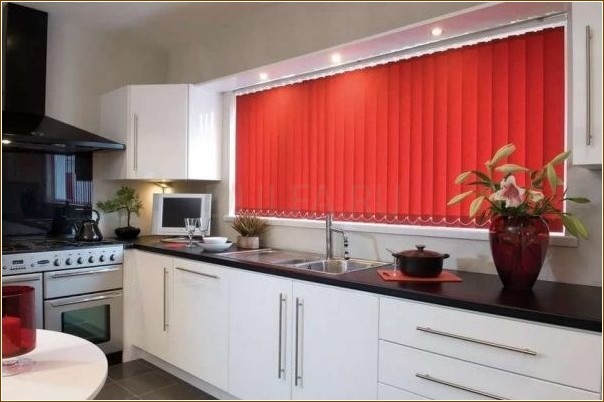 Blinds popular in the modern world have appeared several centuries ago. In the sixties of the eighteenth century, an English designer began to produce them in America. At first, they did not receive much distribution, but in the middle of the nineteenth century they began to be more and more often found in people's homes. They gained particular popularity in the east, because men used them as a means of hiding their wives from prying human eyes. The main task of the blinds is to protect the premises from light. Their design is represented by plates that can be adjusted and adjusted according to the necessary conditions. Blinds are a really handy invention that can be useful at any time of the year. Now they can be found in almost every home and office, which proves their value. Of course, there are many types of blinds that have certain properties and qualities. It is very difficult to find exactly the ones that are perfect for you. Consider how the modern market classifies blinds.
First, the blinds differ in their design. They can be vertical or horizontal. Vertical blinds are most often found in offices. Probably, everyone at least once in his life has seen these stripes, consisting of a special dense fabric, at the ends of which there are weighting plastic parts. However, for the home, horizontal blinds are best. They not only meet all the necessary requirements, but are also particularly convenient and easy to use. Horizontal blinds do an excellent job with the sun and practically do not let extra rays through.
Secondly, the blinds are made from different materials. If we talk about horizontal blinds, which people most often use for home and create their own unique interior, then they can consist of:
Aluminum. Aluminum is the cheapest and most practical material for making blinds, which offers you a variety of colors and patterns. They are also easy to care for, do not require special funds and efforts to maintain their cleanliness and safety.In addition, the blinds, consisting of aluminum plates, do an excellent job with their main task — they do not let the sun's rays through and maintain a normal temperature with excessive solar heat outside.
Wood. Wooden blinds are durable, graceful and give the room a special charm. However, they require special care and are much more expensive compared to blinds made of other materials, because wooden blinds cannot be made from all wood species.
Plastic. Plastic blinds are highly durable and low in price, however, when exposed to strong sunlight, they can fade and release corrosive substances. The plus is that they do not require special care
Fabrics. Fabric blinds have too low a service life, they also require special care and get dirty very quickly.
Of course, you should opt for certain models based on your own budget. If you do not have too much money, it is better to buy blinds from the material that is available to you. With the right choice of shade, pattern or ornament, you can successfully beat the interior in your room, highlighting it with such detail as blinds. Thus, they can not only benefit you and save you from excessive light and high temperature in the room, but also perfectly beat the interior in your room.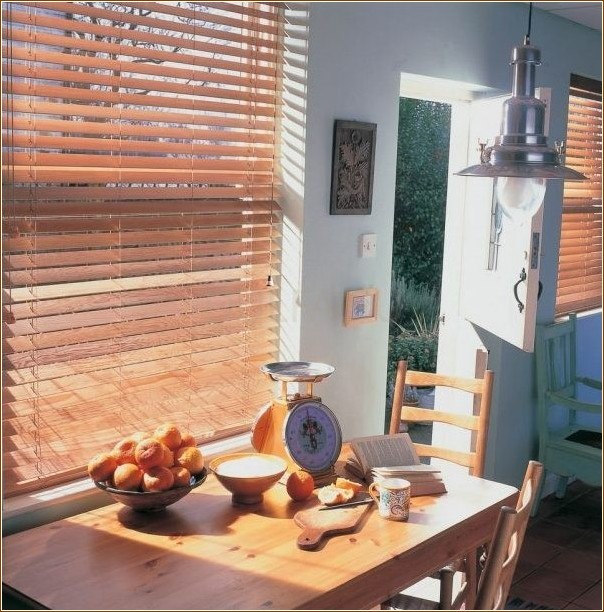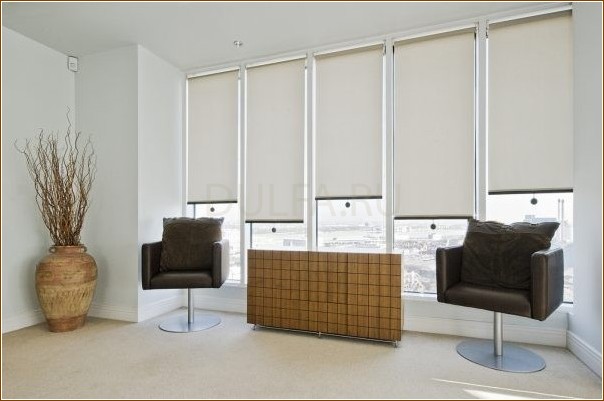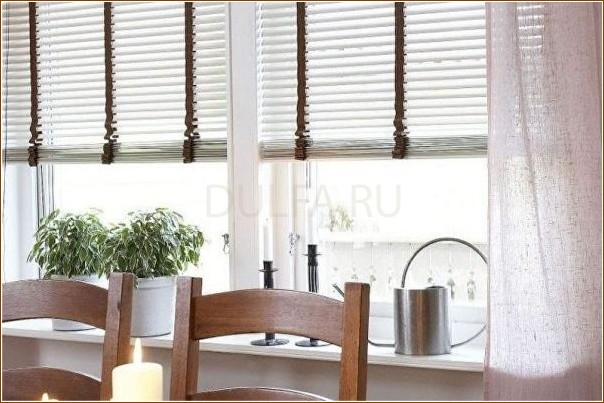 ALL about Blinds! 3 types of blinds — which to choose? Review, comparison, installation process