When planning a renovation, a person is faced with a large number of options on how to equip a house or apartment. And sometimes it is not an easy task to find the best option. In order to create coziness when decorating an apartment, you should pay attention to the most common and fashionable styles.
Content
one. Neoclassic
2. Loft
3. Retro 60s
4. Minimalism
5. Mediterranean style
6. Art deco
7. Scandinavian style
Neoclassic
The elite status of real estate will be in harmony with modesty, restraint, sophistication of neoclassicism. It is characterized by exquisite lines, a small accent of gold and a light range of colors. Neoclassicism is great for arranging an apartment or a country house. The main ideas of the style are the use of monochromatic sheathing, light furniture, mirror panels, homogeneous textiles. All this is combined with a dark or marble floor, silk, crystal, gilding.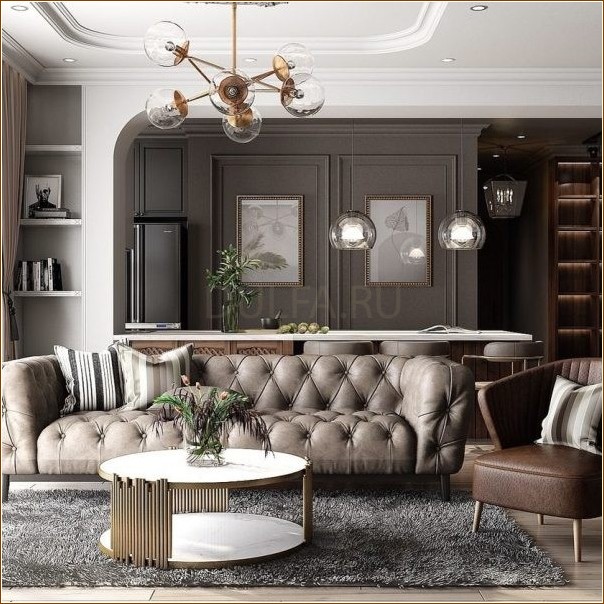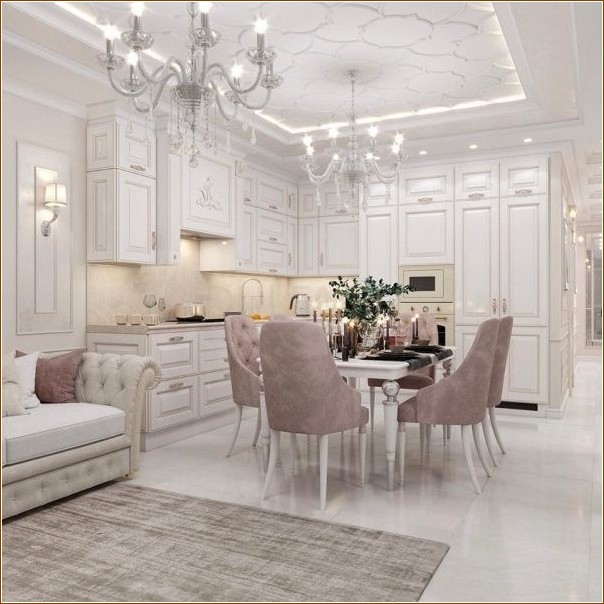 Loft
A loft is a consequence of the arrangement of premises where there were once factories and factories. Today, these are apartments with open brickwork or special panels in the form of bricks, high ceilings, uncomplicated wooden furniture, metal products. Despite the fact that the style appeared in New York and Chicago, in different parts of the world it has its own characteristics. So in some houses it is possible to leave a concrete wall instead of brickwork. In some interpretations, the inside of the house is upholstered with wood.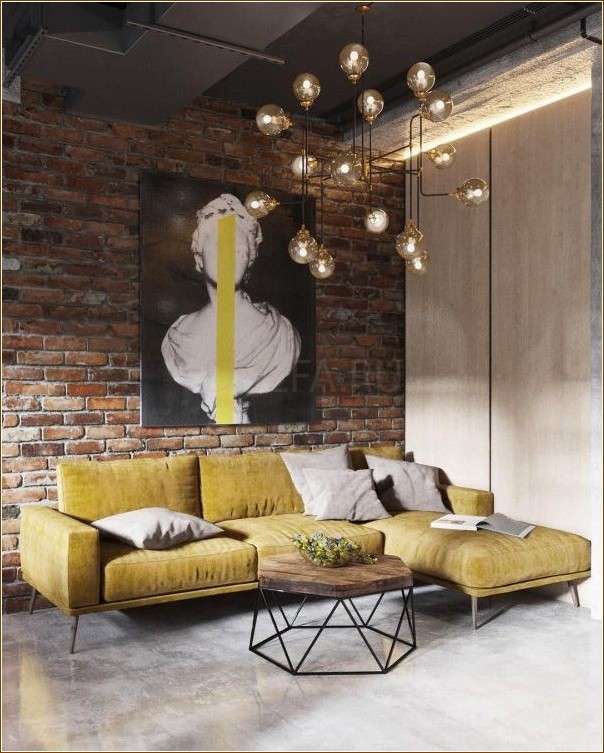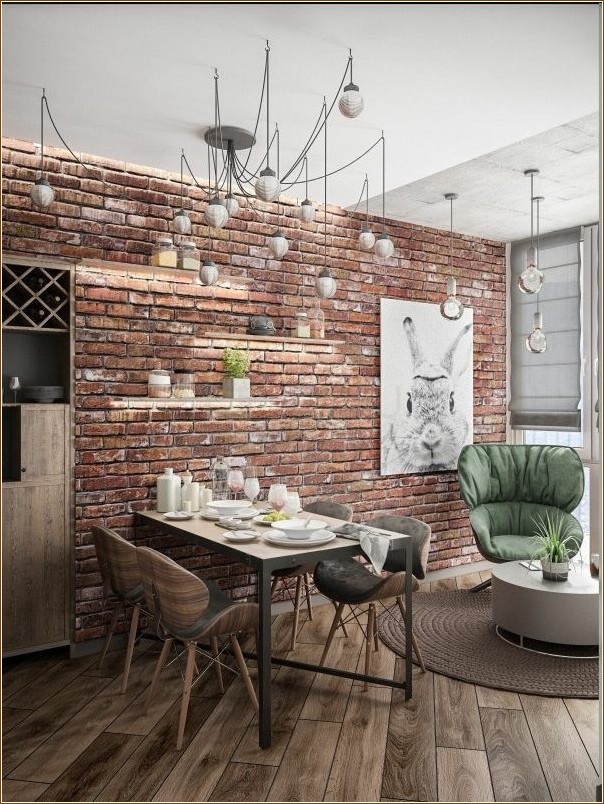 Retro 60s
This style includes modest but bright silhouettes of furniture on thin wooden legs, graphic ornaments, bright posters. So for this style it is possible to use a combination of bright colors, for example, green and red.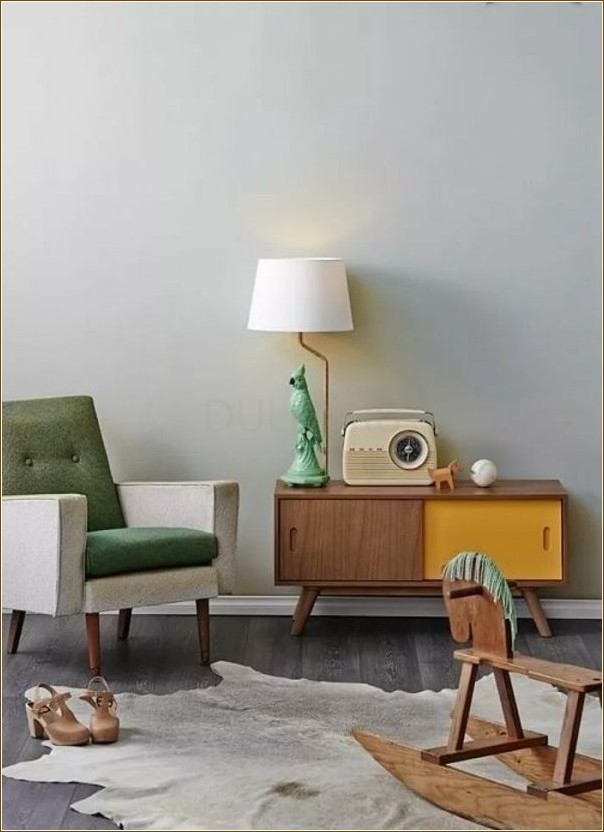 Minimalism
This is a very functional, laconic and technological style. It is characterized by thin lines, built-in furniture format, integrated appliances and electrics. All this creates maximum convenience. Minimalism saves time, creates a sense of control over everything in the house.
As part of minimalism, functionalism combines technology, avant-garde, bright colors of design, gloss.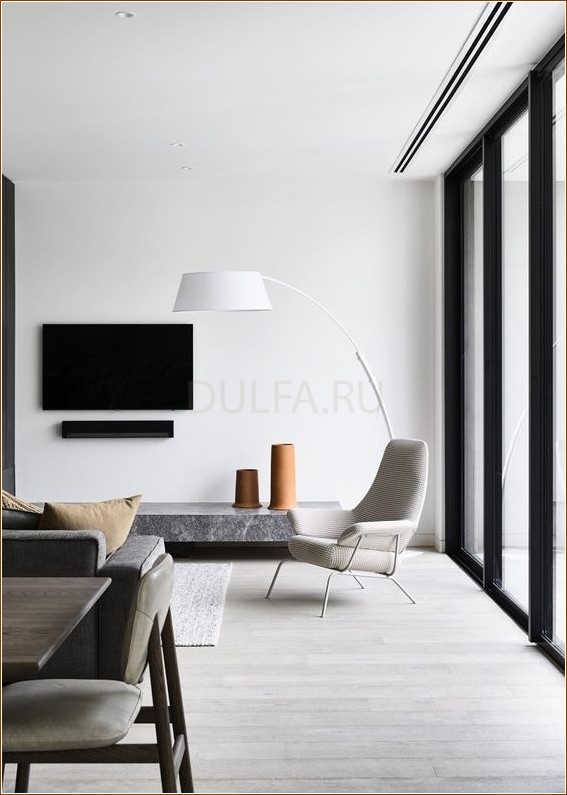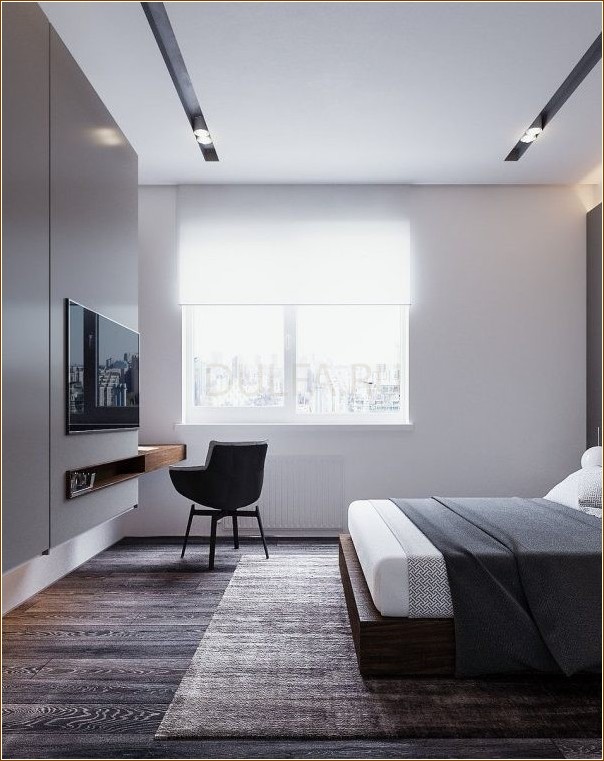 Mediterranean style
This style is characterized by the use of dark ocher colors, chocolate-colored wood and sandy limestone. With regard to furniture, it should be chosen with a leather coating. And of course, what is the Mediterranean style without a fireplace?.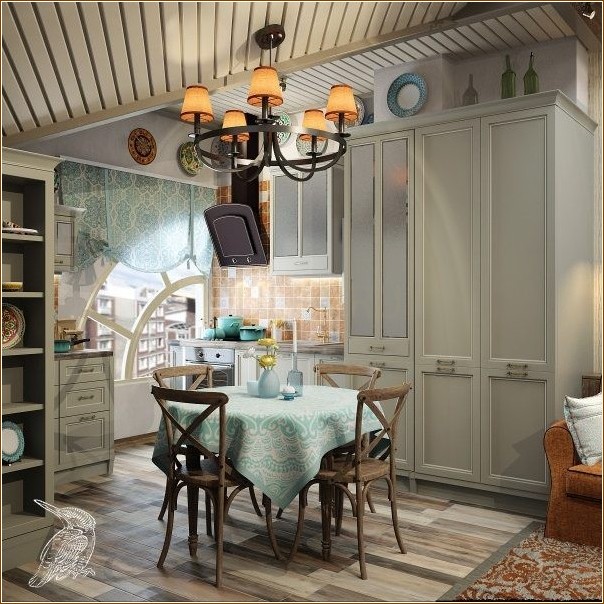 Art deco
The combination of luxury and gloss is all combined in Art Deco. For his appearance they were inspired by the art of the East and Egypt. It began its existence in France. So the former design was replaced by sophistication and interesting and original art objects, furniture, decor.
Today, this style combines geometric patterns, animal pints, wooden furniture. When arranging an apartment, faceted and crystal forms, plant, geometric motifs, products with chrome are used.
Art Deco has become especially popular since 2010. It began to combine modern technology and minimalism.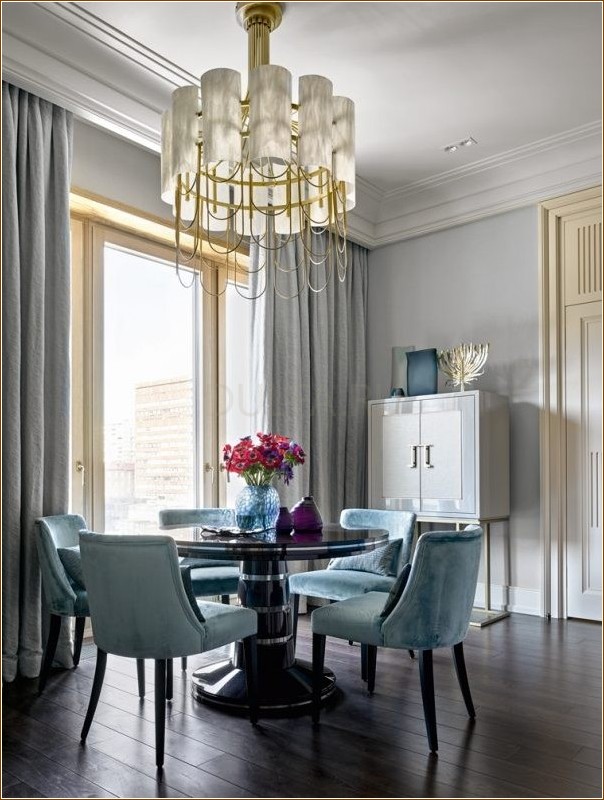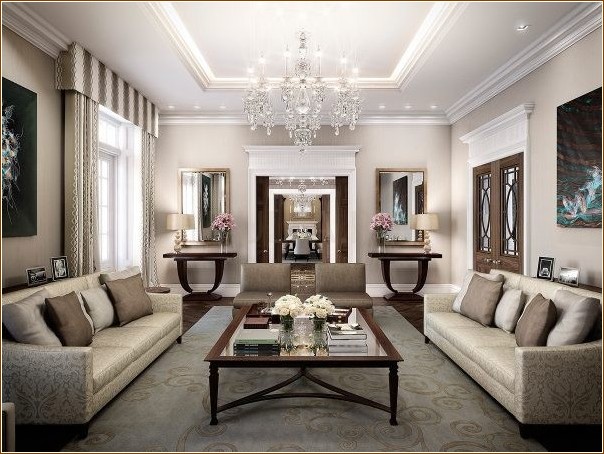 Scandinavian style
This is a kind of separate culture and a bright colorful style. It is characterized by white walls, uncomplicated wooden furniture. If it concerns the kitchen, then the Scandinavian style — open shelves, an abundance of white and blue, tiles with patterns. Scandinavian style can be complemented by classics or neoclassicism.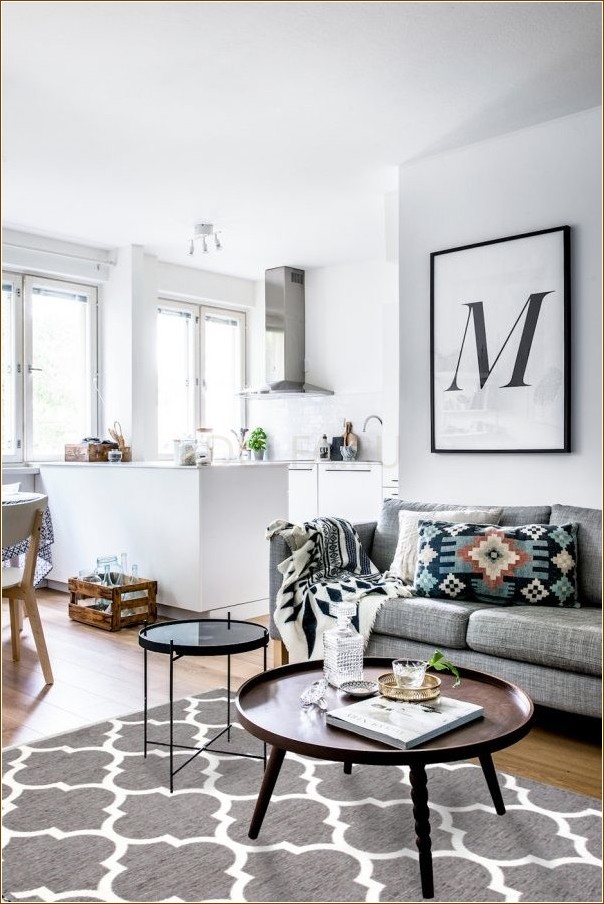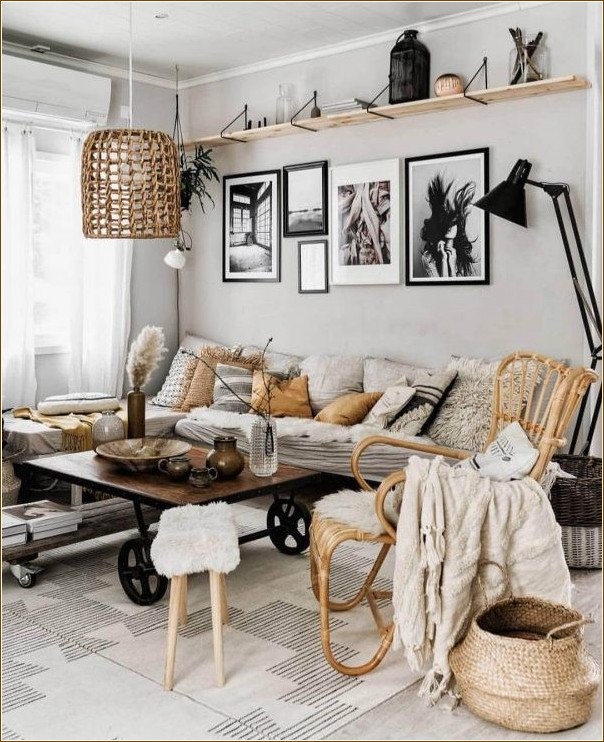 When choosing a certain style, you should pay attention to the color scheme of the walls. If this is a country house, then the color of the building facades is also important here. After all, it is in the summer that you want to spend more time in the fresh air, and everything around should be aesthetic pleasure. Everything should be in harmony.
Today it is easy to create a beautiful cosiness. Even depending on the budget, everyone can follow the fashion trend.
The most popular interior styles and their main characteristics. Part 1