There are a lot of interesting trends, because every day more and more new ideas are gaining strength. Let's take a look at some of the most popular trends today.
Content
one. Industrial premises
2. Japandi
3. Environmental friendliness
4. Manufacturability
5. Use as much wood as possible
6. Pay more attention to colors
7. Design an interior that allows you to express your personality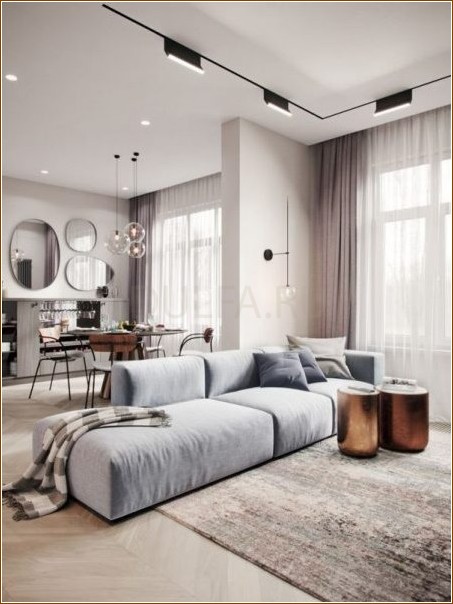 Industrial premises
Loft style has taken one of the leading positions in modern style. The room looks rough, but some ideas make it more interesting.
For example, brickwork and ordinary concrete walls are typical features of the loft style. But many designers didn't like it, so they decided to make small changes, making the genre more industrial. Added Scandinavian styling features and used wood, steel and neutral shades. This allowed the loft style to be reborn under the guise of an industrial.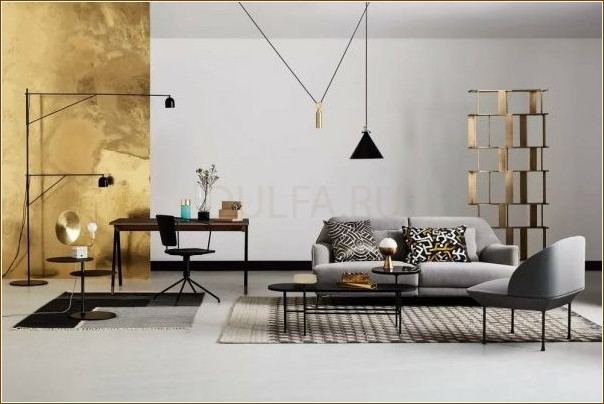 Japandi
This style is a mix of Scandinavian and Japanese styles. The main color remained gray and white, but the accents have changed slightly, and now they are based on wood, including a dark shade. The furniture is used both Japanese and European. A minimum of decoration items are also used — there are only a few vases, dishes and books in the room.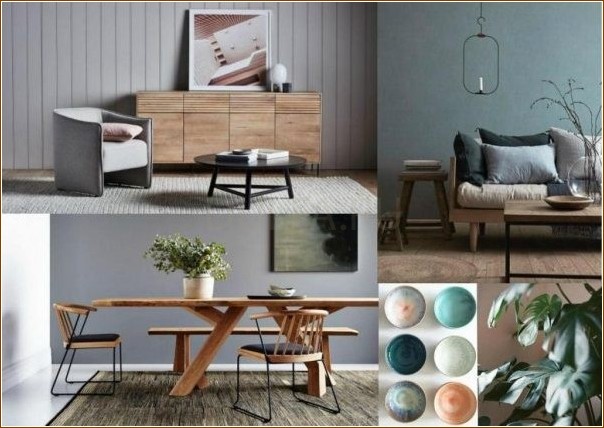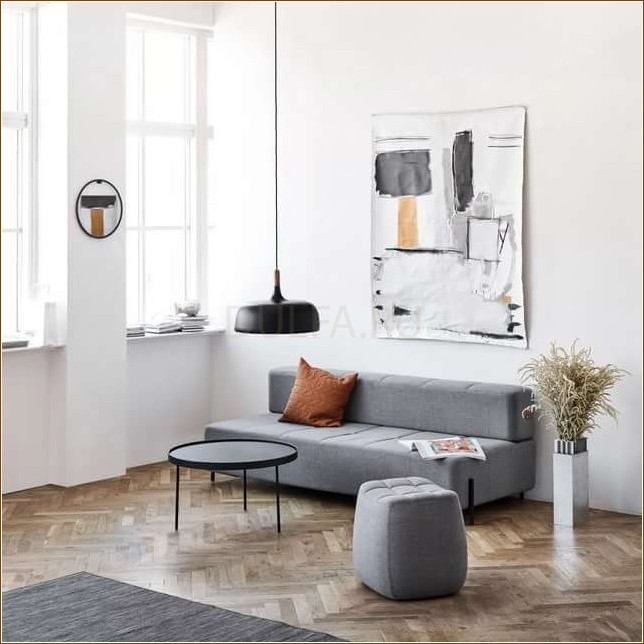 Environmental friendliness
Has also become a modern trend. Recently, people increasingly want to forget about the hustle and bustle of apartments and live closer to nature. Try using recycled plastics or cardboard to create furniture and indoor décor. And you can decorate the room with ordinary plants, not necessarily flowers.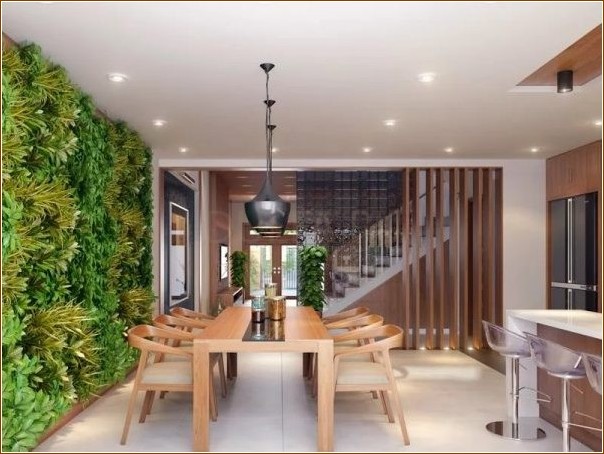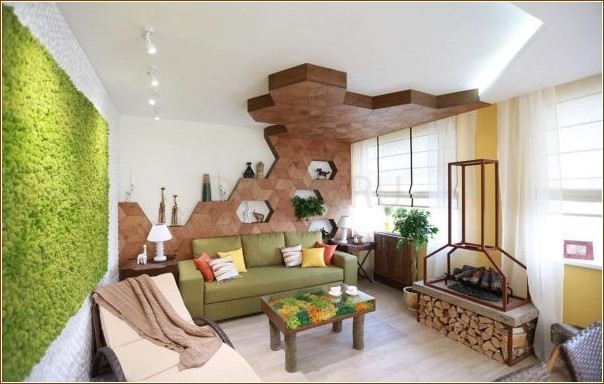 Manufacturability
Also, do not forget that technical progress is constantly evolving. Styles also change. Now it has become fashionable to use the following:
USB powered wireless light.
Touch mirror.
Sensory shower cabin.
Various sensors.
Zero gravity beds.
3-D panels.
You can also change the room to a more modern one with the help of small items — a new kettle or coffee machine with a timer, as well as motion and light sensors in the rooms.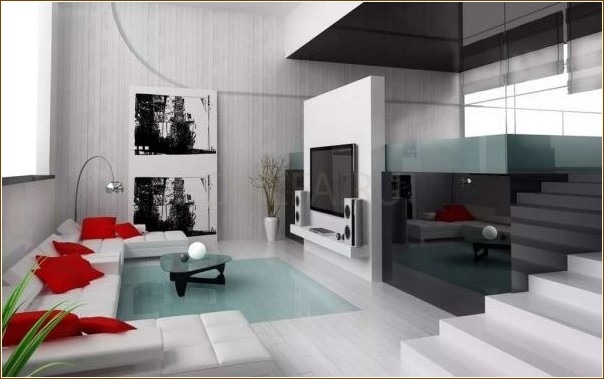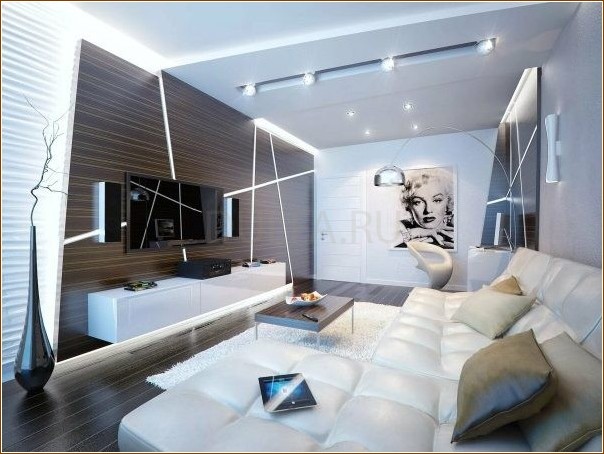 Use as much wood as possible
A trend that has been and will continue to be popular. Recently, plywood is increasingly used for finishing walls. Sometimes a kitchen apron is decorated with tiles or wooden grates on the floor. Furniture is made on the basis of old boards. The shape may be simple or uncomplicated, but it looks really nice.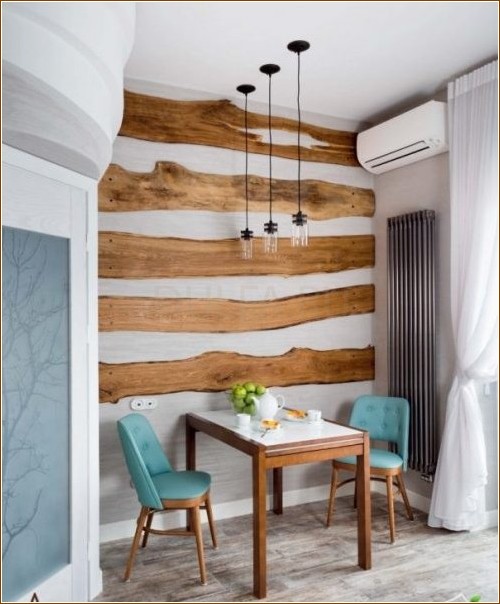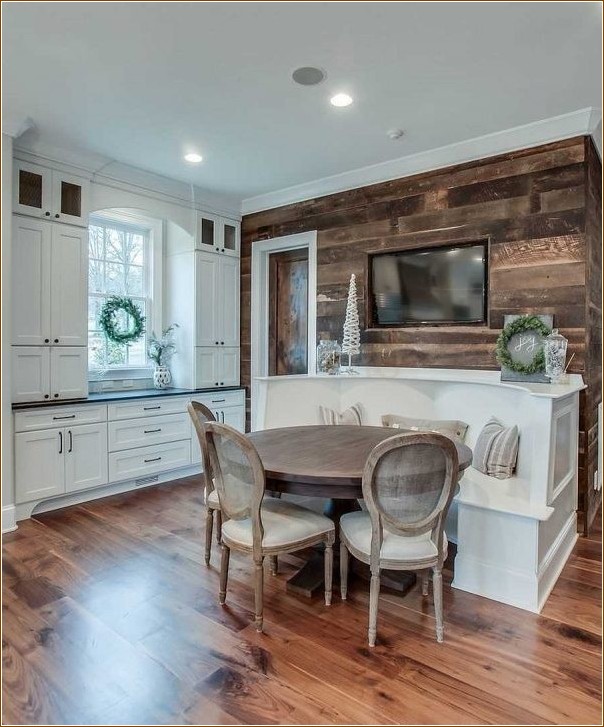 Pay more attention to colors
Color is the foundation of any indoor style. And neutral beige and sandy shades are gradually fading into the background. But bold and rich colors have become more popular. You may have noticed that recently there has been a tendency to make the bedroom purple and red, which was previously considered wrong. Please note that colors need to be combined, that is, aggressive red is well diluted with calm turquoise.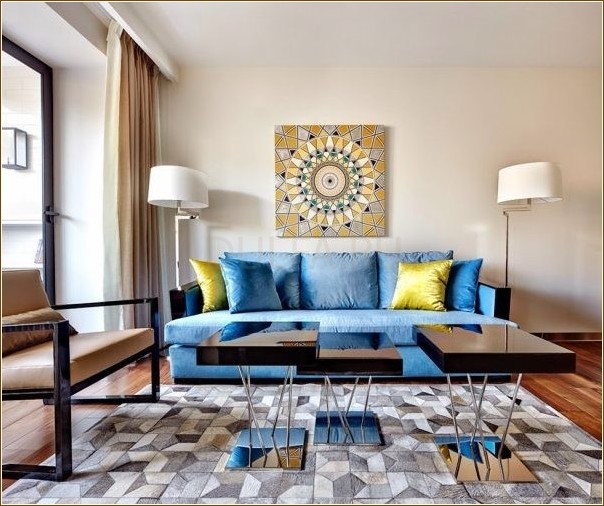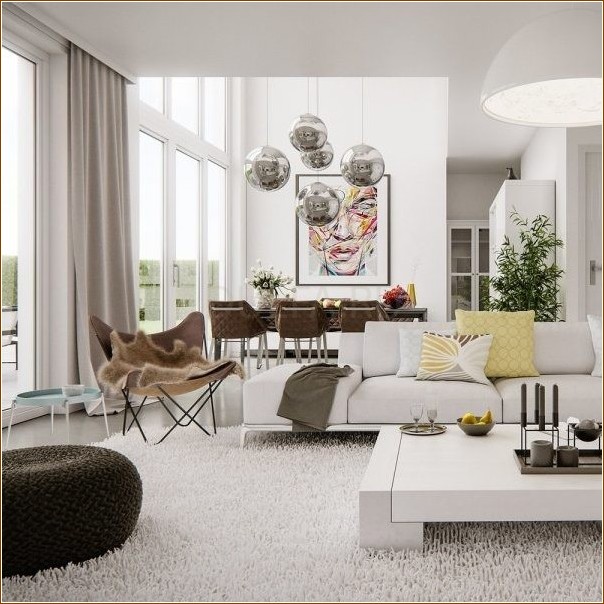 Design an interior that allows you to express your personality
Recently, a room in a certain style has become unpopular. But the combination of several styles at the same time becomes relevant. For example, some decorate a room in the style of high-tech crystal utensils from the Soviet Union. Sometimes such solutions can hide the flaws of the chosen genre, as well as involve things that are a pity to throw out.
There are many ideas that are relevant today. The design does not stand still, in a year something new is sure to appear.
10 Crazy Ideas That Work