Some color combinations are considered unfortunate. The combination of shades can be harsh, irritating or overly offensive. Let's find out which 5 colors are considered the most unsuccessful.
Content
one. Combination of red and pink
one.one. How to use colors correctly
2. Orange and lilac
2.one. How to use these colors
3. Light green and blue
3.one. How best to use colors
4. Red and green
4.one. How best to use colors
5. Purple and black
5.one. How best to use colors
Combination of red and pink
It is difficult to combine them as they merge. Problems can also arise if you try to combine cool pink and deep red. You can make the latter a little cold too, but the combination will still look ugly.
How to use colors correctly
Better to choose other combinations. Pink looks good with white and gray, and red with blue, white, gold and green.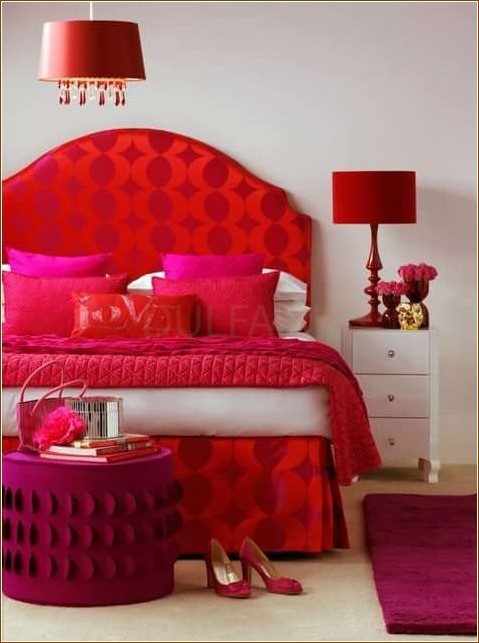 Orange and lilac
Another unfortunate example of a combination of warm and cold colors. It's almost impossible to create a good combination of these colors. Orange looks too bright, it will overlap a discreet lilac.
How to use these colors
If there is a lot of orange in the room, it is best to dilute it with brown, white or beige. If it acts as an accent, it is better to dilute it with cold shades — blue, dark green or black.
Lilac generally does not go well with other shades. But if the main tone is pale, it can be diluted with white or gray.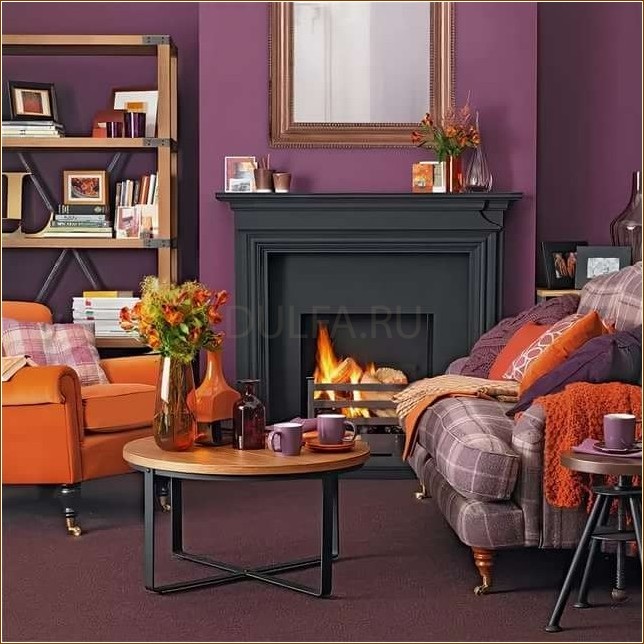 Light green and blue
Light green is incompatible with blue (both warm and cold shades). These colors just overlap. The room looks too defiant.
How best to use colors
Blue goes well with white. So you can bring a piece of the sea into the room. Sometimes blue is combined with red, pink or yellow, these are also good solutions. A too cold shade of blue can be diluted with warm orange.
It is better to combine light green with a calm base (that is, use it only as decorations). Pay attention to the temperature of the shade — cold is combined with yellow, white and beige, while warm can be diluted with green.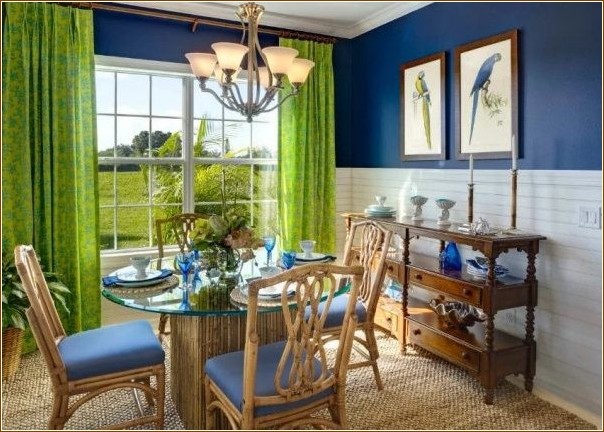 Red and green
Another bad combination. Yes, both colors look great on their own, but together it's hard to find the right solution. Of course, you can choose the same colors in terms of temperature and saturation, but this is very difficult. And remember that any additional shade or accessory, as well as lack of lighting, can spoil your efforts.
How best to use colors
Better to choose one of them as a base. Green is suitable for rooms where people spend a lot of time — living room or bedroom. Red, on the other hand, is more aggressive and therefore not intended for recreational areas. Better to use it in the hallway or kitchen. Also, red is well suited for decorating a workplace, the shade will allow you to stay in good shape.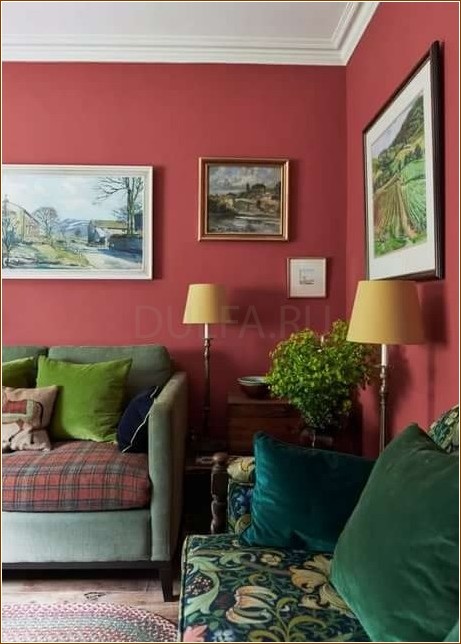 Purple and black
Black is an interesting color that can be combined with almost all shades. But purple is the exception. The problem is that this combination will make the room look too sad and dim.
How best to use colors
It is recommended to use purple in small quantities, complementing it with a bright base.
Black compatible with bright and neutral shades.It can be complemented with white, yellow, beige, gold and brown.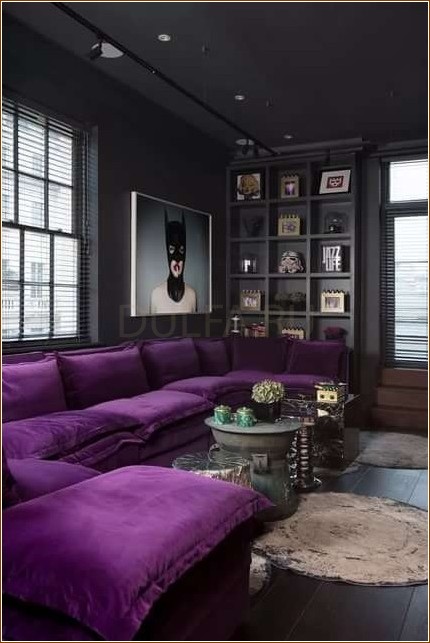 Color combination table in the interior.