Even in the largest apartment there is still not enough space. But there is a simple way out: the use of a loggia or balcony as an additional room. To do this, it is worth glazing it correctly. The main condition is not to get confused in the variety of variations. It makes no sense to spend additional funds on creating an expensive structure if you need a terrace for tea drinking or a storage room for inventory. But if the balcony is an additional room that will be used throughout the year, then you should take care of high-quality glazing.
Content
one. Glazing is cold
2. Warm way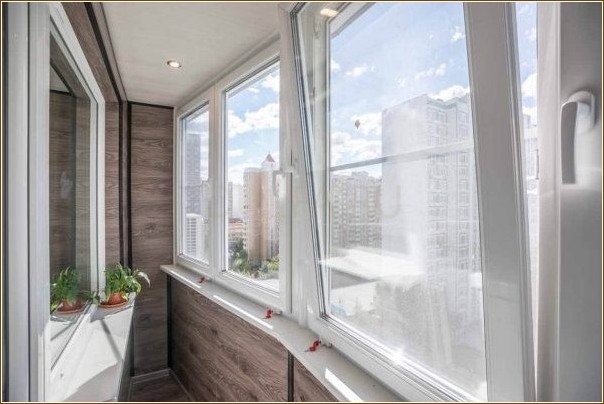 Glazing is cold
Cold glazing will be enough if you need to make a storage room or a mini-cellar. You can get protection from bad weather and dirt for little money. With the help of a sliding structure, it will be possible to hide objects from prying eyes.
The most budgetary and simplest option is the aluminum system. She will become a reliable protector from wind, rain and snow. But it is worth noting that it is able to protect against noise only if the windows open onto a quiet courtyard.
From temperature changes, it can lead or jam the sash. The advantages of this type of glazing are that the fence can be taken out of the balcony and the structure is easy to install.
More reliable, but more expensive will be a folding system made of plastic. She will be able to protect from weather whims and noise. In a room glazed with such a structure, you can hold spring gatherings over a cup of tea and store things. This is a great option for small spaces. In addition, such a design is the only method for creating glazing in a semicircular space for little money.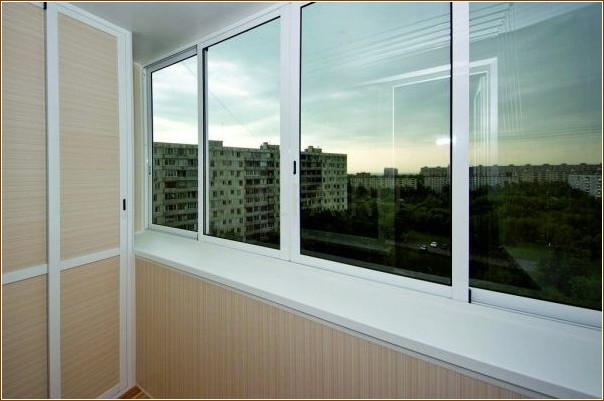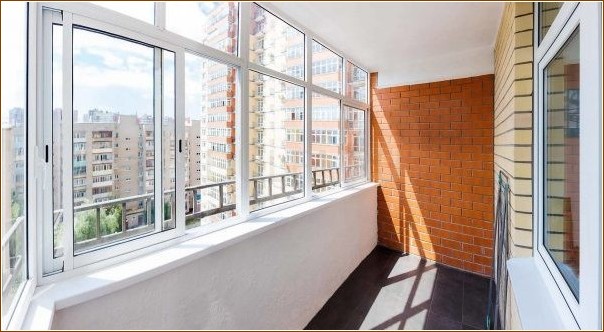 Warm way
Such glazing is necessary to keep the new room warm throughout the year. To do this, you just need to install plastic structures with double-glazed windows. But it should be noted that in this situation there are nuances. Everything directly depends on what exactly the owner of the premises wants:
Equip your personal account.
Build an area for good rest.
Expand the space that is adjacent to the loggia.
In the case when a person just wants to go in for sports, then there will be enough economical and simple systems. But if a person spends most of the time in this zone, even in winter, then high-quality insulation will be required.
It should be understood that the glazed and insulated balcony is part of the living space. In this regard, when choosing interior decoration, you must be extremely careful, since there is a wide variety of variations. You can just trim with clapboard or plastic. But there is also the option of finishing with silk wallpaper or Venetian plaster.
The profile can have a wide variety of colors. It all depends entirely on the wishes of the owners of the premises. Some owners of a balcony facing the sunny side are worried that in the summer the room will be stuffy and uncomfortable. In such a situation, professionals recommend paying attention to a double-glazed window, in which there is a sputtering of silver ions. Thanks to this technology, heat energy is reflected from the outside and from the inside. In other words, in the summer period, overheating does not occur, and in the winter, the heat does not go away.
The weight of the structure with warm glazing is very important. For many loggias, heavy frames, which are supplemented with finishing materials and insulation, are not a problem. But for balconies this very often becomes a problem. To find out exactly whether such a structure can withstand a certain balcony, you need to consult with a specialist.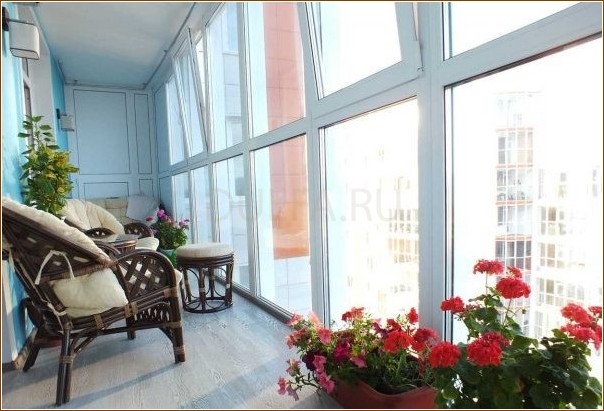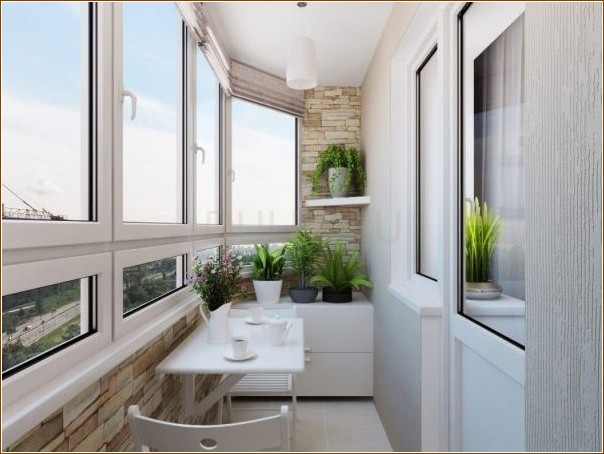 Glazing and finishing options for balconies and loggias