Vintage style becomes more and more popular every year. This is made not only by nostalgia for the past, but also by the wide availability of all the necessary materials. The main thing in this decor is the presence of objects from the past. However, they do not require significant restoration. Cracks, scratches and chips are a must on vintage furniture and accessories. The main thing is to be patient, because it will take time to create such a design, and with each additional thing the room will be transformed.
Content
one. Surface cladding
2. Furniture
3. Decor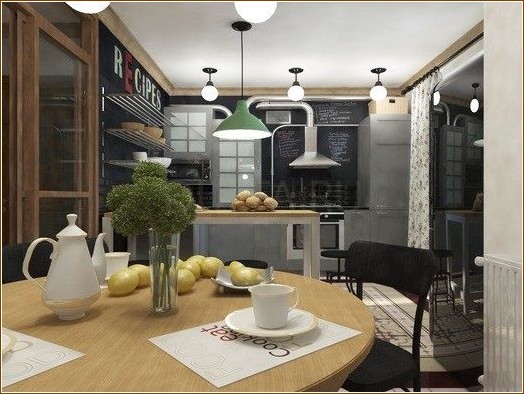 Surface cladding
The rule here is "the simpler the better". Walls can be pasted over with floral wallpaper or simply painted in neutral tones. Parquet or plank is usually used for the floor. At the same time, it is very important that the material is aged as much as possible, as if it had been in use for many years. In stores now you can easily find laminate or parquet, piecewise aged. It is better to paint the ceiling in light colors. Sculpting elements are also welcome, especially if they ideally emphasize the color of the time that has been chosen.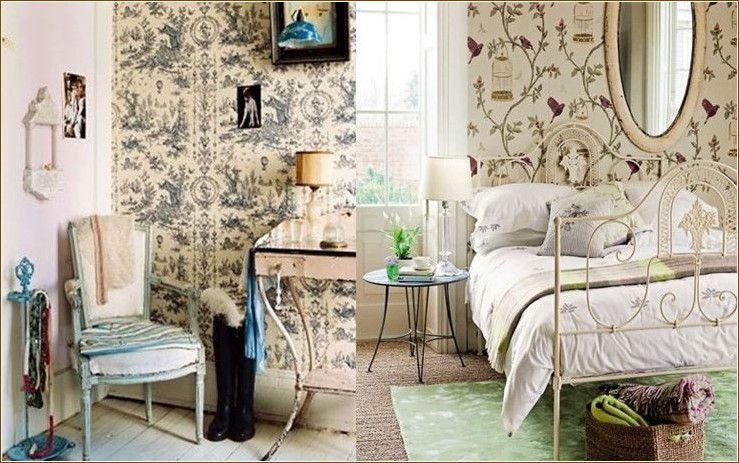 Furniture
Interior design in vintage style is a great opportunity to give old furniture a second life. Against the background of simple and inconspicuous surface cladding, retro or antique furniture will look very beneficial: forged beds, chairs with peeling paint, laconic glass coffee tables, huge carved cabinets, openwork shelves that can be sanded and just apply one layer of white paint. In upholstered furniture, colors and patterns should be as if faded. A particularly trendy color in vintage style is blue: dull, worn and faded. If there are inscriptions or prints, then they should be barely noticeable. Everything should look as if it has been here for a very, very long time.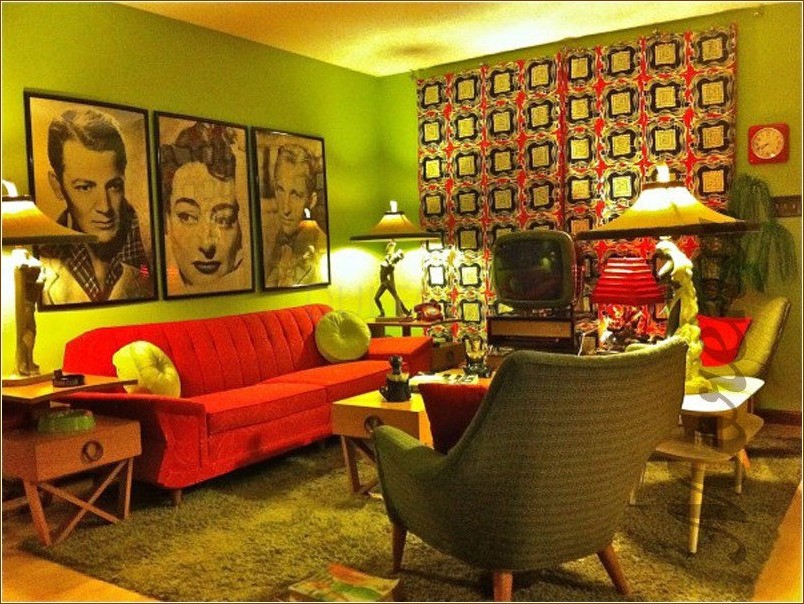 Decor
Decorating a room in vintage style needs to be especially careful. The main thing is not to overdo it with the details and not create an antique shop out of the apartment. Anything can become an element of decor, the main thing is the correct design.
For example, a cuckoo clock or a laconic clock in a thin round black frame will look very colorful.
You can create ikebana from dried flowers, spikelets, herbs. Immortelles, ears of wheat, reeds, lavender and mimosa are the best suited here.
Old, yellowed photos of relatives of different generations will also look very impressive.
Walls can be hung with posters or movie posters from the past.
Also, openwork capes and macrame-style napkins are perfect, and with them pillows of different sizes and colors on sofas. And on the floor you can put a carpet like it used to hang on the walls, with geometric patterns.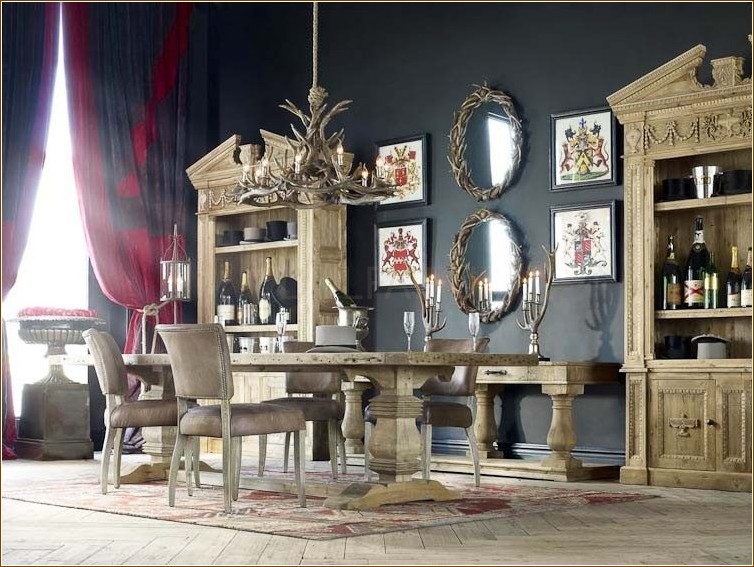 To create an apartment in vintage style, you do not have to use everything at once. Small details from the past look very impressive in a modern interior. In the bedroom, it can be an old Chinese screen, in the kitchen, curtains, which are faded canvas. You can hang a couple of posters in the hallway or living room. And in the bathroom it is better to place an antique mirror in a golden frame with obvious scratches and a toilet cistern with a chain.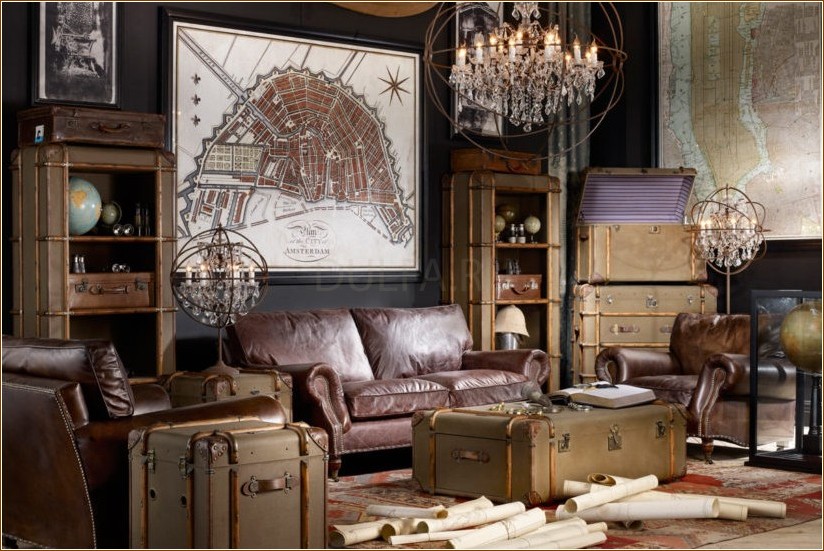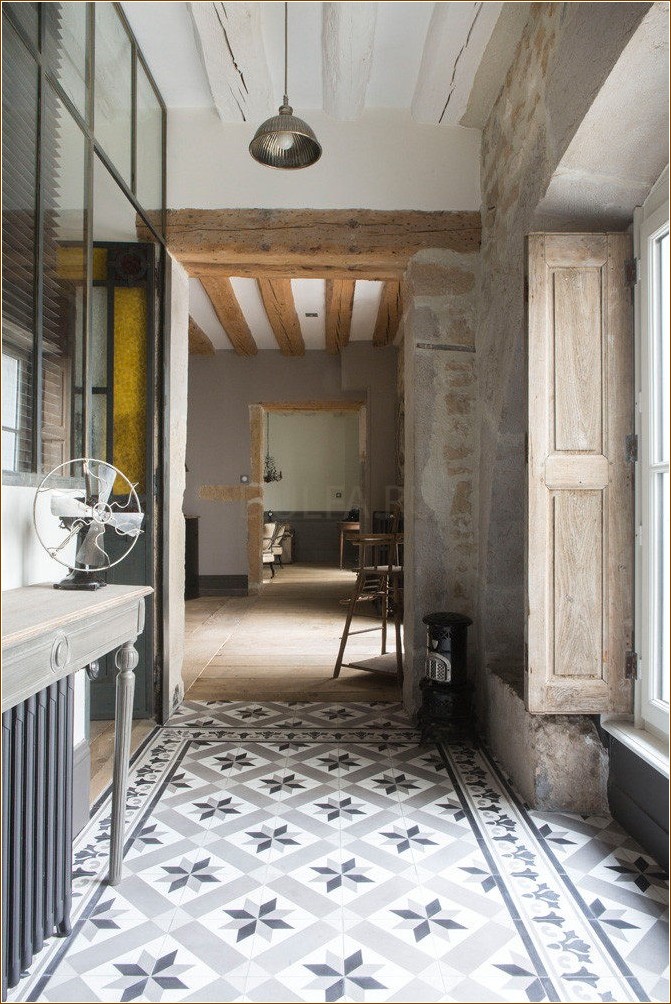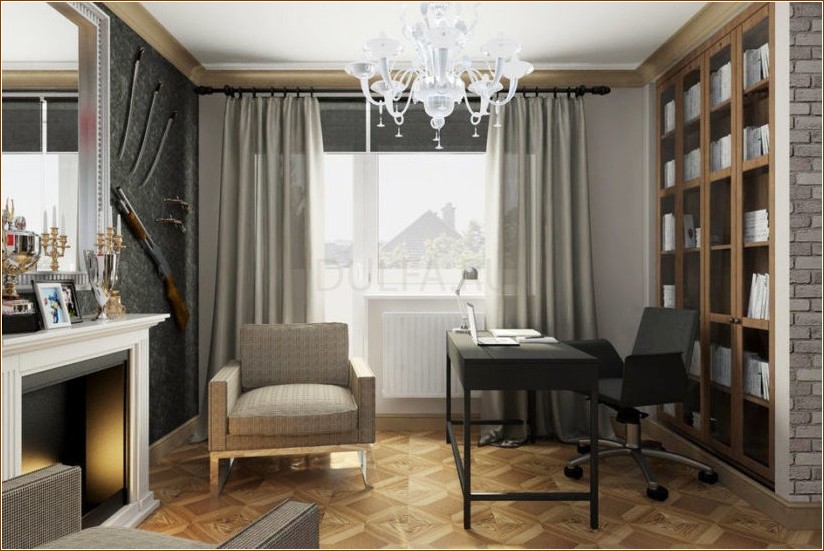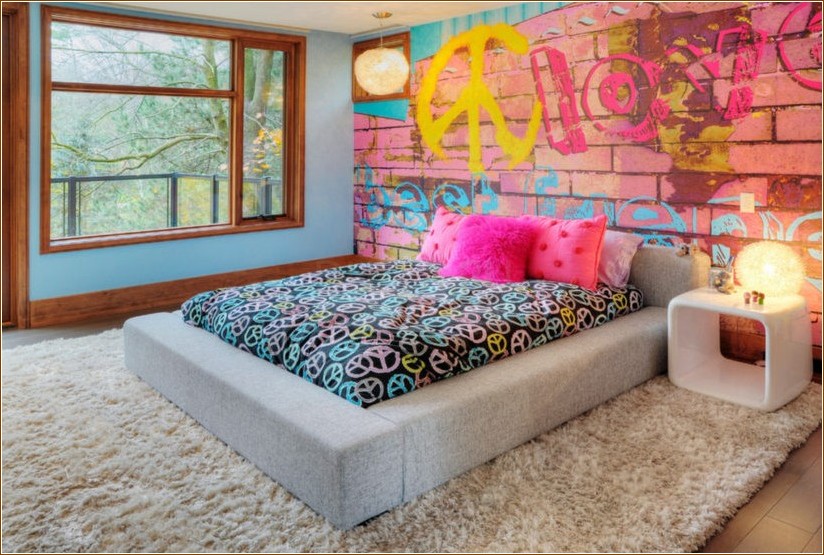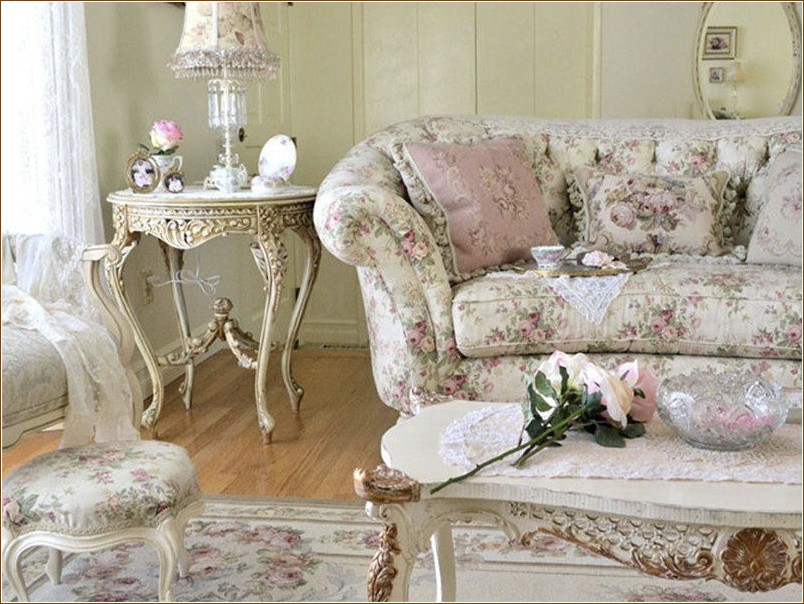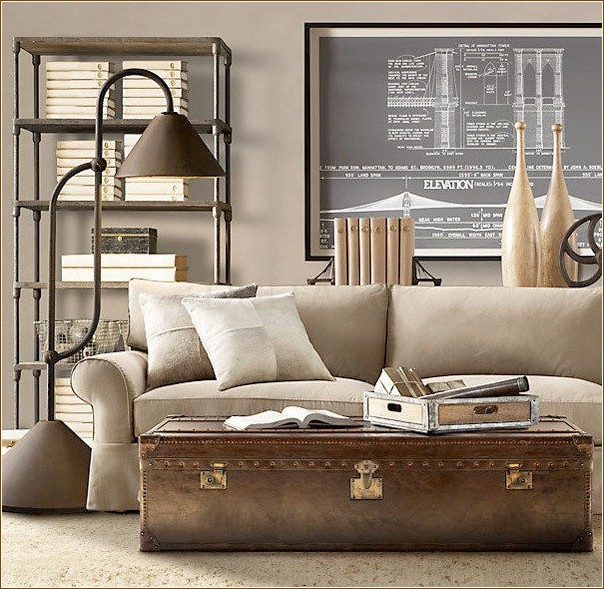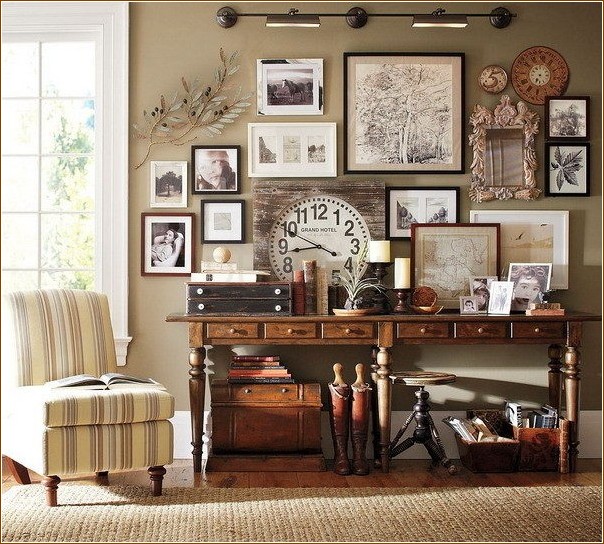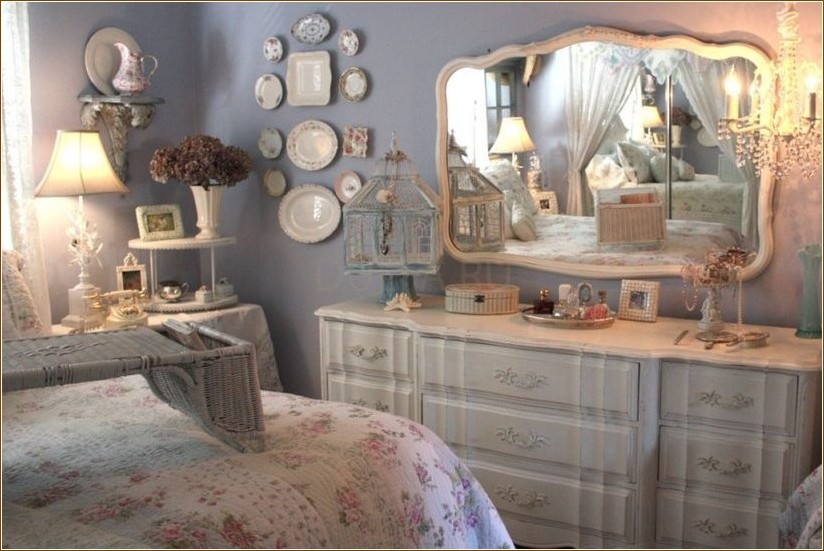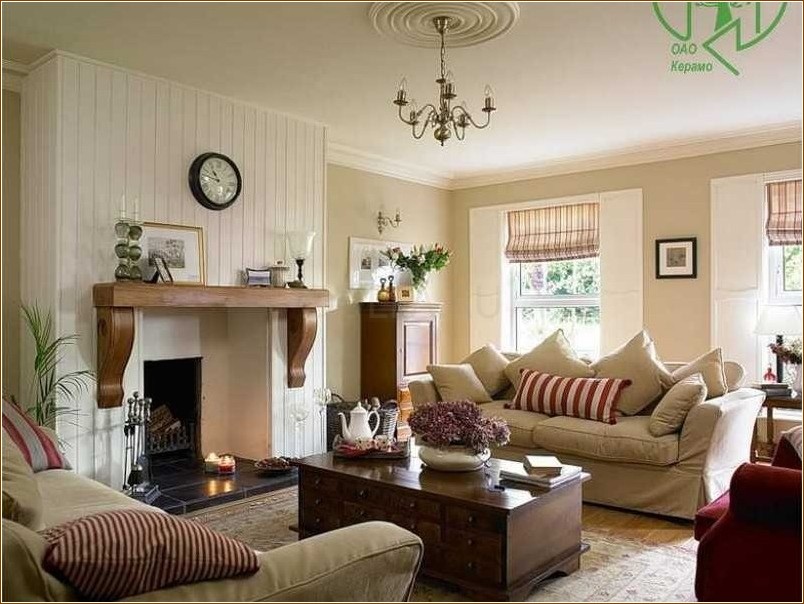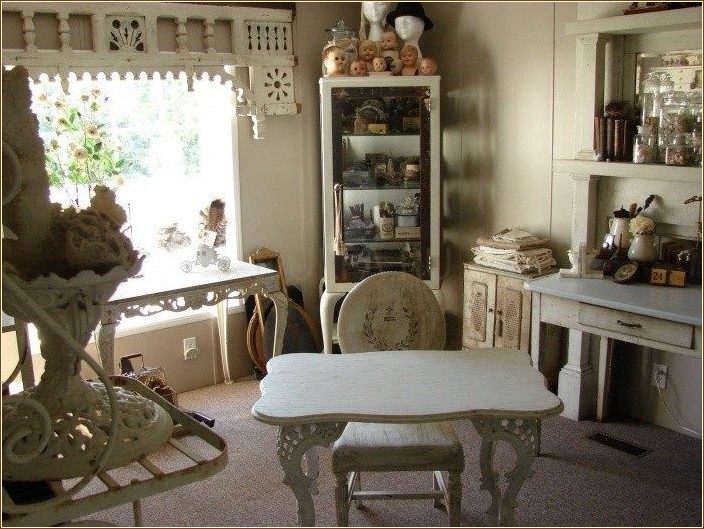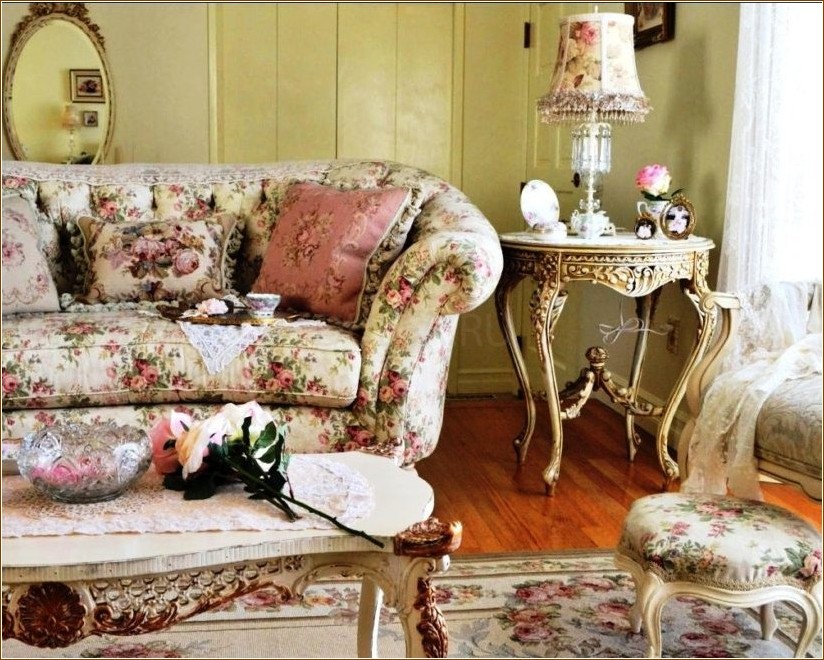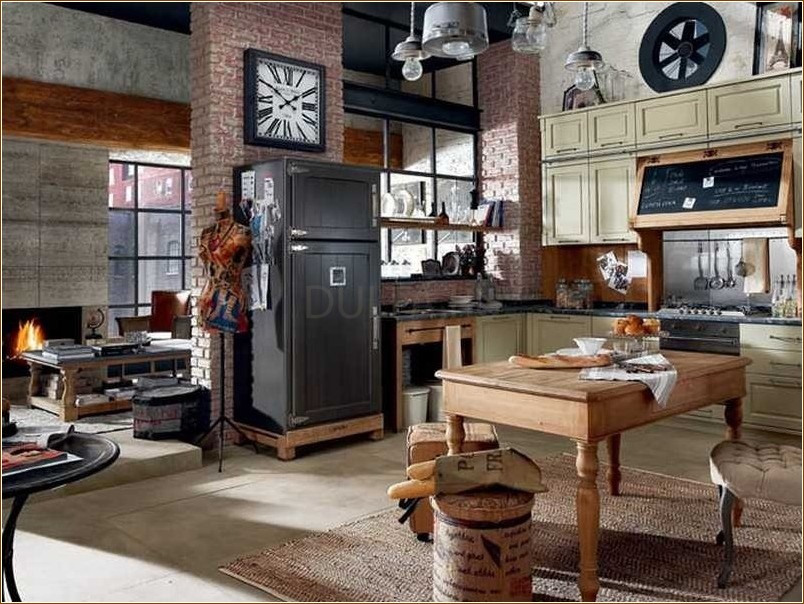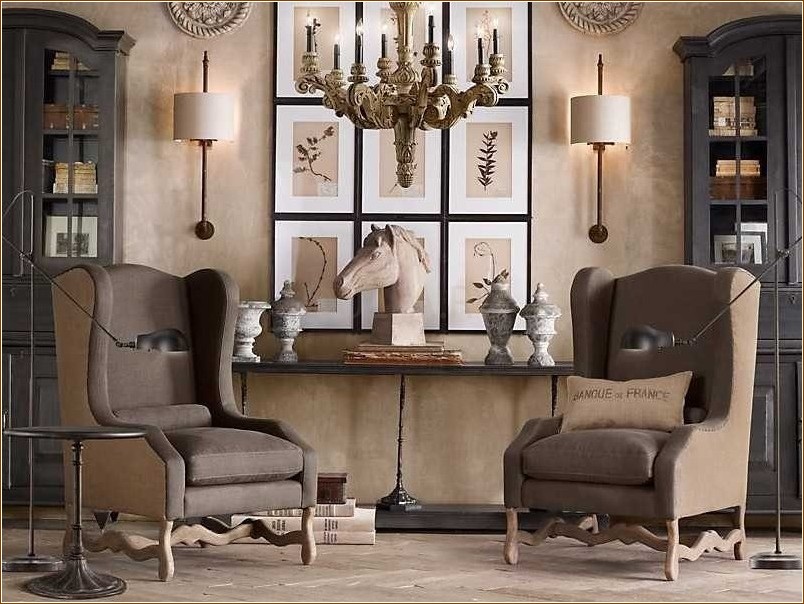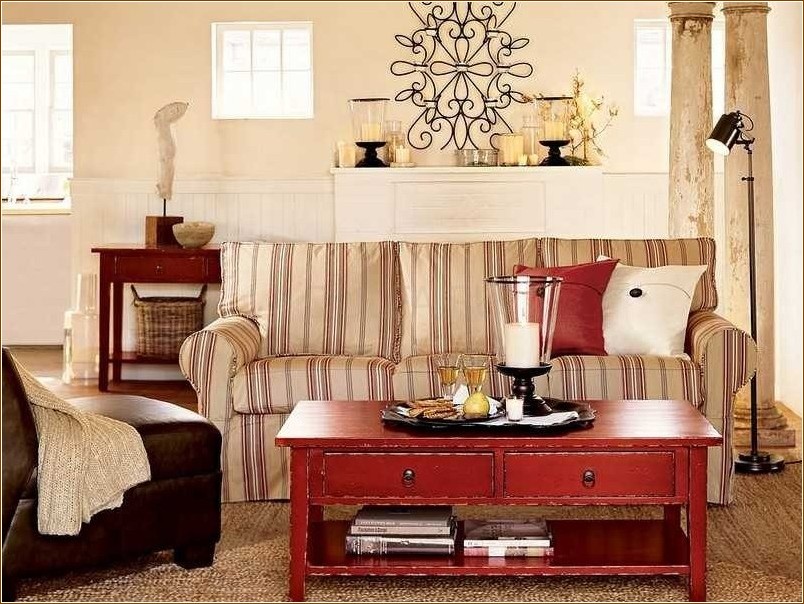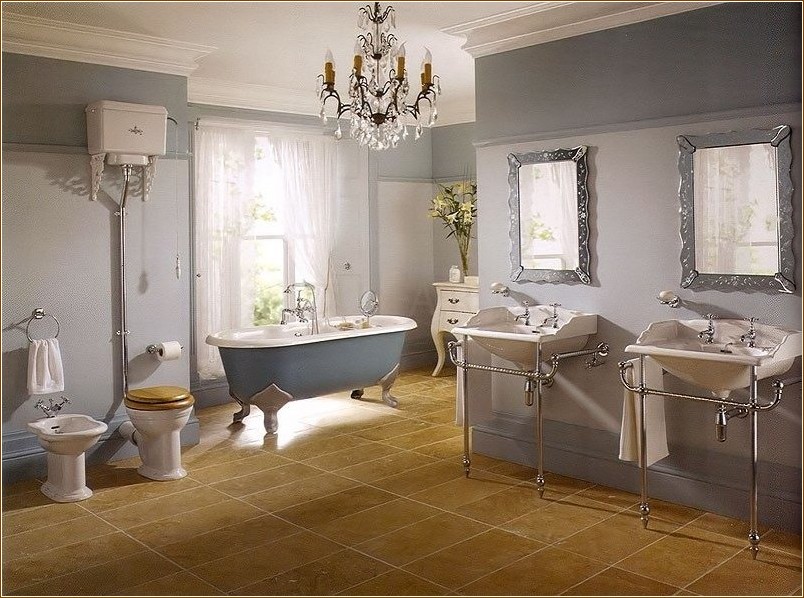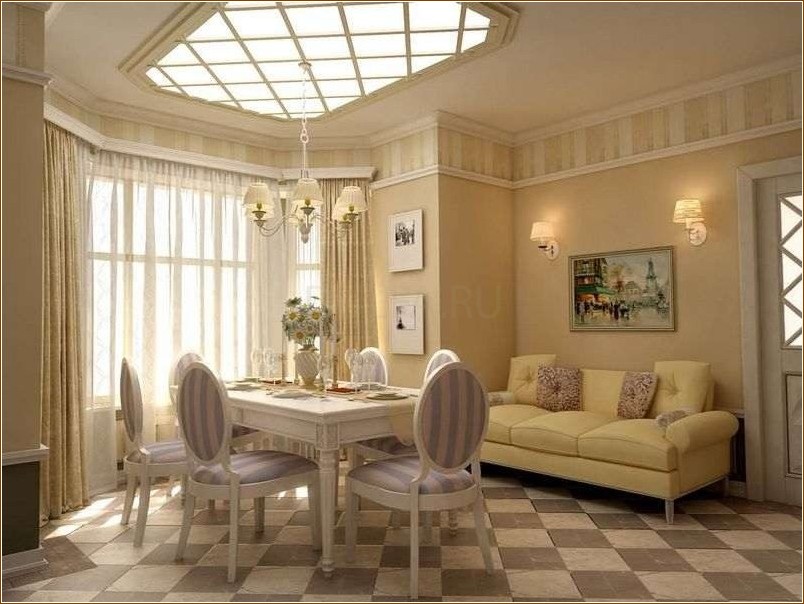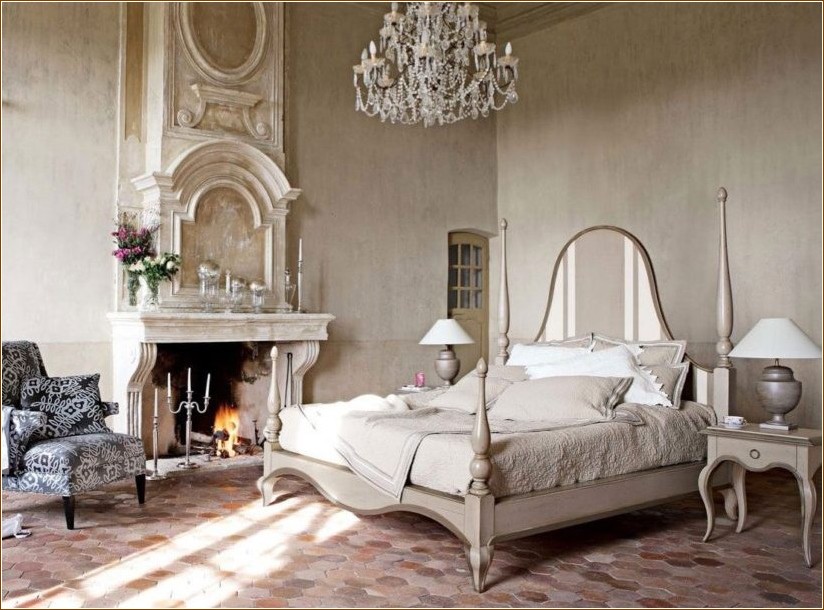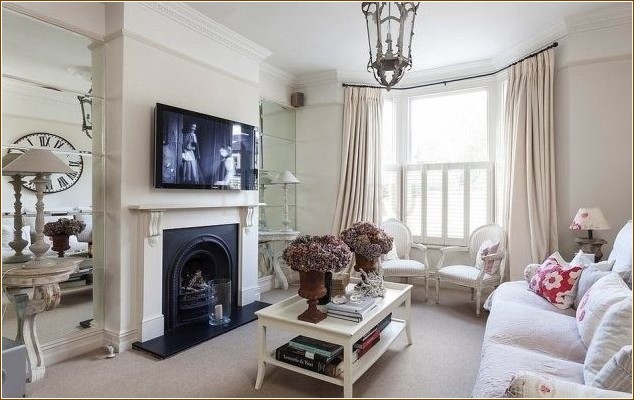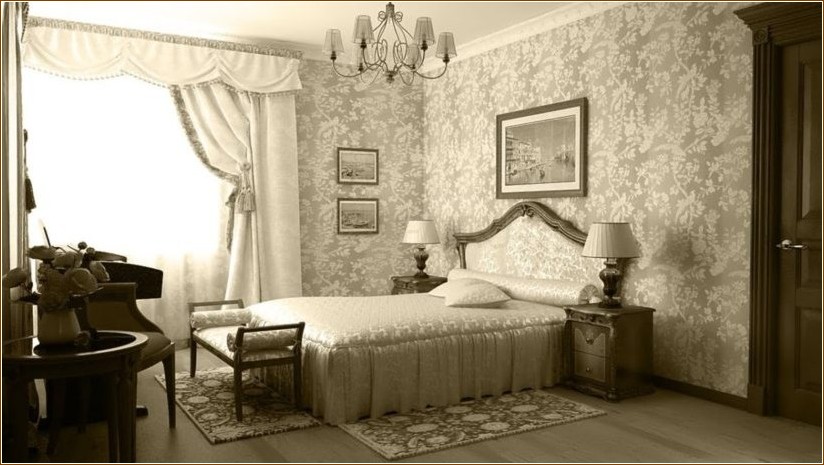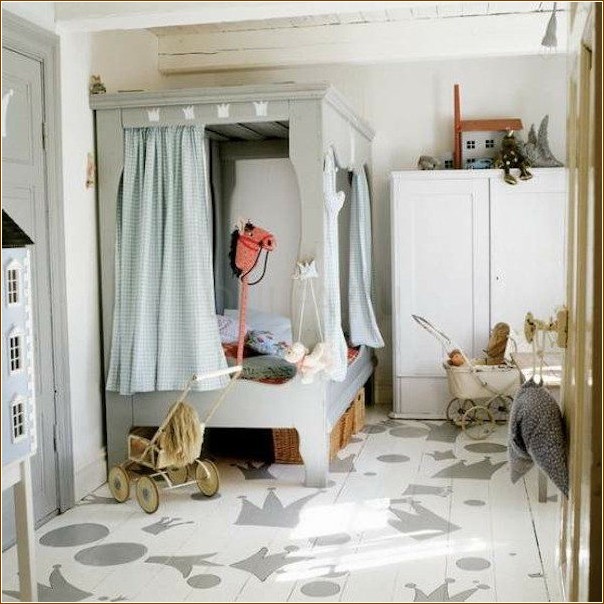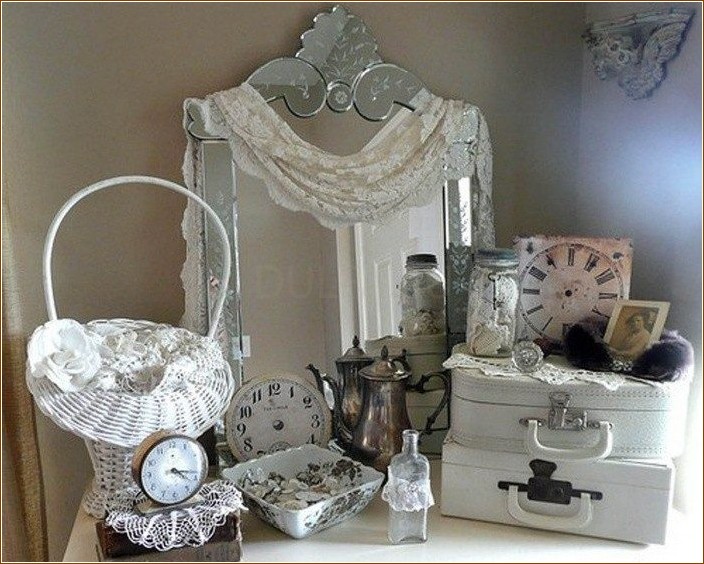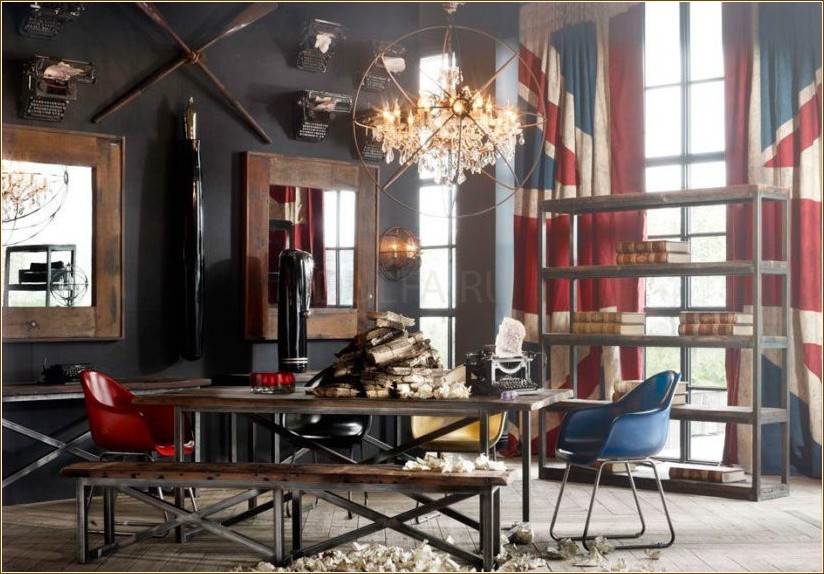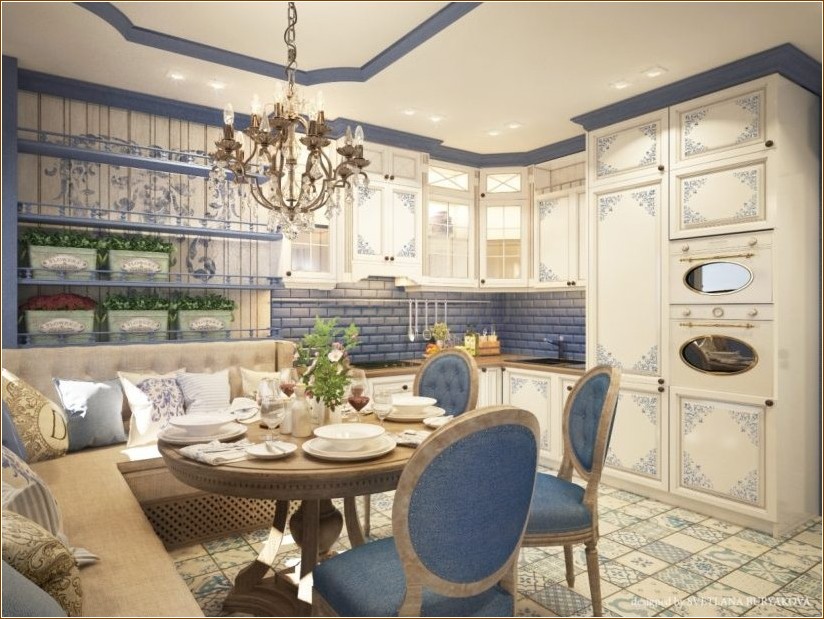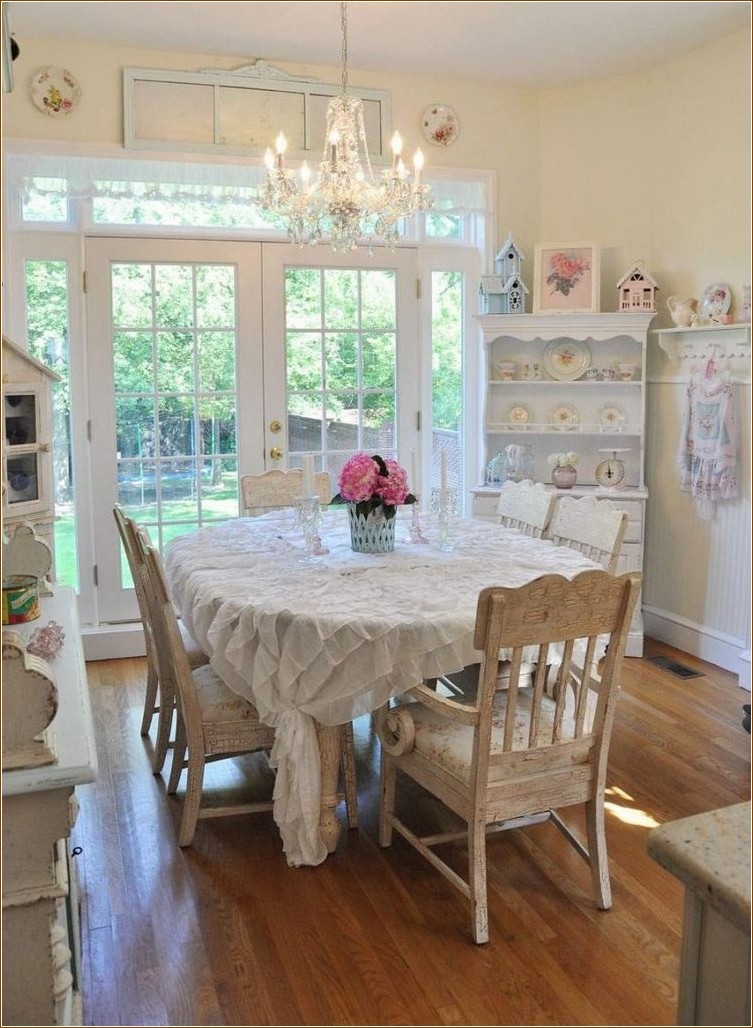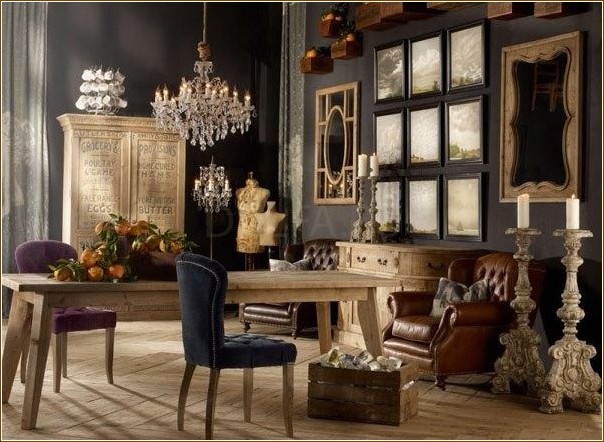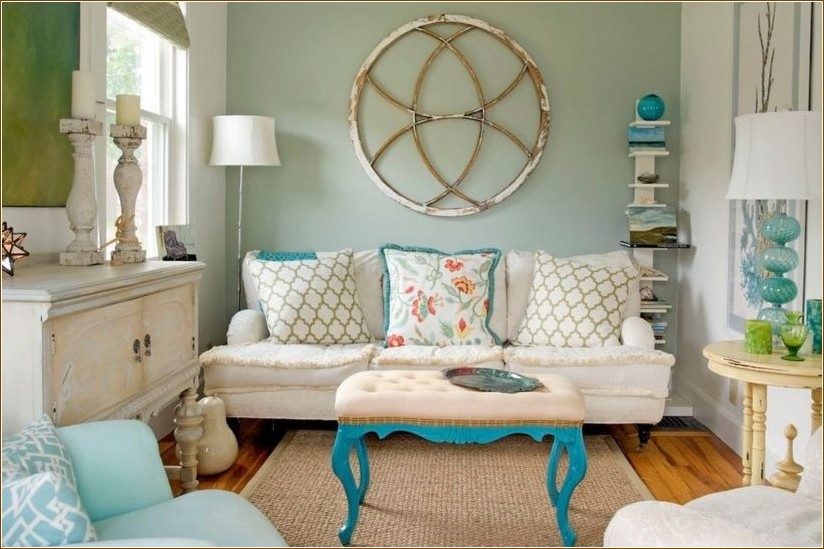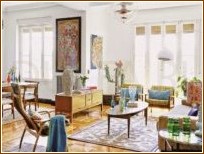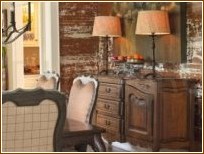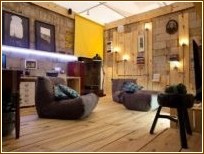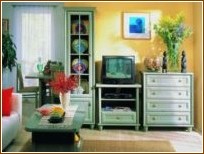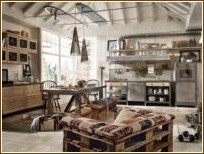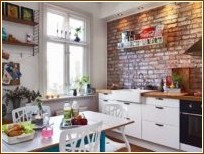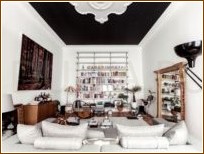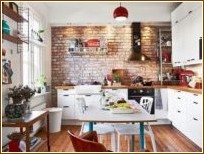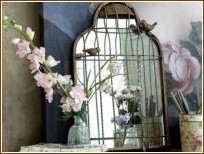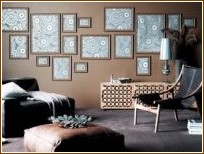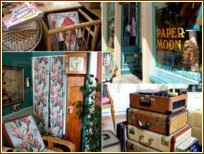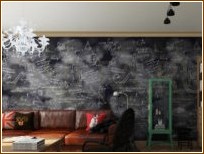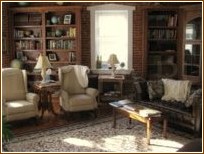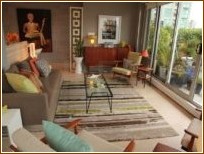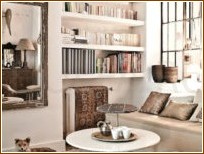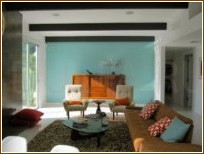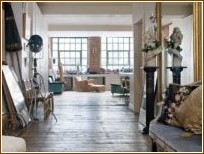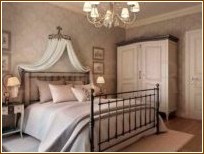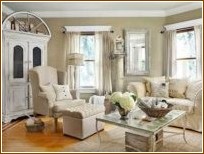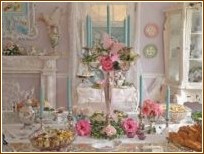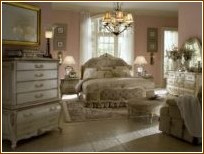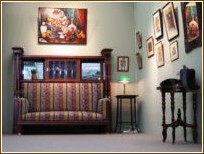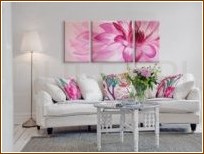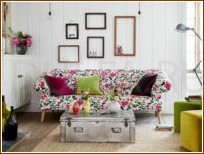 VINTAGE INTERIOR . How to inexpensively create comfort in an apartment