Currently, one of the most important coaches in the interior is precisely perforation, perforation is called any holes, slits, gratings, etc. Such holes allow light to pass through, and thanks to this, an interesting play of shades is created. Usually, perforation becomes a lighter and more airy replacement for a heavy septum. Such an element in the interior makes it lighter, more interesting and unusual. There are several options for using perforation in interior design.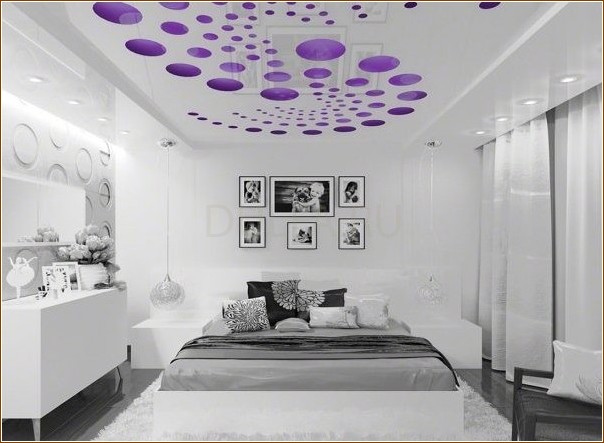 Perforation in the interior. Use cases
one. Partition.It is not necessary to make partitions, widths, fences and so on solid. These elements will seem very heavy. To make them look lighter and much more interesting, you can use perforation. The holes in the Partitions will allow Sveta to penetrate through them, and if the perforation is used outdoors, then fresh air will also penetrate through the holes. In addition, in the fresh air, you can grow plants that will curl along such a structure and make it even more unusual and original.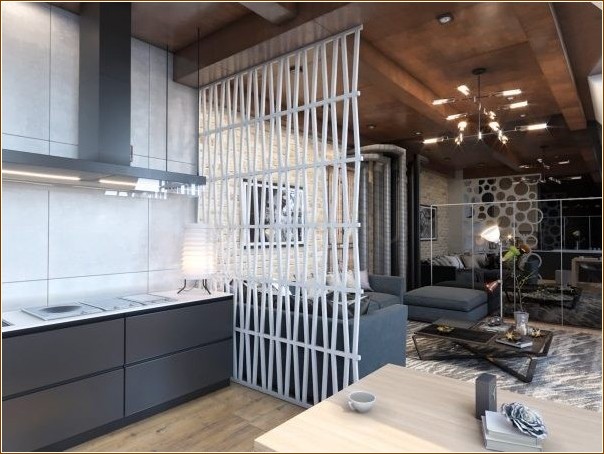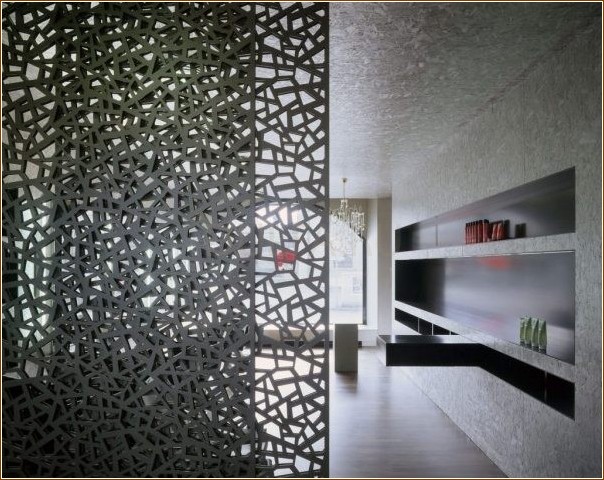 2. Window bars.It often happens that windows need protection, in which case perforation is perfect. Heavy cast iron structures can be replaced with perforated metal sheets, light will fall beautifully through it. Window decoration will turn out to be quite original, graceful and light.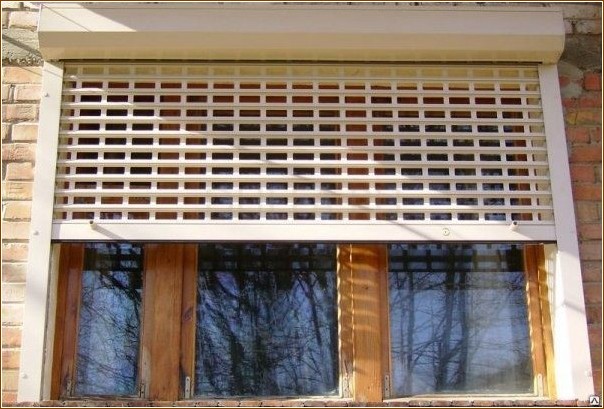 3. Armchairs.Very often, weaving furniture or rattan furniture is chosen for arranging a summer cottage or gazebo in the fresh air. Nowadays, more and more often you can find such environmentally friendly and lightweight furniture, even in the interior design of the house. Now it is very possible to have perforated furniture in the house. For example, sofa, armchairs, table, chairs, headboard, etc.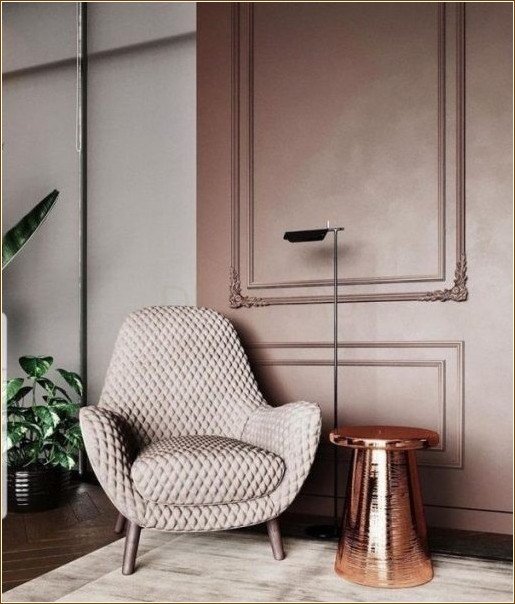 4. Stairs.The ladder is quite heavy and requires a lot of space to place it. Designers try to include imagination and somehow hide the staircase, arrange it in a special way so that it does not become a strong accent and does not distract from the main interior design. Currently, in order to make a barely noticeable staircase that fits harmoniously into the interior, perforated metal materials are used. Thanks to this, the Ladder becomes lighter and more airy, but no less reliable, which is very important.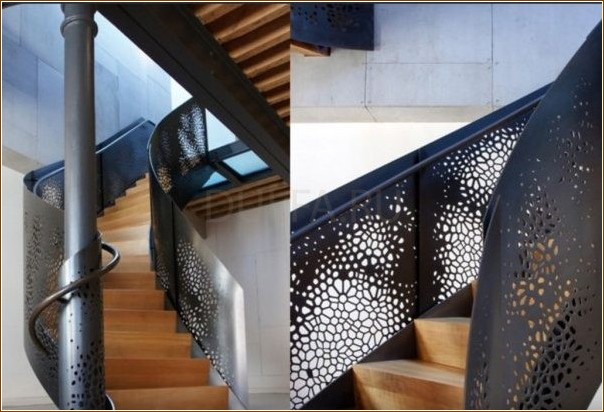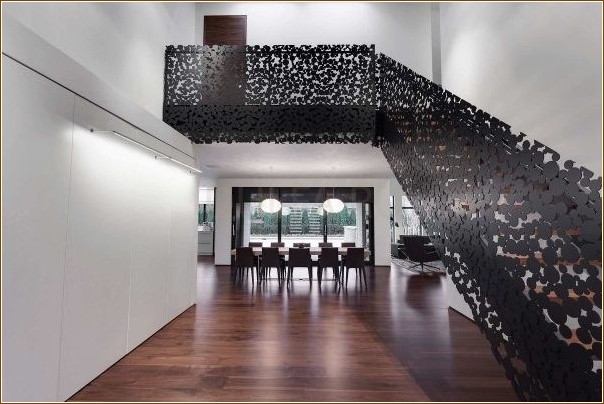 5. Textile.To date, there are a huge number of different perforated textiles on the market. For example, if you choose one ton of tulle with holes of different shapes, then it will become a real decoration of the room. The light will penetrate through the holes and fall on the floor, creating an unusual pattern on the floor and making the atmosphere in the room more comfortable and fabulous.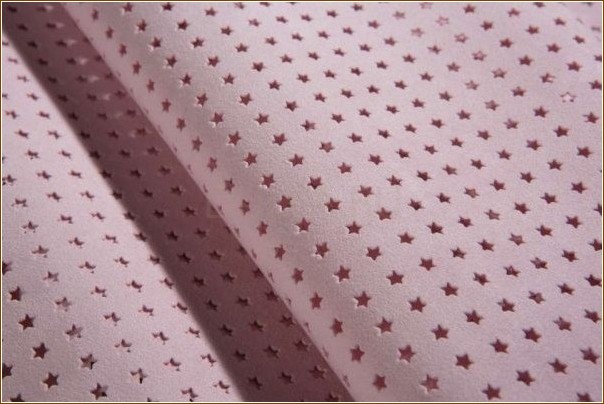 6. Storage system.Perforation can be not only beautiful, but also useful. Now it is very possible to have a storage system in the house that looks like a regular board with holes. On such a board, you can easily place various boxes, shelves, make hooks for storing certain materials. Such boards are suitable for almost any room. In the kitchen, creatine can be stored in it for various kitchen utensils, in the study, paper or materials for creativity can be stored, in the bathroom, various accessories and towels.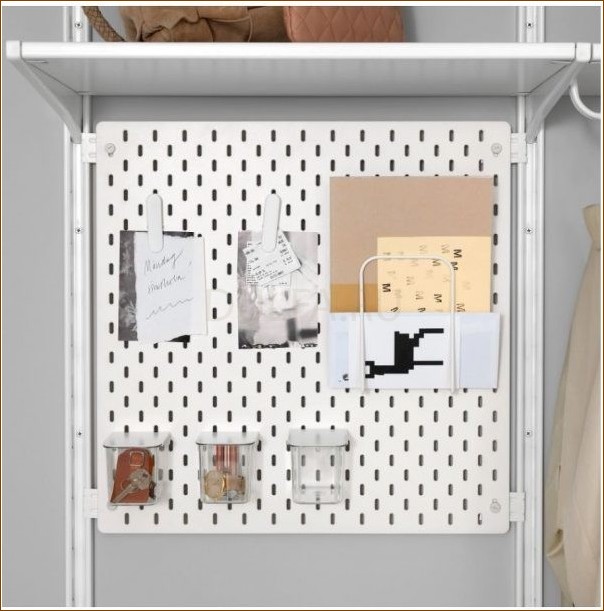 Terrazzo as a trend in interior design