Today, antique furniture in a modern interior looks not only solid and rich. It perfectly complements any style and makes the room look more sophisticated with sophisticated taste. But all this can be achieved only if the same antique furniture is selected as well as possible. If she cannot succinctly fit into the interior, then it is best to choose something else.
Content
one. Living room furniture
2. Antiques for the bedroom
3. Dining room antiques
4. Bathroom Antiques
Antique furniture is the kind of furniture that is no longer produced and is well at least within a hundred years old. This may seem inconceivable to many, but in fact, with proper care, antique furniture will last even better than modern furniture. Since it was made in those years from natural wood, preferably oak, and treated with special varnishes and impregnations, so that the wood does not lose its structure and certainly its shape.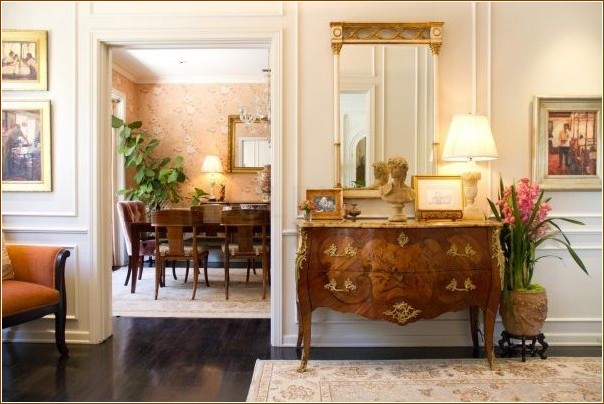 Living room furniture
Of course, guests gather in the living room, so there should at least be a couple of armchairs, a sofa and a coffee table where you can have a cup of coffee while having a pleasant conversation. It would be appropriate to choose the very antique table as the antique furniture for the living room. Chairs or sofas will also work, but buying them and then restoring them will take a lot of money. And if you buy a coffee table, then you can get off there rudely, speaking with little blood.
But if you have the opportunity to take chairs on which high-quality filler and rich upholstery without damage, then two antique chairs will never be superfluous in the living room.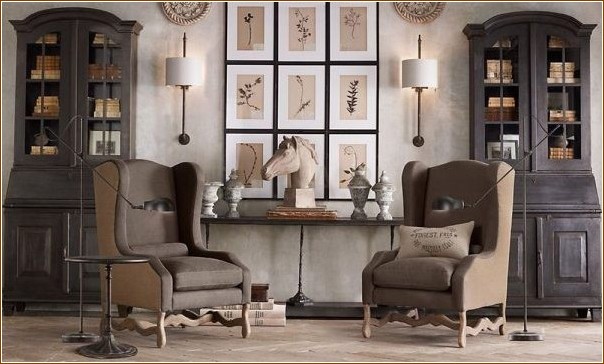 Antiques for the bedroom
But as for the bedroom, for the right choice, you need to take into account certain features of this particular room. You need to understand that first of all they will sleep here and just relax. But after all, it is often in the bedroom that the girl paints and dresses up. Therefore, antique furniture will fit perfectly here.
It can be a large mirror, almost the full height of a person. It can be wall-mounted, but it is best to choose a model that has a rigid floor support, and the mirror itself moves on hinges clockwise or in the opposite direction.
You can also choose a pair of antique nightstands that will look great on either side of the bed. Moreover, if the bed linen is light, and the bedside tables, as was customary decades ago, are dark, then they will stand out perfectly against the general background.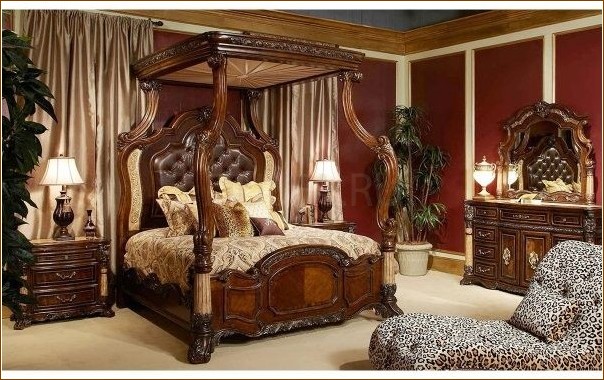 Dining room antiques
Of course, people eat in the dining room, so it would be advisable to try to find a huge dining table with carved legs and edging of the table top. Patterns will emphasize the sophistication and prosperity of the owners.
Such tables were made exclusively of oak or other noble species, so the table will always be stable and luxurious. Antique chairs with a high back and armrests, as well as velvet upholstery will also come in handy. But to our great disappointment, it is far from always possible to find a set of at least four chairs. And if all of them are of different styles and designs, then all the charm will simply evaporate, leaving behind bad taste and absurdity.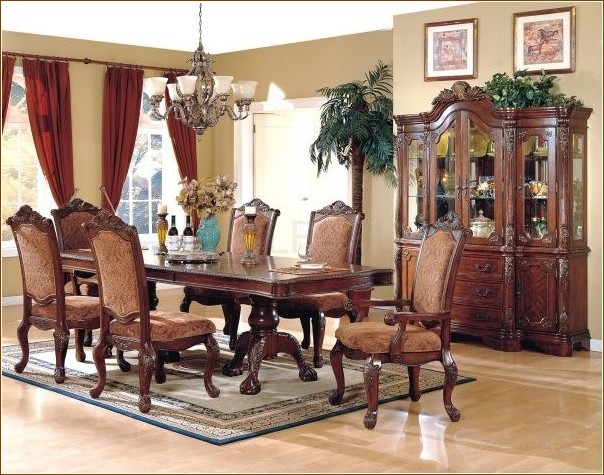 Bathroom Antiques
Without a doubt, a poor bathtub will simply look perfect in absolutely any existing design style. But unfortunately, finding her is not as easy as it might seem at first glance. That is why, you can just get by with an antique cabinet for various little things such as a towel. Of course, if the dimensions of the room do not allow for such a luxury, then again you should look closely at buying a small antique mirror.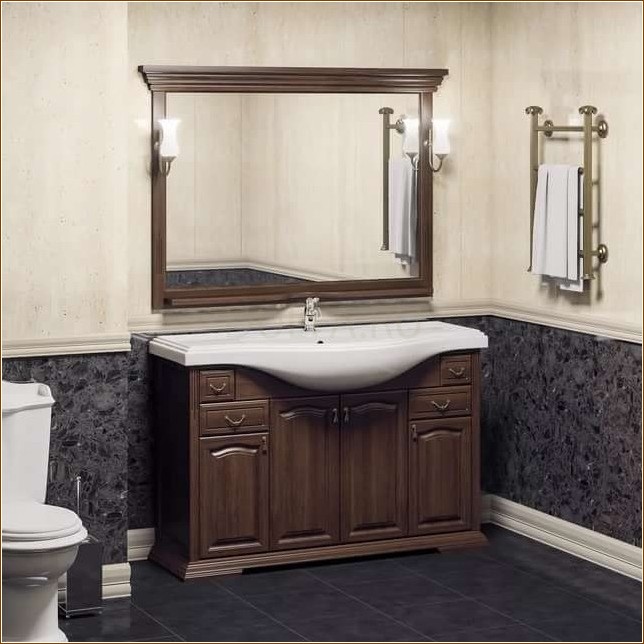 Swap meet. Antiques in interior decor. Antique boutique — hotel.